On 12th February, Santa Eulària des Riu celebrates its patron saint's day. Santa Eulalia's day is a reminder of the person this town in the north of the island is named after, and to whom one of the island's major landmarks is dedicated: Puig de Missa.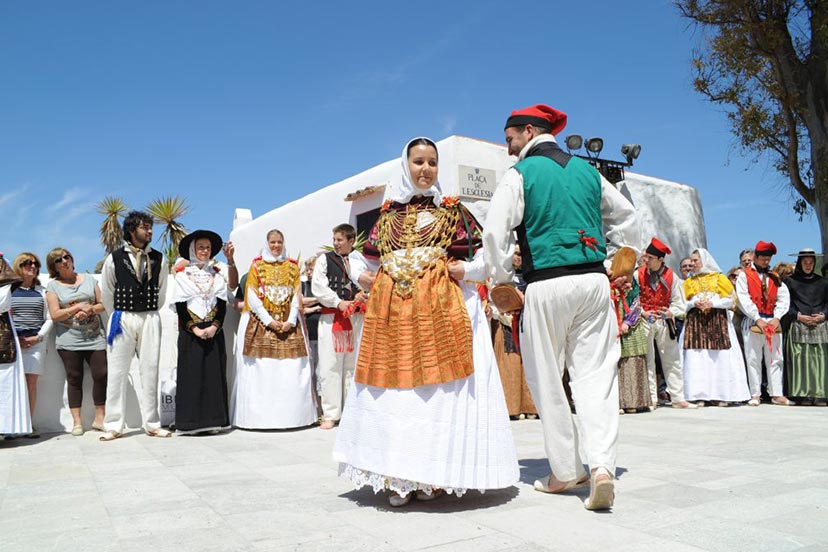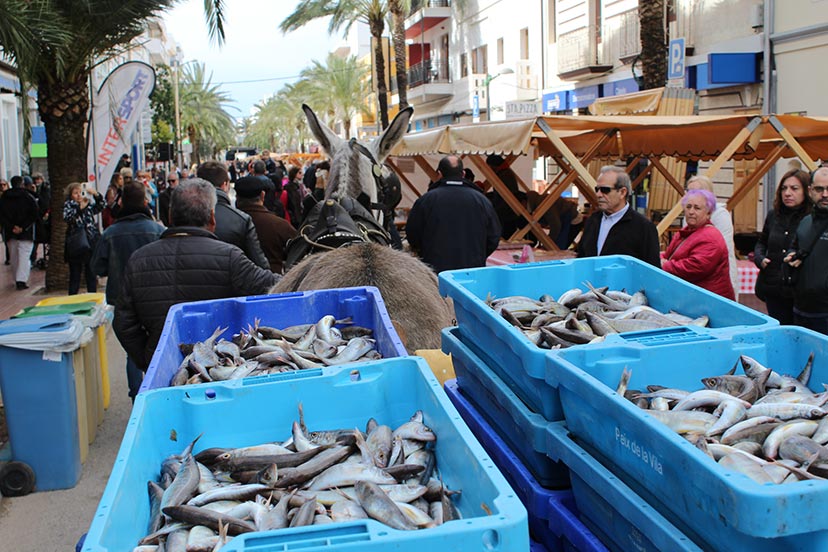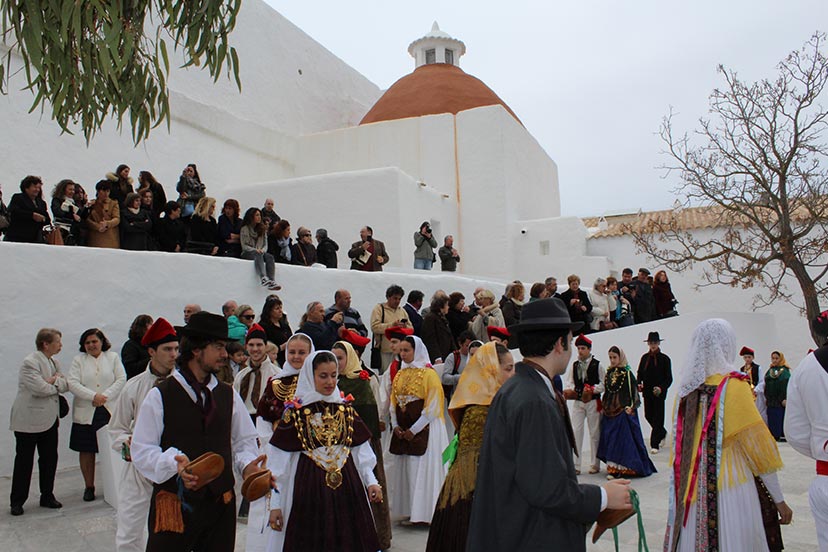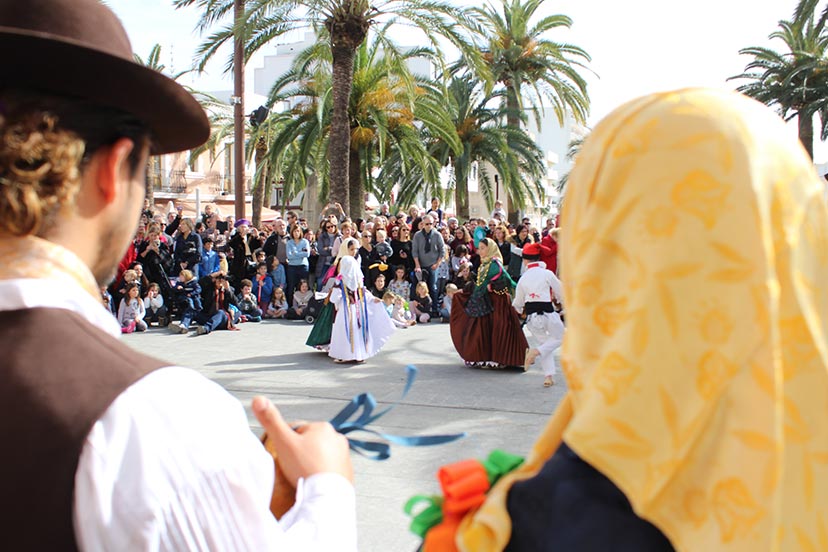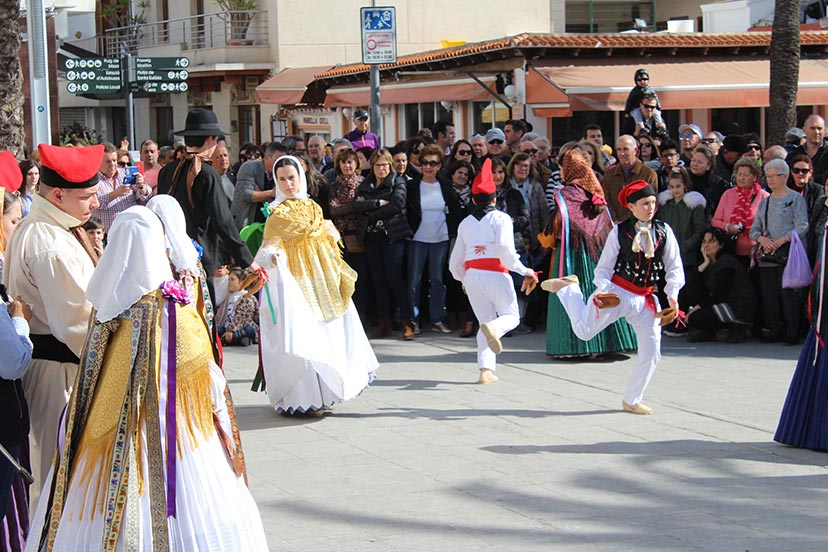 These festivities are not only a unique opportunity to experience a traditional popular celebration on the island firsthand, but also the chance to immerse yourself in the authentic Ibiza through its numerous activities, which not only focus on 12 February but allow tourists and residents to continue enjoying Santa Eulària des Riu until the second half of March. The main day of these festivities is obviously the patron saint's day itself, when the formal Mass in Puig de Missa will be followed by a traditional dance show with the Es Broll troupe and a procession to Plaza de España. In the afternoon the Teatro España will host the children's play La lluna d'en Joan after which there will be several parades.
On Saturday 16th February, the Ibizan group Projecte Mut will offer its last concert in Ibiza as part of these festivities, and on Sunday from 12 noon onwards there will be a craft fair in Puig de Missa, with traditional dancing by Es Broll and parades with Els Mals Esperits.
On Tuesday 19th and Wednesday 20th the comedian David Guapo will offer his monologue #quenonosfrunjanlafiesta at the Palacio de Congresos. You can buy tickets through atrapalo.com for €15.
We now move forward to the 2nd March, because on this date Santa Eulària pays tribute to the gerret or caramel (pickarel), in the fifth Fair of this fish, which is so popular on the island at the beginning of spring, and where you will be able to see the enormous variety of culinary possibilities it offers.
In short, there are many options for the whole family, which you can see in full on the Santa Eulària des Riu Town Council website or download here.