During the Easter holidays, Ibiza becomes the ideal setting for numerous land and sea sporting events, which transform the island into one of the leading venues for trail running, cycling and, of course, sailing, the most important sailing event being La Ruta de la Sal (The Salt Route).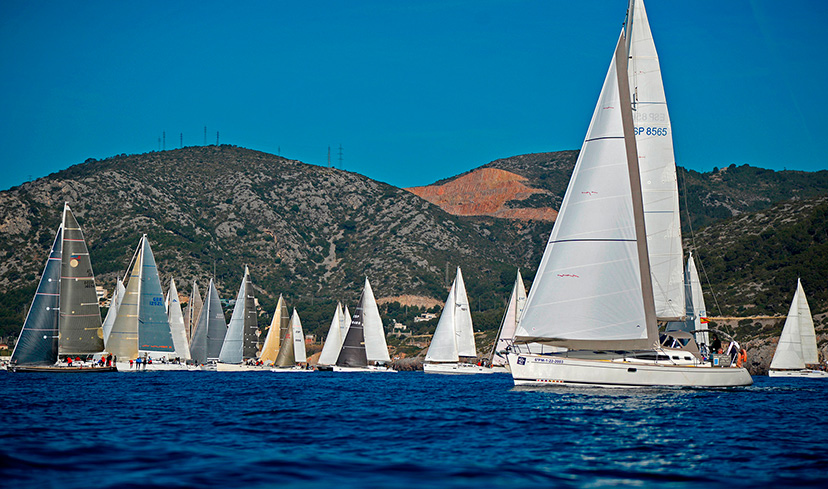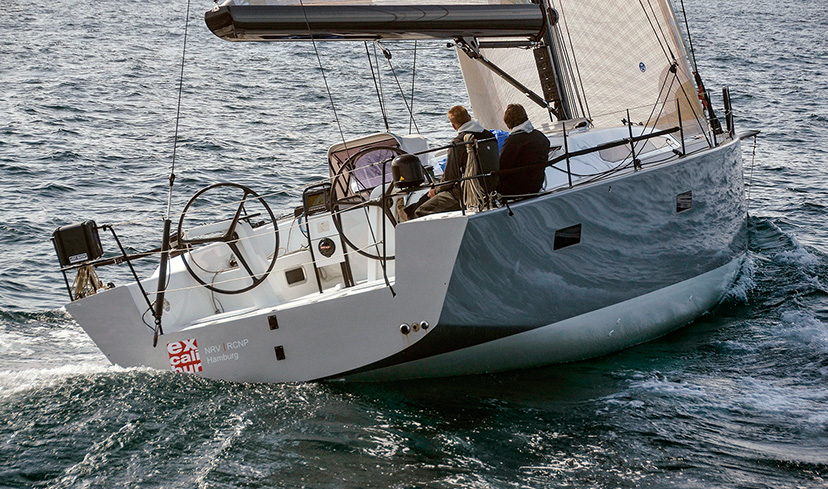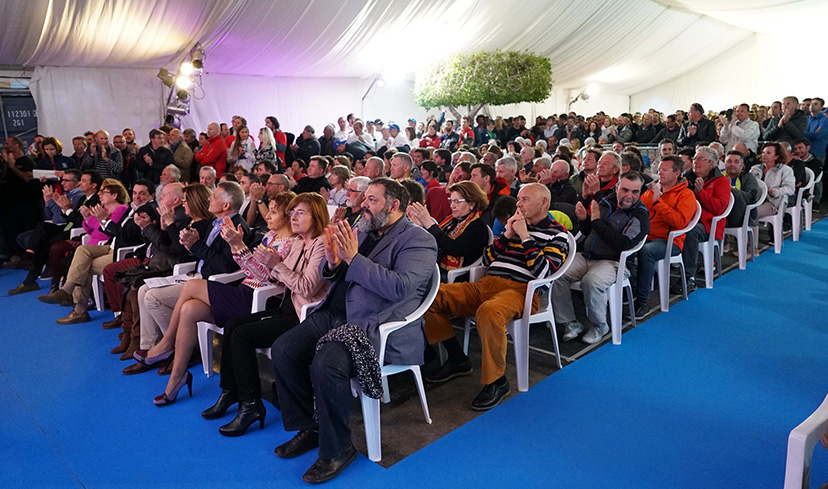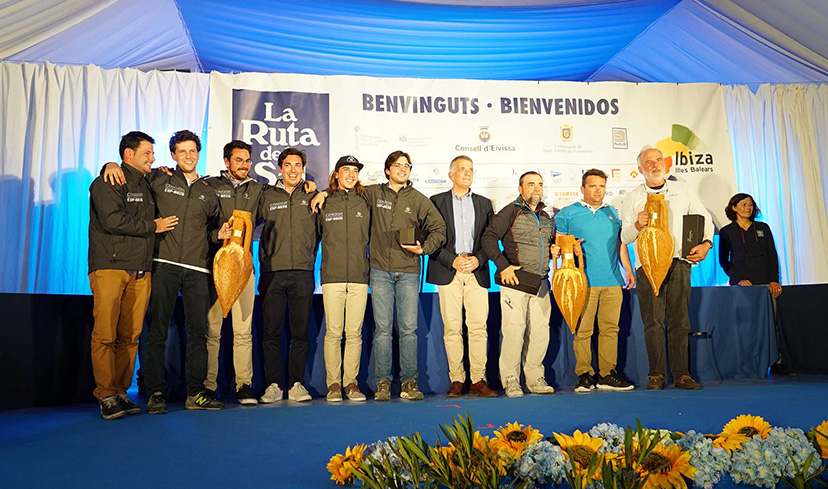 This regatta, in which almost 200 boats take part, has its origin in the route that the salt exporters of Ibiza used to follow in the past, which linked Barcelona with the closest point to the mainland: San Antonio de Portmany. Today, transformed into a sporting event with more than thirty years of history, this voyage has three different versions: the Barcelona version, departing from Castelldefels, the Denia version, departing from the port of Denia in Alicante, and the Majorca version, in which the participants depart from Port d'Andratx.
With the wind, the sea and adventure as the main elements, the sailors will embark on a voyage between the mainland, or Majorca, and Ibiza, beginning on 18 April. The departure from Port Ginesta will take place at 11:00 am; the departure from Port d'Andratx, at 12:00 noonK; while the Denia version will set sail at 2:00 pm. In the Barcelona version, sailors will sail approximately 140 nautical miles; in the start from Denia, the minimum distance will be 120 nautical miles, and finally, in the Majorca version, linking Andratx with San Antonio de Portmany and leaving the islands of Tagomago, Formentera, Es Vedrà, Bledas and Conejera to the starboard side, the distance will be 103 nautical miles.
An event that makes participants want to repeat the experience.
More information about the rules, activities and registrations can be found at www.larutadelasal.com