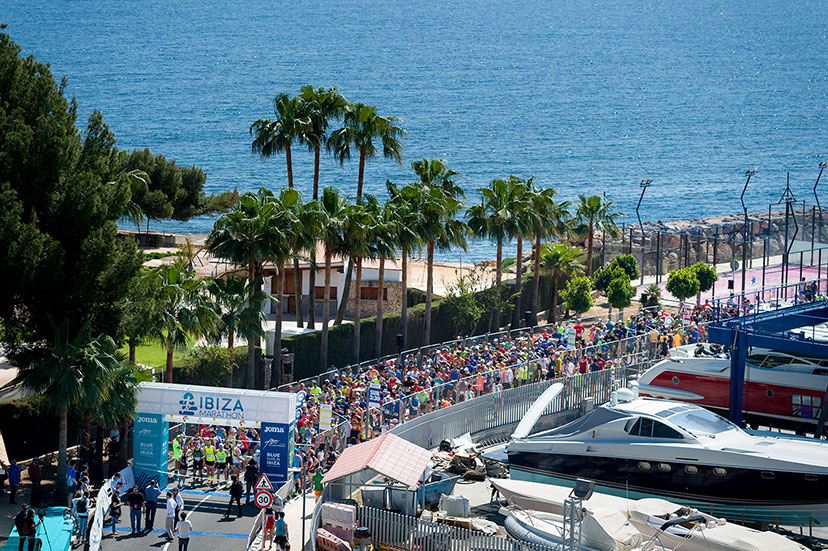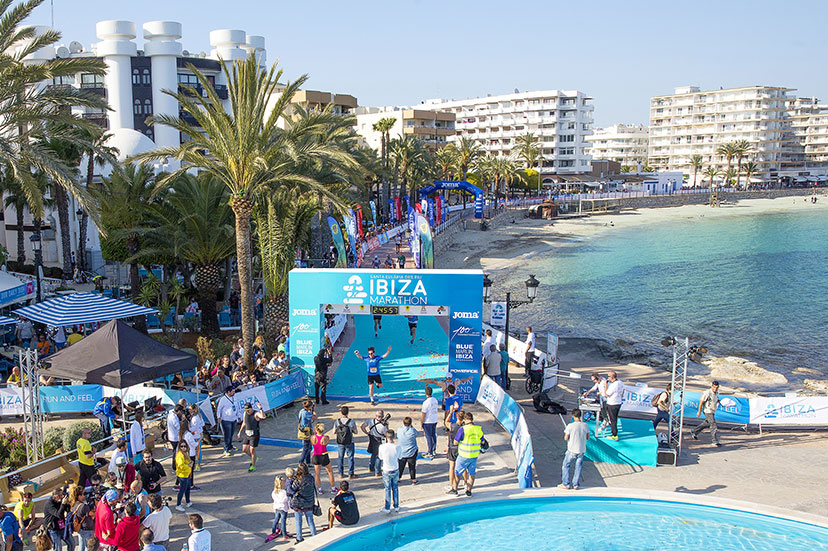 On 6 April the island of Ibiza will become one of the most important athletics tracks in Europe thanks to the Ibiza Marathon, the largest sporting event on the island, in which more than 1,000 runners from all over the world will participate.
This year the favourites to win the gold medal are the Kenyans Eliud Kibet Too and Martin Cheruiyot, as well as the Ethiopian athlete Belainesh Gurmu, although the name of the winner will not be known until they cross the finish line which marks the end of the 42-kilometre race, which will be animated by 'Joxe Speaker' and 'KM Counter'.
The main new development this year is that in addition to the 42-kilometre marathon and the 12-kilometre race, there is also an incredible 42K Relay, in which the race can be completed in two-person relays, each runner covering 21 kilometres. The first of the athletes will start from the Port of Ibiza and will run up to approximately kilometre 20, where they will meet up with their companion in the vicinity of one of the landmarks of this event: Santa Gertrudis de Fruitera. Both will then run part of the route to run the halfway sprint together in the centre of this town. Then, the second athlete will have to cover the remaining stretch, until they reach the finish line on the promenade of Santa Eulària des Riu, with the aim of making the best time between the two of them.
In addition to these races, there will be the Ibiza Kids Run, with trials adapted for children and categories ranging from 'toddlers', with a 250-metre race, to juvenile, with a 1-kilometre race.
A chance to 'Run and Feel!' the authentic Ibiza.