This year, Santa Eulària des Riu is once again offering a children's entertainment event in the form of the 6th Barruguet Theatre Festival, which begins on 24 May and lasts for two days with as many as 21 children's shows from 18 different companies. Stories, parades and street theatre will flood the streets of the town with the only river in the Balearic Islands to thrill and entertain the island's children.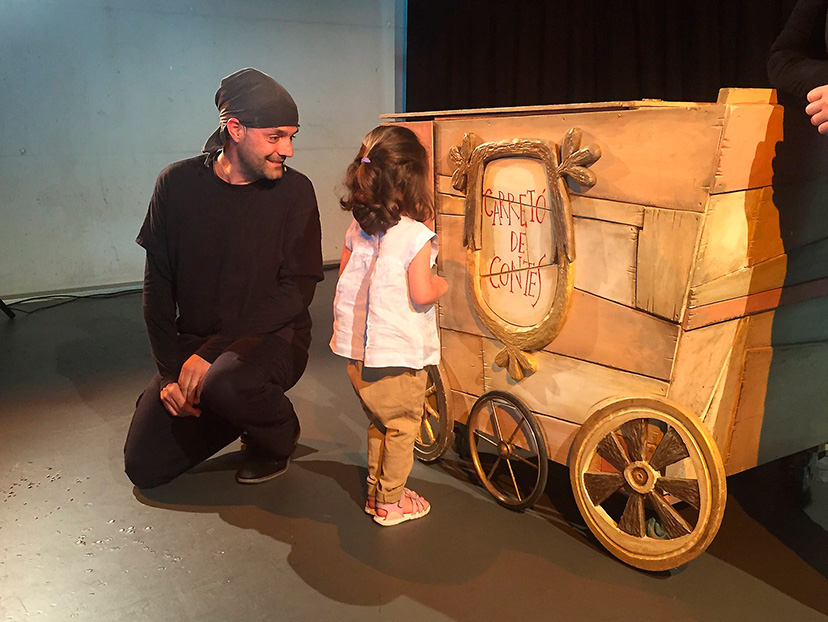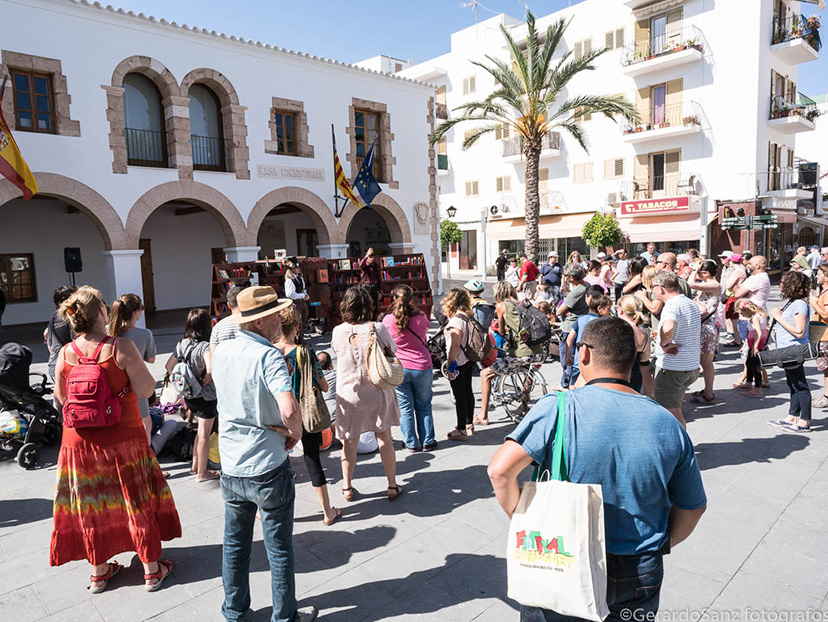 The performances can be enjoyed in places such as the Palacio de Congresos, the Teatro España, the Centro Cultural de Jesús and the Centro Cultural de Puig d'en Valls.
On Friday 24 May the activities begin with musical workshops at the Club Náutico de Santa Eulària.
Throughout the weekend, children will be able to enjoy various activities such as the garden playroom, recycling workshops or games, which will be open non-stop from early morning to late afternoon.
Various leisure activities and shows will also be organised every day from 10:00 am to 8:00 pm. In order to move from one activity to another, free mini-trains have been set up between the town centre and the Palacio de Congresos.
Most of the activities are free and tickets for the paid performances are on sale online at www.festivalbarruguet.com. They can also be purchased by calling 971 33 25 19 or at the ticket office of the Teatro España, the Palacio de Congresos and the Club Náutico de Santa Eulária.