The seventh Ibiza Music Video Festival was held last October, establishing the event as a must for audiovisual professionals. The festival was attended by more than 250 outstanding figures of the film industry and featured a new category: fashion music videos.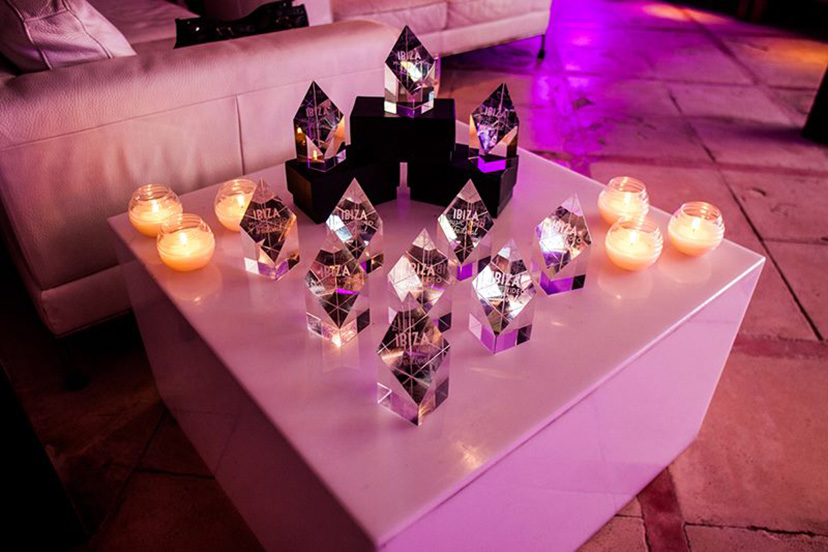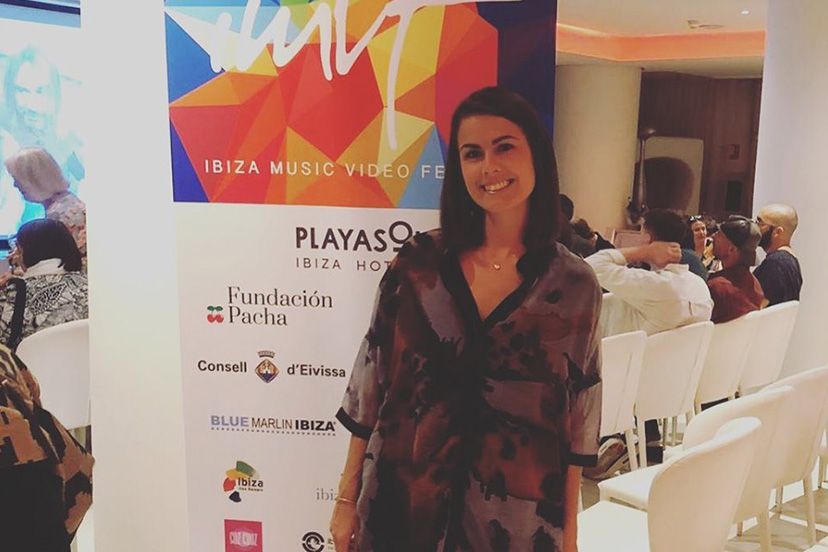 This year the award for Best Director went to Jason Bock, for his project "Feeling Free", while the award for Best Camera Operator went to Pete Konzcal for "Hate Me". The Best Music Video award went to Kim Chapiron for "Too Hot" and the award for the best work in the fashion category went to Charles Burroughs' "The Cut".
One of the celebrities who did not want to miss this event was Tim Pope, director of many of the videos of groups such as The Cure, Siouxsie and the Banshees, Queen or artists such as David Bowie. Pope was the director of most of the videoclips of The Cure but, in addition, was one of the speakers at this Ibiza Music Video Festival in which the composer, musician and artist Godley Kevin and the musician Andy Morahan, among other professionals from the world of advertising and film, also took part.
The festival involved two intense days of activities and networking and culminated with the award ceremony on 19 October.
On this occasion, the judges reviewed more than 300 pieces shot all over the world for 14 different categories and explained that "the quality of the material received is a great indicator of IMVF's professionalisation", as corroborated by Elizabeth Fear, founding partner of the event.