Although for the older folk on the island, the traditional family meals on 25 and 26 December are an essential part of the Christmas celebrations, the cosmopolitan nature of Ibiza and the profusion of residents of all nationalities, as well as changes in the working calendar, have led to Christmas Eve being celebrated with the same pomp and ceremony as in the rest of Spain -and, of course, Christmas Day and, in some households also the so-called "second day of Christmas", which in other regions, such as Catalonia, coincides with St. Stephen's Day.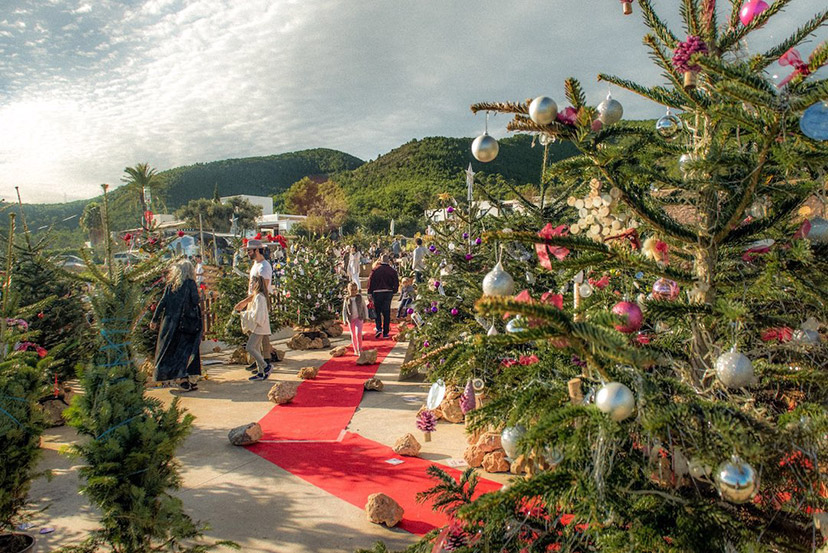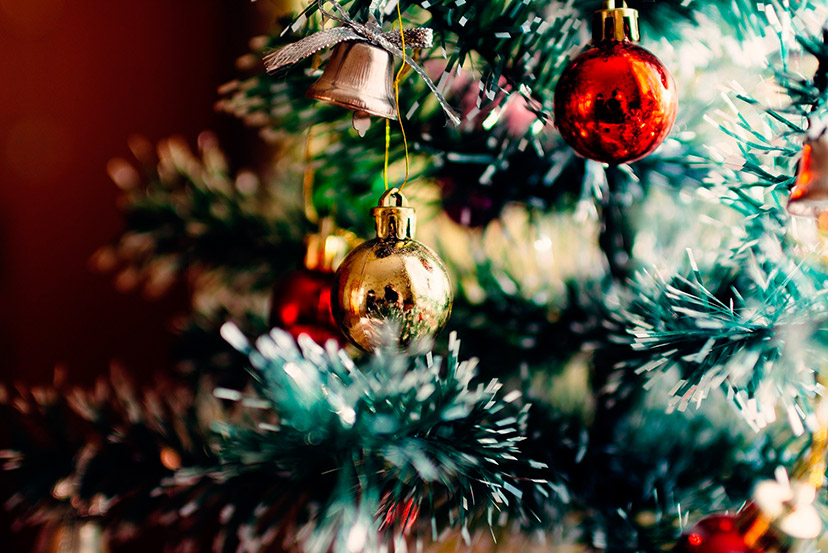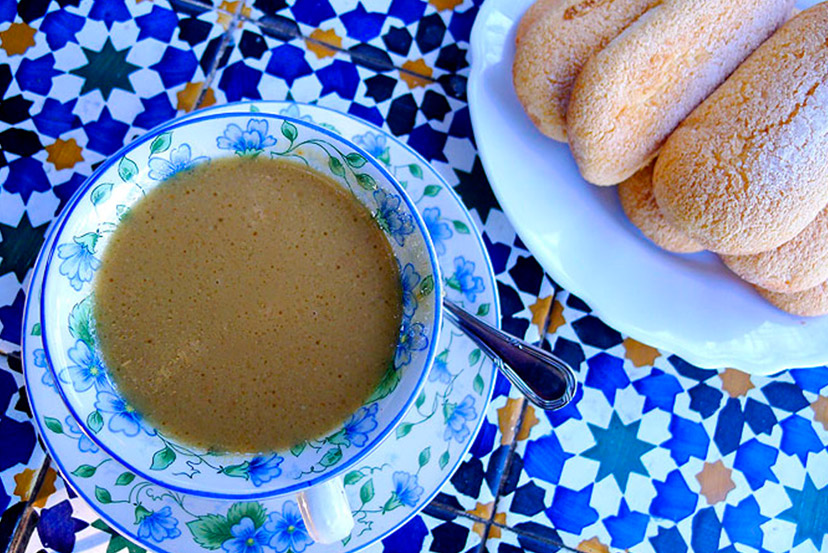 The most common thing on Christmas Eve is for families to meet at the home of one of their members, in front of the fireplace, having fun together and eating a meal in which special prominence is given to Mediterranean seafood, such as the Ibizan red shrimp, or sobrassada and butifarrón (sausage), products of the recent pig slaughter, as well as succulent meat and fish from the island garnished with the delicious Salsa de Nadal (Christmas sauce). But every year more and more families decide to spend the evening out, which, although it is obviously more expensive, involves less effort (especially for the host) and ensures a high-quality menu, with local produce and imaginative dishes created by great chefs. Proof of this is that many of the restaurants offering Christmas Eve menus boast some distinction from the country's most important guides.
Therefore, if you are planning to spend Christmas Eve on Ibiza, we encourage you to look for alternatives in each of the island's five municipalities. You will find everything from affordable but tasty options, ideal for families with children, meals in charming surroundings to enjoy as a couple, or haute cuisine dishes to satisfy the most demanding palates.
In addition, on New Year's Eve you can enjoy these options, followed by the twelve chimes and, in many cases, a cotillion with open bar, and we are sure that, gastronomically speaking, it will be an unforgettable Christmas.