Having a good time has always been one of Ibiza's trademarks.  Its reputation for fun and nightlife  has long been a feature and a claim to fame of the island known for innovation, with music of every kind,  improvised venues and a devoted public, that has led to a legendary and enigmatic creative identity which has somehow managed get anyone who lives there or visits, or has only even heard of the island, completely hooked.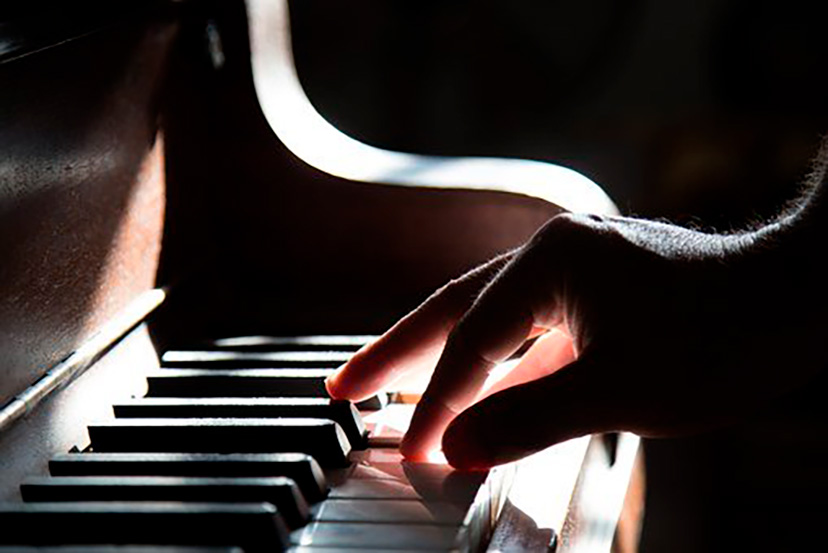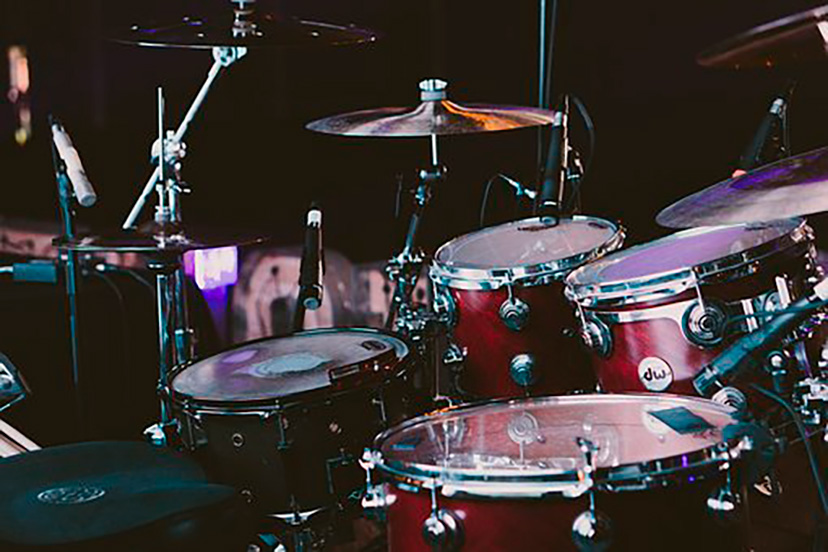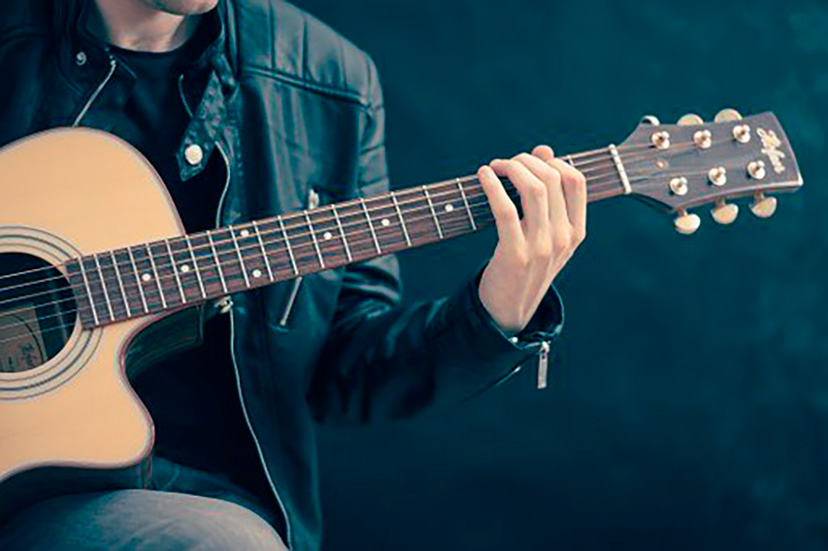 Although there is now talk of the "new normality," this summer there will still be many opportunities for going out and with concerts where you can be sure that safety will be paramount. One more reason to choose Ibiza as your holiday destination!
The Dorado Live Shows are back this year and their first summer concert will be on 6 August, featuring "Los Zigarros". After this gig there will be plenty more surprises in store, including a concert starring "Amaia" on  27 August,  "Miss Caffeina" on 10 September and "El Kanka" on 17 September. Tickets are on sale now for 20 euros available at  https://doradoliveshows.com/  with performances held on the terrace of the  hotel Santos Ibiza, in Platja d'en Bossa.
Las Dalias de Ibiza continues with its summer festivals in true hippy style with the craft market in Sant Carles de Peralta. Now in its 35th year, the season starts with a tempting selection of events:  every Friday Sueños de Libertad Live Sessions will be holding free concerts from 8 pm onwards. One of the gigs will feature "Los Suruba". This popular duo will be the stars of the musical evenings every Sunday in the garden of Las Dalias, from 8 pm onwards and with free entry.  It is important to remember that, given the current safety regulations in place, if you want to attend any Las Dalias event, capacity is limited and you will need to book a table by calling +34 661 234 672.
The Consell Insular d'Eivissa has also organised "les Nits de la Terra", aiming to bring  the live music scene back to life, and it will be holding a number of concerts to suit every taste at the Ibiza Exhibition Centre).   A poster featuring the performances headed by "Strad. El violinista rebelde", with the musician Jorge Guillén, will be held on 26 July, to be followed by the "Joven Dolores" group on 21 August, and the composer, musician and singer Maika Makovski will be performing on 23 August.
All these events will be carefully supervised to ensure public safety and entry is free with prior booking and tickets obtained through the website conselleivissa.escenaonline.es.