The enduring essence of Ibiza can be found in its local everyday markets. The places that you go to, to feel like a typical Ibizan, and to find top quality products straight from the countryside market gardens.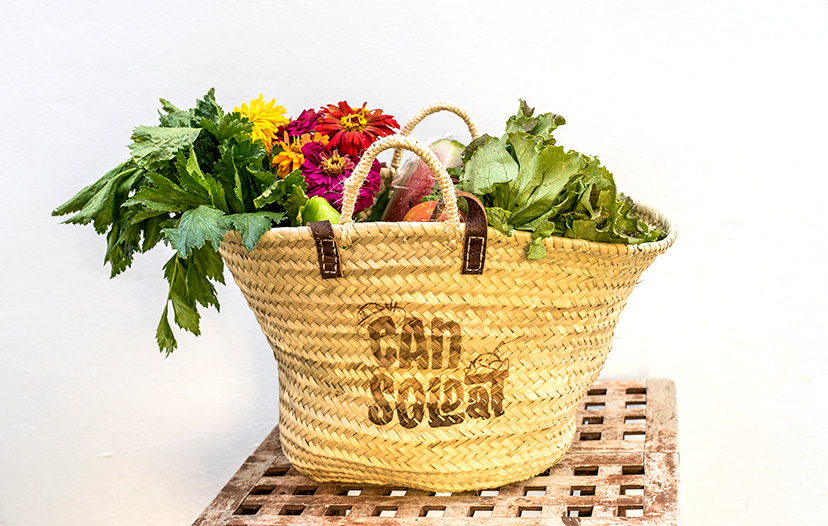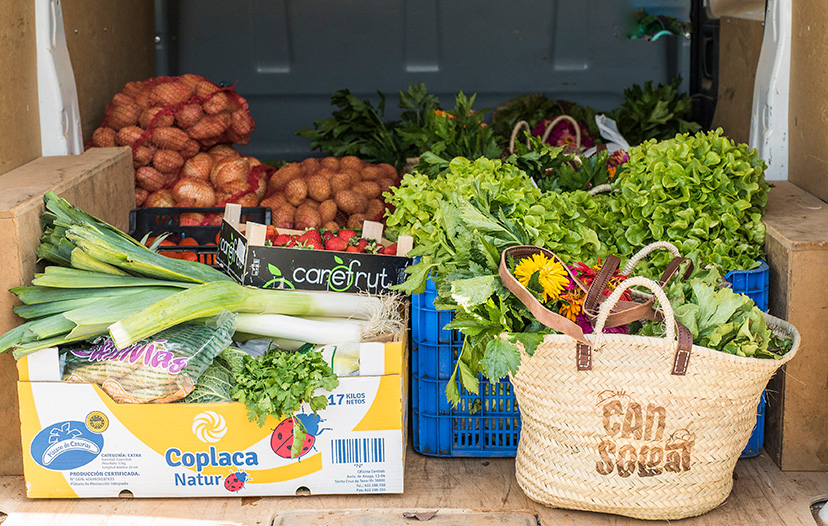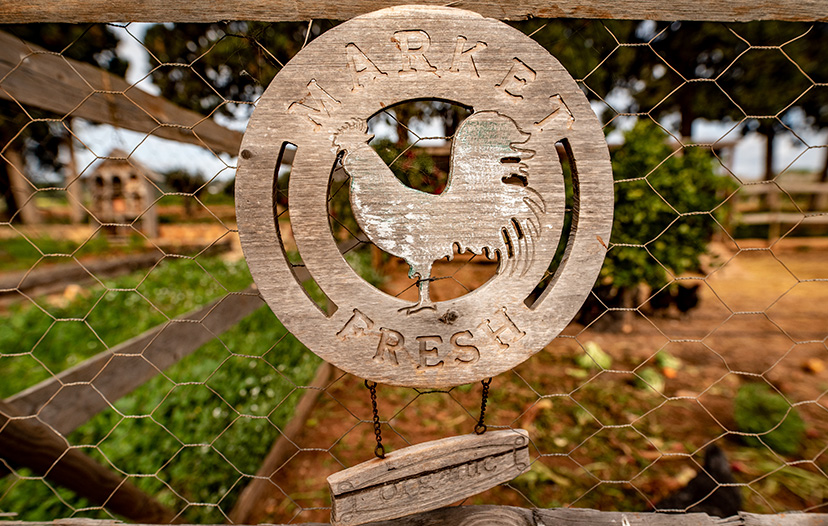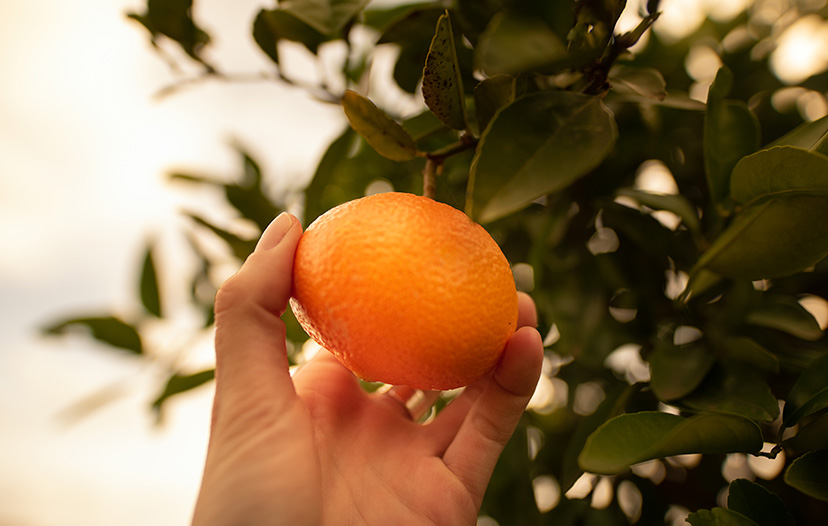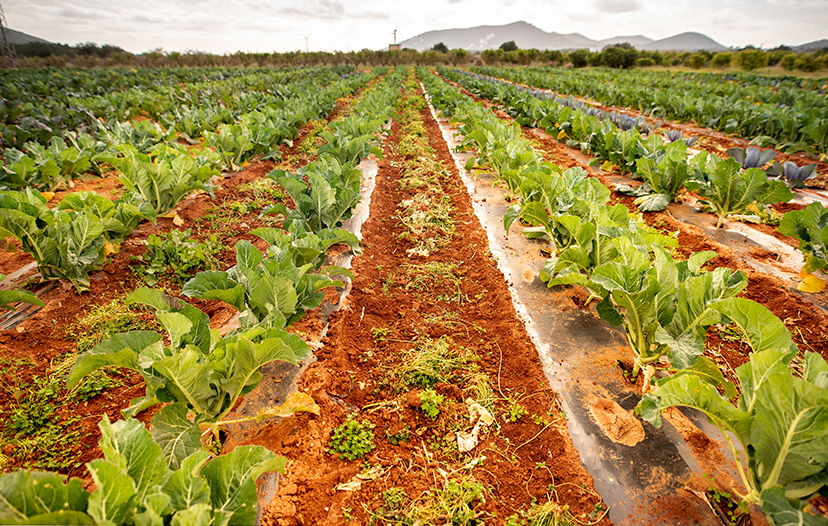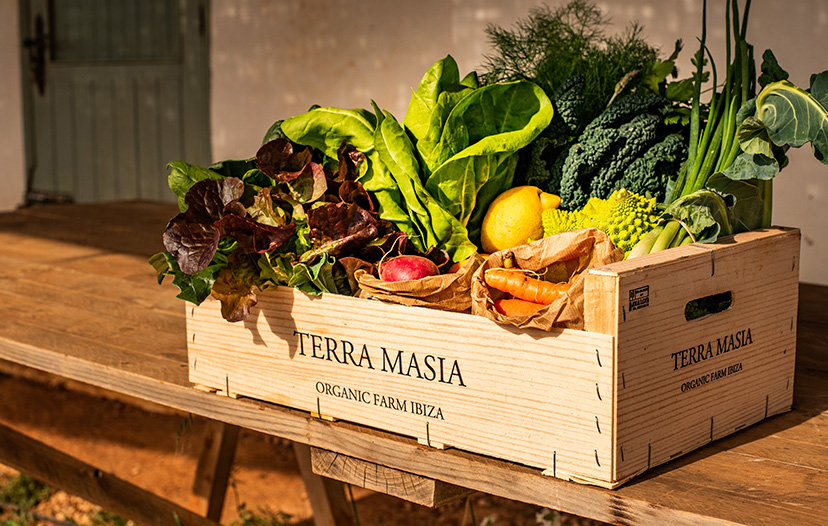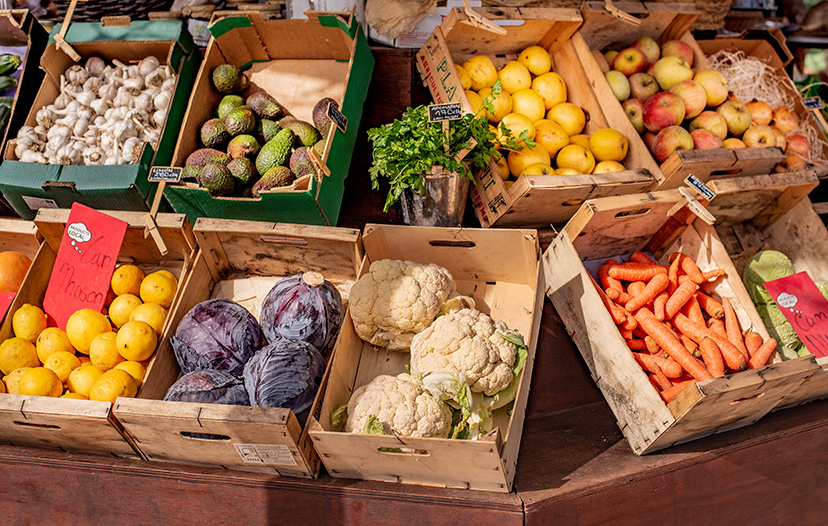 Produce markets are an ideal way of finding original articles, made locally such as organic soaps, local olive oil and wine, the island's liqueurs, healthy foods and organic and local products like Ibizan honey, or traditionally made bread, baked in a wood oven, along with home-made cakes and pastries.
By buying at these markets, not only are you supporting the island's local businesses, but this is also socially responsible shopping, with care for the environment. In addition, as the markets are in the open air, you can safely avoid crowds and queues. However, it is essential to wear a mask, and maintain safety distances, and make sure you use the sanitising gel available at all the stalls.
Mercat de Forada: Open every Saturday from 10 am to 4 pm all year round. Local products, crafts and organic goods from Ibiza in Buscastell, close by the village of Santa Agnes de Corona, on the esplanade by the Can Tixedo bar carpark in Forada.
Mercat de Sa Coperativa: This is a new local farmers' market with locally sourced organic products and products made in Ibiza, held on the promenade by the Agricultural Cooperative, at the start of Cami de Sa Vorera in Sant Antoni de Portmany. Open every Friday from 9 am to 2 pm.
In Ibiza town, fresh produce is sold at the stalls in the Mercat Nou (in the Eixample neighbourhood), Mercat Pagès (in calle Vicent Serra i Orvay, 21-13) and Mercat Vell (in La Marina area), all open every morning, weekdays except for Sundays.
The Mercat de Sant Josep de sa Talaia is another farmers' market, held every Saturday from 9.30 am to 1.30 pm.  It is located in the village centre in front of the Town Hall.
The Sant Antoni de Portmany market sells produce every Friday from 10 am to 4 pm in the square behind the village church. This district also has its own  Mercat Pagès, or farmers' market, which is held  all year round from  8 am to 6 pm in the calle Madrid 12 (close to the Ses Variades area) which has four stalls, all selling top quality products.
Santa Eulària des Riu also boasts its own traditional Market in the calle del Sol which is open every weekday except Sundays. The market stalls sell fresh fruit and vegetables, meat, fish …  all excellent quality.
These markets, there is one in every municipal district, strictly adhere to the best practices issued by the Ministry of Health, and they fulfil all the requirements, such as delineating areas, and continuously disinfecting stalls,  to ensure the safety of vendors and customers alike.