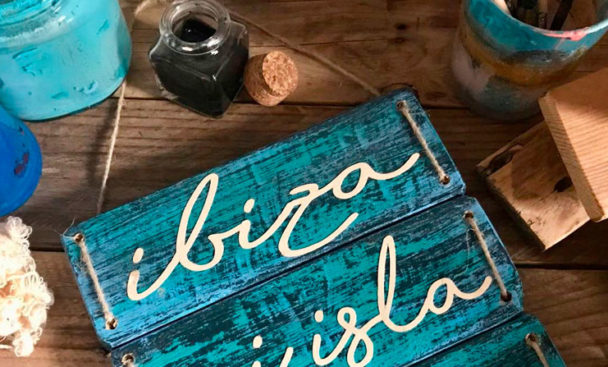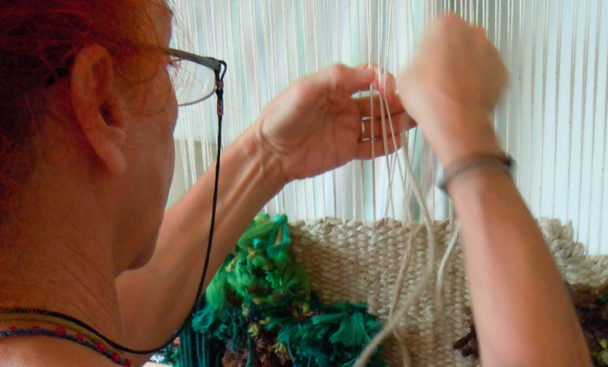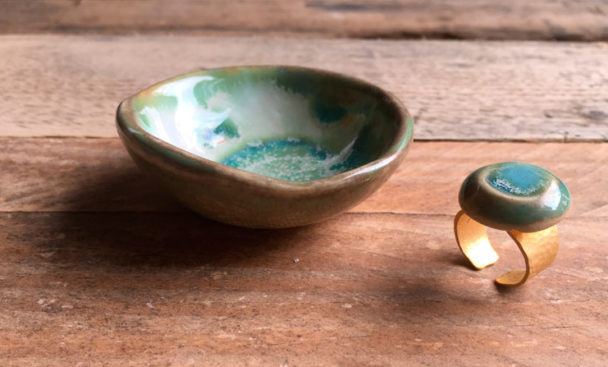 "Ibiza, a geyser of creativity". That is how Creative Tourism Network, the international network, has defined the wide and diverse range of training activities offered on the island.
And there are few places that offer such diverse experiences as learning the secrets of the island's herbs and the production of our best known liquor ("Hierbas Ibicencas") or a DJ course with the most prestigious music production companies on the international scene. Art and crafts, ateliers, music, circus, ecology, culture: Ibiza is a melting pot of creative experiences for our visitors to enjoy.
The island encourages creativity. Since the 1960s, great creators from many disciplines have chosen Ibiza as their place of residence and inspiration. Artists and creators from all over the world have managed to integrate into a land that retains its character and traditions. Tradition and avant-garde maintain a lively and dynamic creative dialogue.
Discover the different training options offered by our craftsmen and artists and find inspiration:  www.ibizacreativa.com