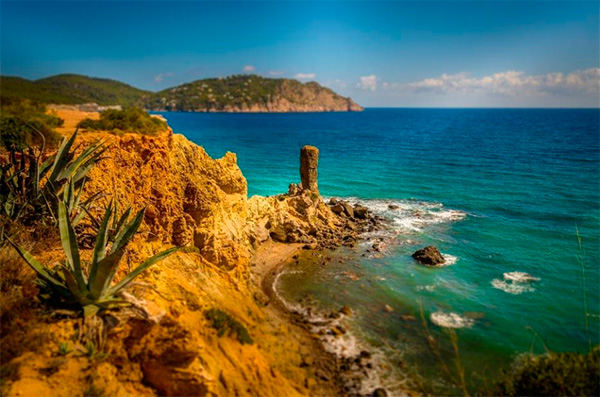 At the International Tourism Trade Fair, or FITUR, in Madrid, president and tourism chief for the Eivissa Council Vicent Torres, called 2018 an "excellent" year for the island, adding, "if this winter occupancy was good, this summer's prospects are even better". He also offered that, according to figures from AENA, travel on Ibiza from November to April is up 23% compared to the same period last year.
What's more, current projections for the number of visitors Ibiza will welcome this summer paint a picture every bit as good as the 2017 season.
In Torres's words, the island "is doing a good job maintaining visitors from other corners of the Mediterranean. We are definitely back on track".
Crucial to success in 2018 will be cultural and sports-related events —both their creation and development— to keep the island growing as an attractive destination for European tourists.