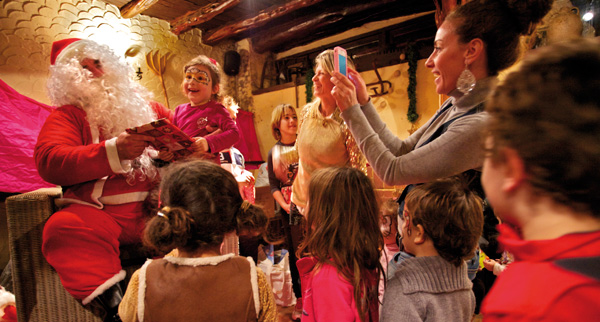 Ever wonder what Ibiza's like at Christmas? Imagine strolling along solitary beaches and walking from coast to coast enjoying the scenery on sunny days.
Imagine eating a delicious 'bullit de peix' fish stew by the sea with your sleeves rolled up then wrapping yourself up as night falls.
In December the sunsets are spectacular in many parts of the island and are best enjoyed over the Mediterranean in all its splendour.
Winter is a time to rest, to enjoy the beautiful country houses, their architecture and their fantastic snug fireplaces.
This is the perfect opportunity to visit the island's inland villages, enjoy the peace and quiet and discover their history.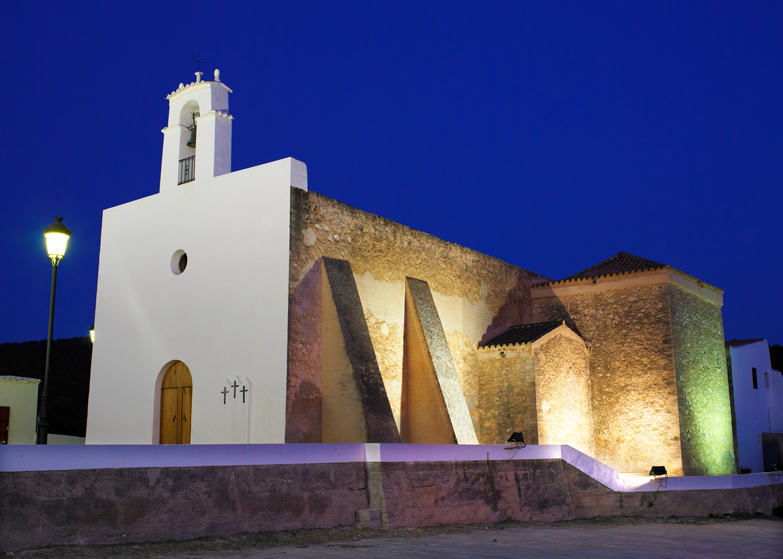 Iglesia Sant Agusti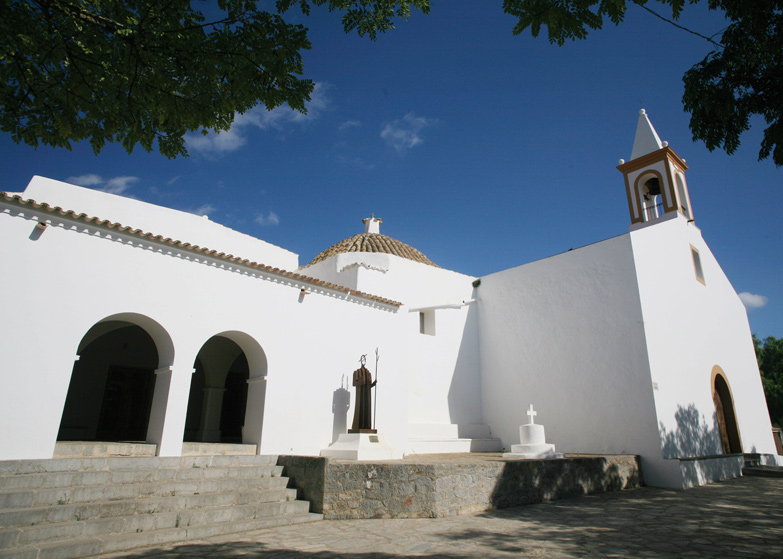 Iglesia Sant Joan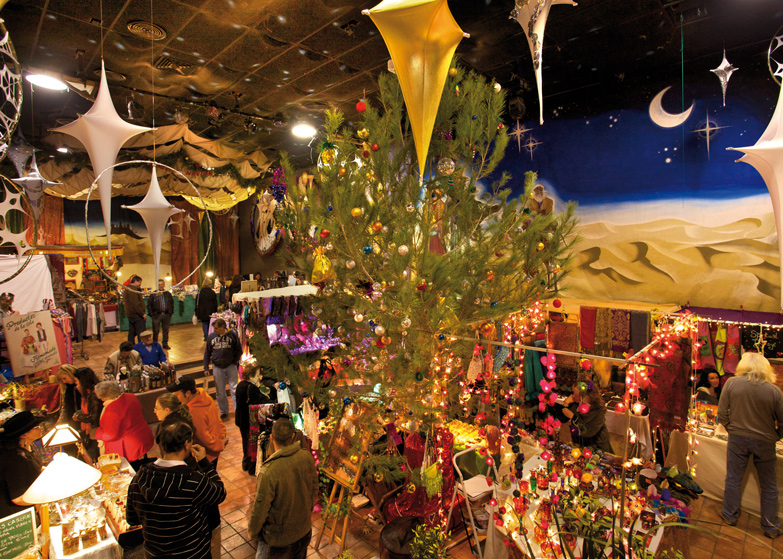 Mercado Navidad Dalias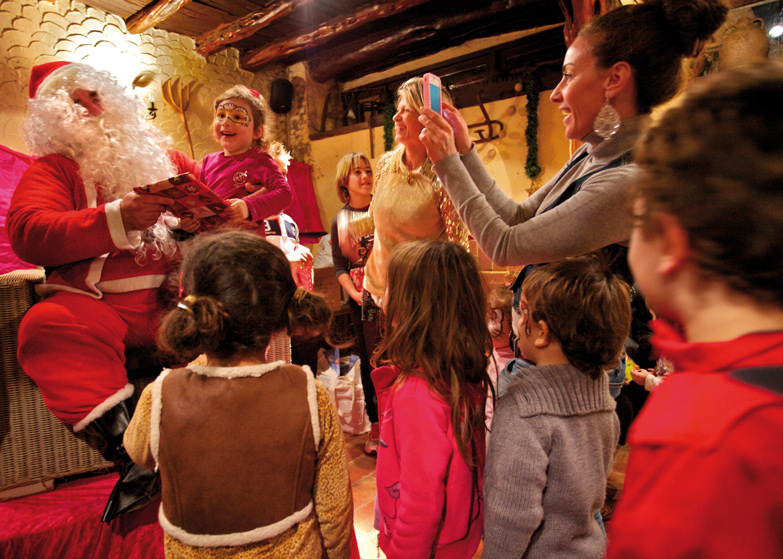 Mercado Navidad Dalias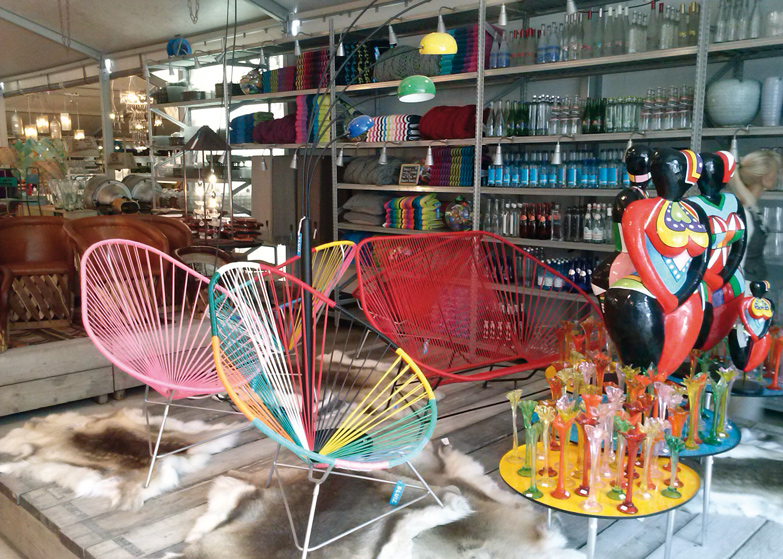 sluiz
Be sure to try some true delicacies such as 'sofrit pagès' (stew with different meat, vegetables and potatoes) and 'salsa de nadal' (Christmas sauce, traditional dessert) in the island's chic little restaurants that are full of Christmas cheer and charm.
Imagine browsing unique shops, visiting flea markets and getting to concerts where you can meet people from all over the world seeking new experiences.
This is a place to find yourself or to find others. An island to experience the magic of Christmas or to create your own experiences.
Ibiza is a Christmas paradise now more than ever before. The perfect place to kick-start the new year with abundant energy and good vibes.
With family, with a partner, with friends or with a desire to discover new horizons: Ibiza is waiting for you, at Christmas too.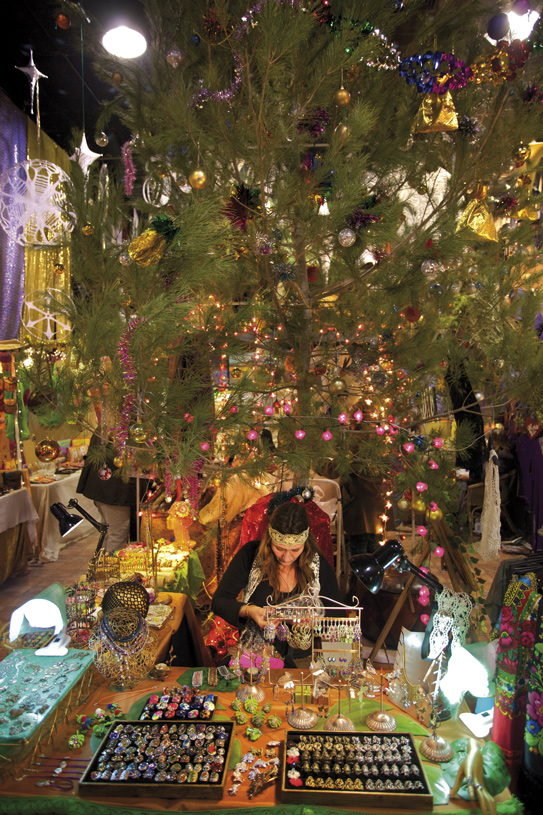 Mercado Navidad Dalias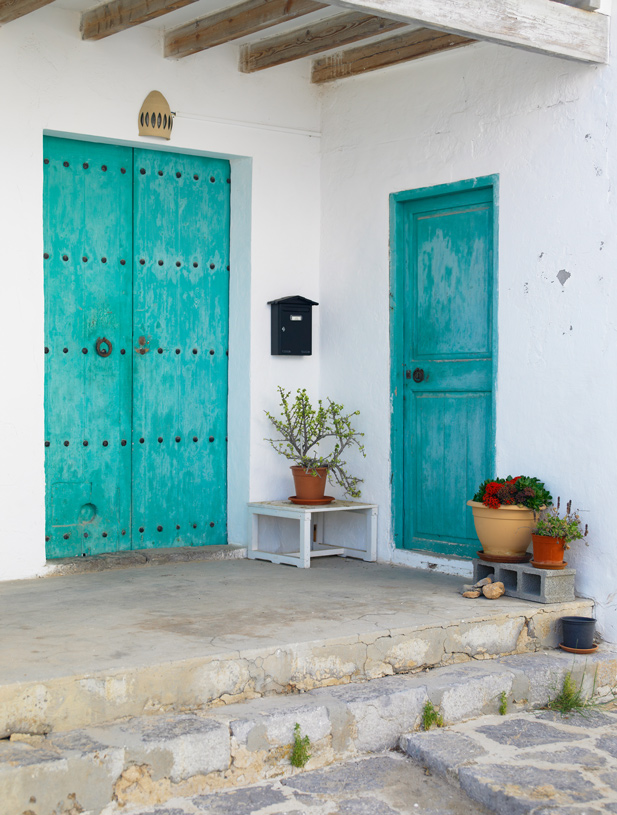 Casa Ibicenca
Bullit de Peix