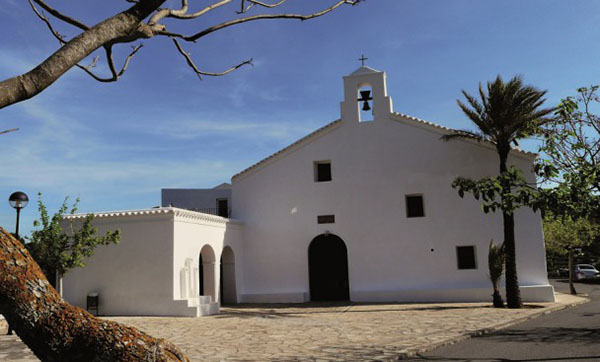 There are a grand total of 25 temples, chapels and churches scattered across the five municipalities of Ibiza. Dating back to between the eighteenth and twentieth centuries, these sacred redoubts, some of which doubled as defensive forts, are an excellent way to take a deep dive into Ibizan culture, particularly if you're here during Easter week celebrations.
Architecture fans can't miss the Catedral de Santa María. Incidentally it's the perfect pretext to meander down the storied stone lanes of Dalt Vila's walled city. Fans of low key will love wandering Eivissa's towns and discovering the distinctive features of their assorted temples. The Ibizan countryside is spectacular in spring. An especially fine idea is to pair a church visit in Sant Joan de Labritja, Sant Jordi de ses Salines or Santa Gertrudis de Fruiteria with gastronomic fare at a local eatery—or a plate of the traditional favourite, cuinat.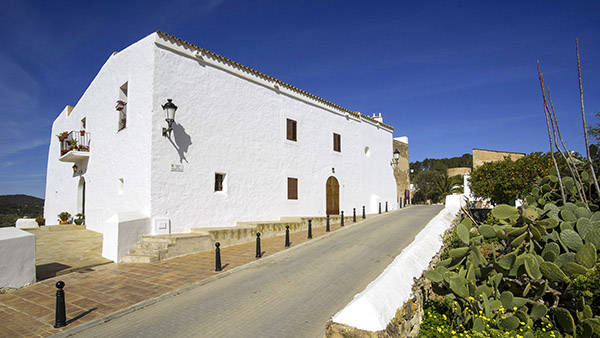 Curious travellers can get their fill on Eivissa, with Holy Week processions on the bill on Thursday and Friday in Santa Eulària des Riu and Friday in Eivissa Town.
Another well-known draw are pasos, traditional processions that start and end at the temples of local towns, and then, on Thursday and Friday, cases santes, a ritual of tribute to the body of Christ.
This year is extra special because Santa Eulària des Riu will host the 450th anniversary celebrations of the town's Puig de Missa church..