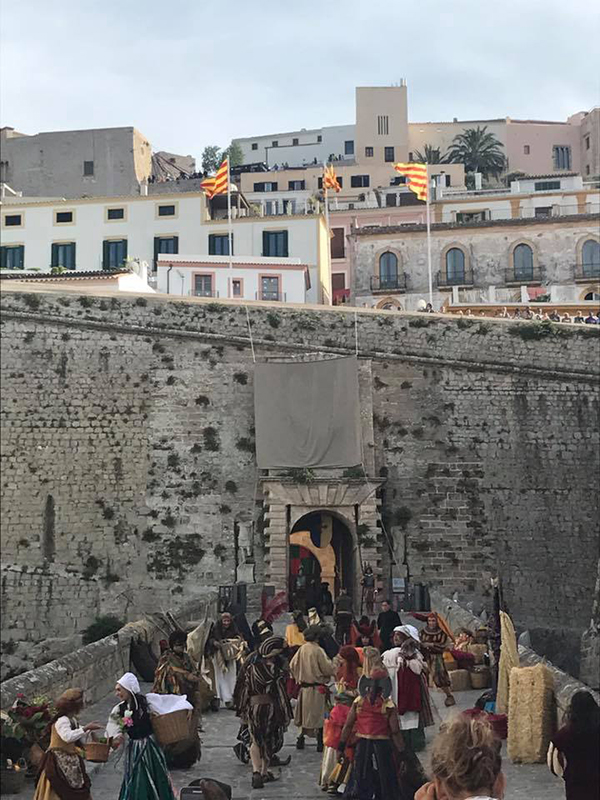 One of the most highly anticipated festivals on the island, Ibiza Medieval, is back for its 19th year on 10-13 May.
When the Ajuntament d'Eivissa-organised event settles into Dalt Vila and la Marina, the streets swell with jugglers, noblemen, merchants and actors, all celebrating of UNESCO's 1999 designation of four of Ibiza's natural and cultural treasures as World Heritage Sites.
Every year various commemorations take place to honour the succession of cultures which have made Ibiza home throughout history—Phoenicians, Moors, Romans. Ibiza town's historic walled centre is atwitter with vendors hawking artisan-made products from diverse cultures, traditionally-crafted wares, and lots of theatre. In the process, the streets of the neighbourhood don a new veneer and metamorphose into a vibrant outdoor show that blends colours, smells and flavours from the world over.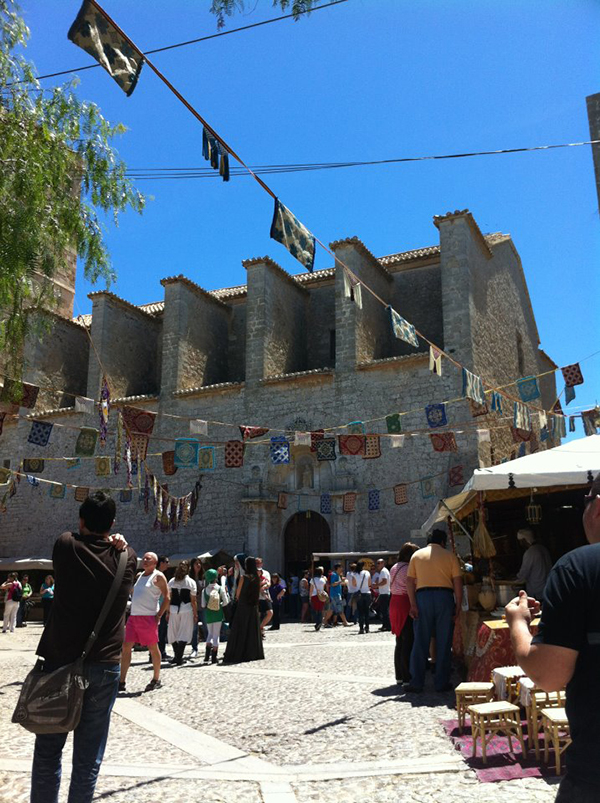 Every year more than 150,000 people come out for the event, setting their sights on the panoply of markets and activities that populate the bill. Among the most standout acts are medieval theatre, falconry, archery and Arabian dance. Also scheduled for this year, besides a flurry of choir concerts in the churches of Dalt Vila, are assorted folklore displays in the Ajuntament d'Eivissa's sixteenth-century courtyard and an array of other all-ages cultural functions.
In all, two hundred stands, some one hundred artists and more than four thousand decorations spanning Christian, Arab and Hebrew styles are expected to accompany the arrival of Ibiza Medieval in Dalt Vila and la Marina, the perfect showcase of Ibiza's history, for islanders and visitors alike.