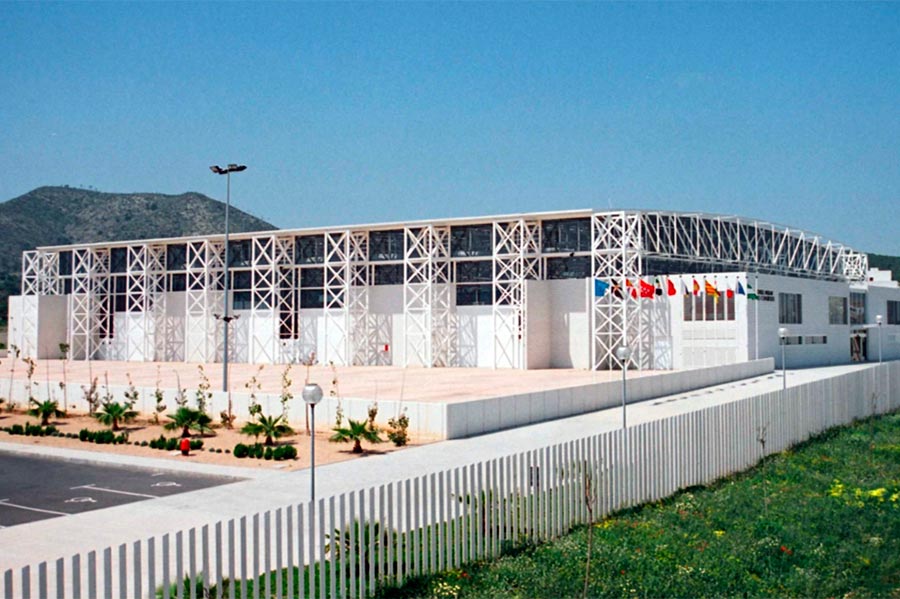 Work takes up a big part of our life and there's no better place to do it than Ibiza. Santa Eulària des Riu's Palacio de Congresos, and Ibiza's FECOEV fairgrounds, are the perfect place for any kind of gathering. The island's abundance of hotels make it an attractive candidate for meetings, incentive travel, courses or any other business activity against the truly incomparable backdrop that is Ibiza.
A company event is always easier to stomach when you've got the looming prospect of a stroll, an afternoon at the beach and any one of a thousand other gems at your fingertips. That, plus Ibiza's arsenal of infrastructure matching any one of its competitors', makes Ibiza unbeatable.
For foodies, the tenth edition of Ibiza's Feria de la Cerveza is in town 15-17 September at the island's fairgrounds, where locals and tourists alike are invited to discover more than 150 international brews. As the charitable event turns ten it is joined by the Elena Torres cancer association and their stand offering treats, fruit and homespun desserts like flaó and orelletes. This year, the event settles in for a three-day stay, with 12 drinks stands and 6 food shacks hawking cured Iberian ham, tapas, flame-broiled meats, German brats, homegrown Ibizan products and burgers.
As the season winds down, the island plays host to the International Nightlife Association's annual congress, an event alternately held in Las Vegas, Nevada. The encounter is a forum for debate and shared opinions and experiences regarding the central issues facing nightlife. The Fourth International Nightlife Conference descends on Ibiza 9 and 10 October, and part of the Congress, the Golden Moon Awards, will christen one nightclub the world's greatest. The setting of that headline-grabbing (and now three-year-old) celebration will be none other than global industry destination, The Ushuaïa Tower. This year's Congress will explore four main subjects, with four international specialists in each field on hand to animate discussions about the importance of nightlife quality, protocol and success stories such as Ibiza's.
But lest you think everything revolves around work, think again. Ibiza also makes room for it's history. This October brings with it the second Feria de la Sal, or "Salt Fair," to the Ses Salines park. The encounter aims to explore an industry which, though unknown to many visitors, is one of the island's mainstays. This blend of history and gastronomy got its start last year with an eye to becoming a yearly fixture. Tastings, theatrical guided visits, outings and so much history are the main ingredients in this event, set for the weekend of 28 October.
Hotels, fairgrounds, conference rooms, activities to spice up incentive travel…Ibiza has so many unique qualities, so much life and action. Come discover it all while you work!