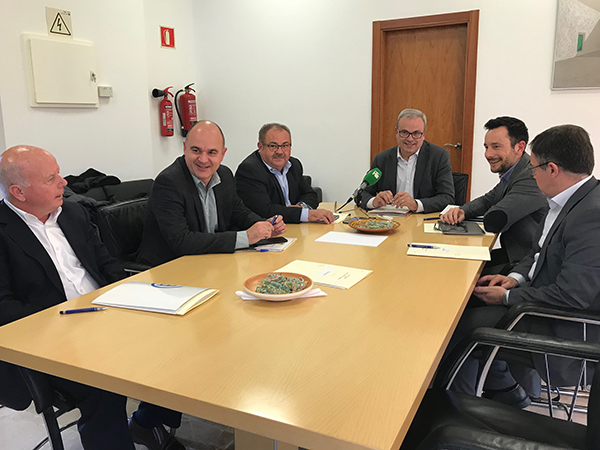 Eivissa Council officials have partnered with their counterparts at the island's other municipal councils in signing an agreement to take action on tourism-industry inspections. The idea is to use existing legislation to regulate activity within the tourism industry and stamp out illegal operations that hurt locals and vulnerable holidaymakers alike.
The plan calls for go-betweens to boost inter-agency coordination on tourist-industry inspections as well as develop protocol with local law enforcement. Penalties and fines would carry actual weight, clear guidelines would exist as to what information inspectors can ask for and which warning signs to watch for, and coordination between the municipal councils would be more clearly defined. Improved teamwork will mean better database management and greater ease in carrying out actions like surprise inspections or sting operations on illegal behaviour.
Officials also spoke about the need to plan occasional meetings to coordinate inspections and in-house trainings, as well as a task force to combat unlicensed business operations. The task force will include local town councils, the Eivissa Council, and other interested parties from the local tourism industry.