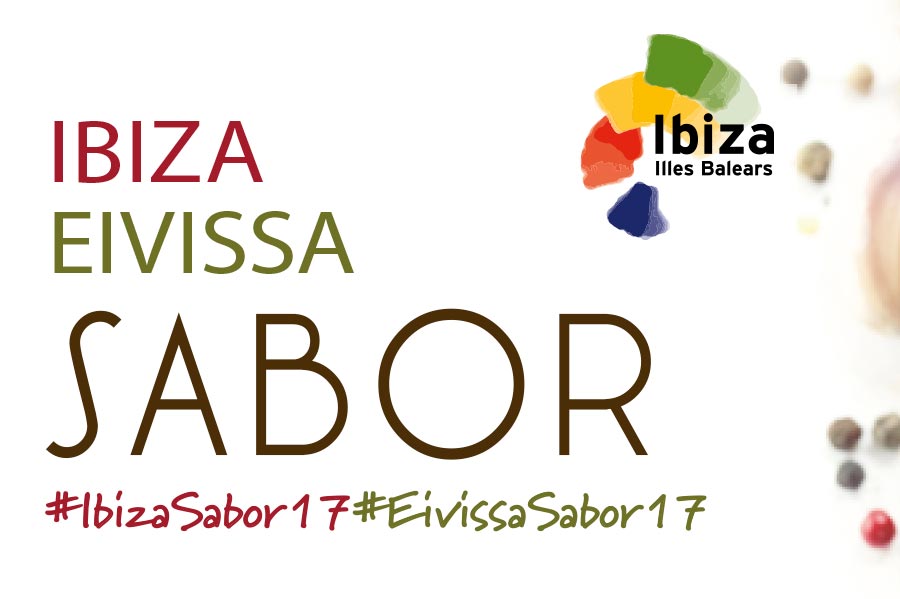 If there's one thing you can count on in Spain, it's that good food is never too far away. In every city you'll find specialties made with top quality local fare. But Ibiza doesn't win hearts on the strength of its beaches, people, landscapes and climate alone; one of a kind gastronomy counts for a lot too. Traditional Ibizan cuisine, a symbol of the island's distinct personality, is marked by the sea, whether seafood or fish like groupers, John Dories and, priciest of them all, pearly razorfish. Fine dining here also comprises the kinds of locally produced meats and vegetables that you'd expect to find on any Mediterranean plate: almonds, oranges, figs, carob, olives and a long and delicious et cetera.
The white isle is known for its homegrown wines and liqueurs, a decades' old tradition that reflects Ibizan tradition and culture.
'Ibiza Sabor 2017': Autumn Gastronomy Days
In an effort to share our gastronomy with the world, the Eivissa Council and Ibiza and Formentera's association of small and medium businesses, Pimeef, have curated a series of fine-dining days called 'Ibiza Sabor'. The Council's chairman, Vicent Torres, calls it "an unmissable event for Ibiza's chefs and farmers" and a chance to pitch the island as "a destination for gastronomy both in Spain and worldwide".
This spring the island celebrated 'IbizaSabor17' from 20 April to 28 May. Fifty-one local restaurants came and took part in workshops, forums and wine tastings aimed at turning newbies on to authentic island cuisine. The initiative will be back in autumn from 16 October to 10 December.
Each edition of IbizaSabor has its own headline products. Last April it was sobrassada and the so-called "red potato," which meant that food fans got a taste of dishes like bullit de peix, guisat de peix and sofrit pagès. Other typical headline-grabbers at 'IbizaSabor' are wines, oils and liqueurs of origin. It is the case with hierbas ibicencas, or "Ibizan herbs," a renowned local liqueur possessing its own seal of authenticity since 1996. Twenty some ingredients are used in the drink's craft production, including rosemary, chamomile, dill, mint, cinnamon and even coffee beans. The Marí Mayans brand of hierbas dates back to the 1850s, when founder Joan Marí Mayans built a distillery on the island in 1880. It wasn't until the 20th century that people began to catch wind of its existence, but hierbas ultimately became a local export recognised across Spain.
This fall, with more than fifty restaurants peddling something for everyone, 'IbizaSabor' promises to spotlight Ibizan food and drink like never before.