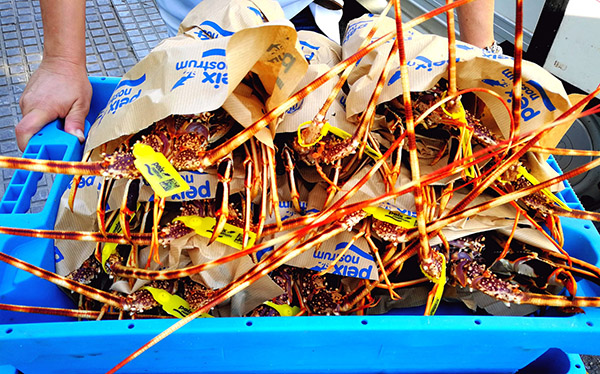 The role of the fisherman in Ibizan tradition is central, a fact today embodied in the appellation of origin Peix Nostrum. In a bid to share local produce with the world, a string of events are being planned to take the most emblematic fish from out beyond Ibiza's sandy beaches straight into the mainstream.
On March 24, Sant Joan de Labritja will host the Festival Gastronómico de la Sepia. Apart from a plethora of tapas spotlighting sepia, or "cuttlefish" , organisers promise front-row seats to another draw: the municipality, and everything from its beaches to the tradition-rich charm of its towns.
Then, on 14 April, come the ferias—"fairs"—of the lobster, shrimp and fish of Eivissa. Not surprisingly, these gatherings are the chance for many a Sant Antoni de Portmany-ian to sample assorted seafood at spots along the Passeig de ses Fonts promenade. One perk of the crystal-clear sea surrounding Ibiza is the exceptionally high-quality fresh-caught fare it generates. As the town fills with music, fun and flavour, various restaurants offer special sampling menus, giving restaurant-goers the chance to enjoy island traditions at their tastiest.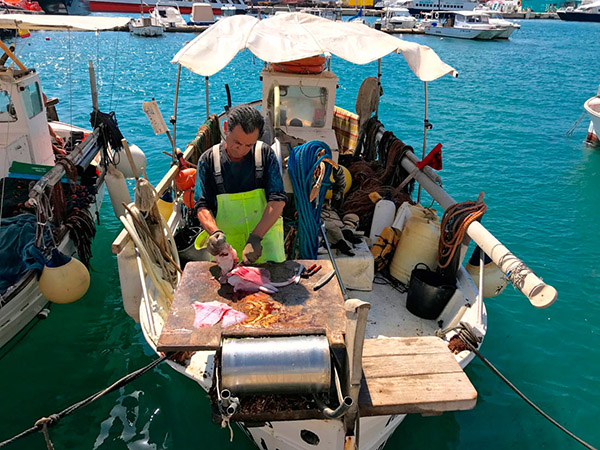 Ibizans are exceptionally keen on their rice dishes. That, plus a singular fondness for sharing their passion, have given rise to Peix Nostrum's seafarers' rice contest on 21 April. Despite their relative simplicity, rices serve as a fabulous showcase for flavour and fresh ingredients. Ibiza natives typically appreciate rice dishes as high fare, and local variants differ greatly from the rices served elsewhere in Spain, like Valencia. Whether prepared as arroç eivissenc, bullit de peix or salmorra (a dish that derives its intense flavour from a slow-boiling of ingredients like fresh-caught fish), rice is the star of Ibiza's most important celebrations and of this three-year-old festival in particular.
To mark the end of the fine-dining cycle in standard seafaring fashion, Sant Carles de Peralta has its own gastronomic salute in store—to the squid. When the event gets going 27 October, chefs and other culinary specialists of the critter known locally as calamar will be on hand to do what they do best. Food fans will almost certainly do the same.