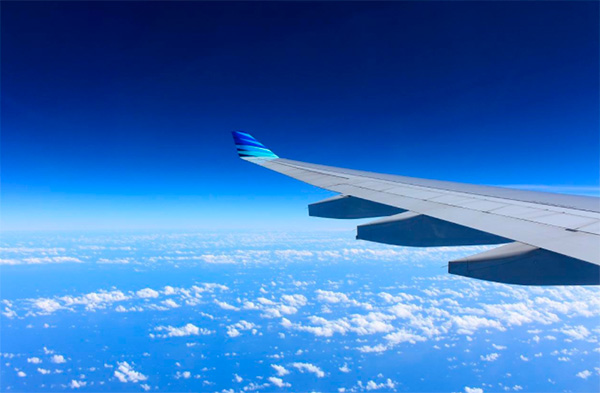 In an effort to promote Ibiza during the winter months, the Eivissa Council has, together with the various airlines operating locally, managed to boost off-season direct flights to the island. With the all-important Easter holiday on the horizon, the allure of an island getaway and the customs, traditions and cultures of its people promise to draw travellers from all corners of Europe.
The white isle maintains a total of seven direct connections to European destinations out of Spain. London, Paris, Rome, Amsterdam, Eindhoven, Milan and Geneva all have previsions to step up flights during Semana Santa to accommodate the surge in tourism.
"Holy Week", Spaniards' way of referring to the days leading up to and including Easter, starts on 25 March and continues till 1 April. This year, the holiday is expected to draw even more revellers than in 2017, when upwards of one thousand flights brought an estimated sixty-three thousand to the island.
Eivissa Council president Vicent Torres points out some hotels' decision to push forward their spring opening to February due to surging off-season visits. The island's head of tourism, Vicente Torres Ferrer, said that if events like Madrid's Fitur 2018 are an indication of globe trotters' travel plans, "prospects are looking very bright". He explained the island's long history of accommodating Easter travellers from Italy, the UK and France, "but, in light of year-round connections to the cities of Eindhoven and Amsterdam, our forecast for the weeks ahead is for an exponential uptick in visitors from Netherlands".
The outlook also includes a busy week of flights from mainland Spain, driven by an assortment of direct connections to Ibiza from Malaga, Sevilla, Valencia, Madrid, Barcelona, Palma de Mallorca and Alicante. No doubt about it, it's looking like a high-flying holiday this Easter.