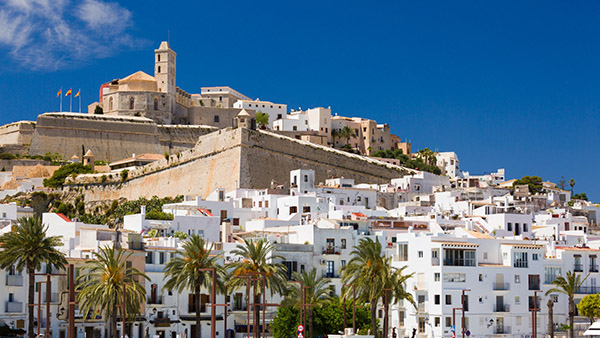 Easter, or Semana Santa, as the week-long holiday is known in Spain, will serve as the starting shot of this year's summer season on the white isle. Many businesses have pushed ahead openings ahead of an exceedingly positive outlook concerning travel to the island in 2018.
Warm weather, assorted sports events and surging direct flights to Eivissa from a range of European cities and domestic hubs mean that in many areas of the island —take tourist hot spots Vila, Figueretas and Talamanca, for instance—all the hotels, restaurants and nightlife spots are already open for business.
Everything's in order for the arrival of summer's sea of leisure-hungry tourists on the island. Amidst a wide-ranging cultural diversity, Eivissa will play host to an outpouring of performances and openings in the coming weeks, which, together with the temperatures, will draw all kinds of impassioned visitors.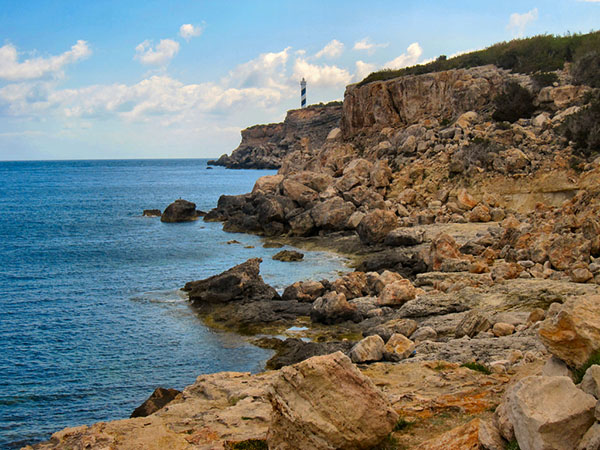 Sustainable tourism and protection and care for Eivissa's environment have scored particular attention this year. Country retreats, each peddling its unique brand of turismo rural, aim to capture travellers either keen on nature or who swoon for Eivissa's assortment of beaches, island roads and villages.
In this corner of the Mediterranean, Ibiza has increasingly earned itself a reputation as a foodie's El Dorado, offering a pipeline of restaurants and gastro crawls in which a connoisseur can enjoy everything from food that is exquisitely crafted by Michelin-star chefs to down-home grub.