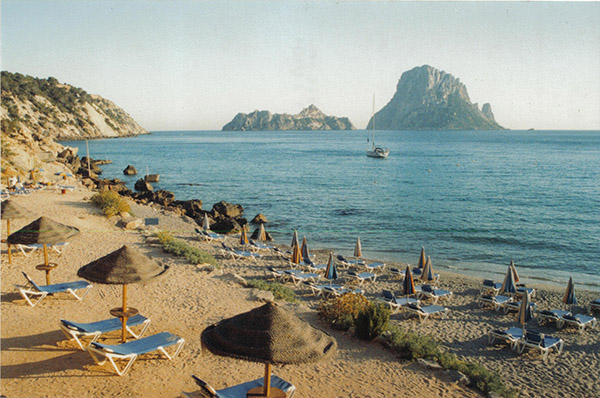 The Govern Balear and the Consell d'Eivissa have reached an agreement to further improve the funding package to promote tourism. Already exercised by the Eivissa island council for the last three years, authority on tourism promotion will now be in the hands of the local administrations of Mallorca, Menorca and Formentera as well.
Eivissa's tourism chief, Vicent Torres Ferrer, said the deal ticked all the boxes of the Balearic and Eivissa administrations' jointly-established criteria regarding the hand off.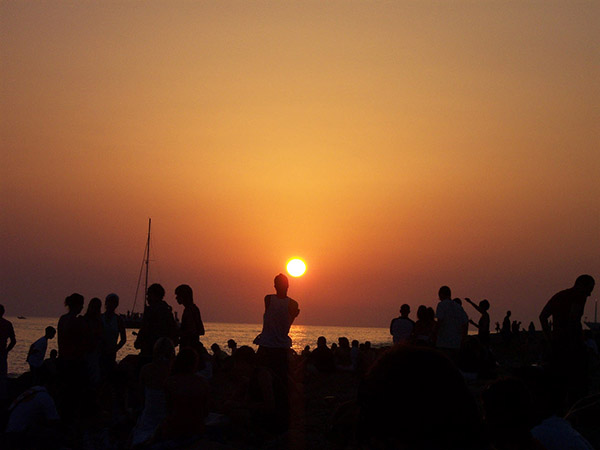 In all, the Council will get over €1.8 million to make the case for local tourism—8.7% more than in 2017. Eivissa's tourism lead called the deal—20.8% of the sum split amongst the Balearics—"a good deal for the island". That increasingly robust slice of funding, which had previously plateaued at 20%, amounts to extra clout for the Consell d'Eivissa.
Torres called tourism "the island's star industry" and said the island's funding allowance would continue to grow year after year. For example, in 2015, the island received €1.1 million to promote tourism. This year, the total topped that figure by over €600,000. Yearly increases will continue until the island's portion of the pie hits 21.5% in 2022.