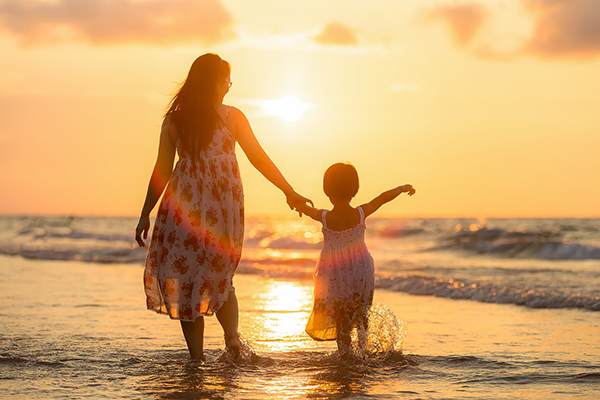 For over three decades, Ibiza has been a destination for families of all shapes and sizes. In time they became repeat visitors, and even encouraged their friends to do the same. The never-ending nightlife options, breathtaking natural surroundings, head-spinning array of eateries and burgeoning catalogue of renovated accommodation make Ibiza a must-see no matter when you think you'll visit.
In a bid to further promote family-tuned travel, the Consell d'Eivissa has created Ibiza Family Experience. The new project rests on three pillars: a new web portal showcasing the island's breadth of family-friendly options; Club Ibiza Family Experience, including a set of criteria for membership; and the joint efforts of the island's local councils to upgrade facilities and services.
The Consell d'Eivissa's message to European families is this: Ibiza is the perfect place for your next holidays. In the coming weeks, Ibiza's youngest visitors will meet the project's mascots, Polpy and Savinia.
From 30 April, travellers can visit  www.ibiza-family-experience.com for all the details (available in three languages) about everything the island has to offer families. Club Ibiza Family Experience gives visitors a benchmark for their leisure needs in accommodation, restaurants, businesses and other local associations. Lastly, built into the present campaign is a targeted cooperation among Ibiza's local councils that is focussed on growth and development of recognised tourism hotspots. 
Ibiza is the perfect destination for travellers of all ages, especially those moved by omnipresent, if frequently overlooked, beauty.