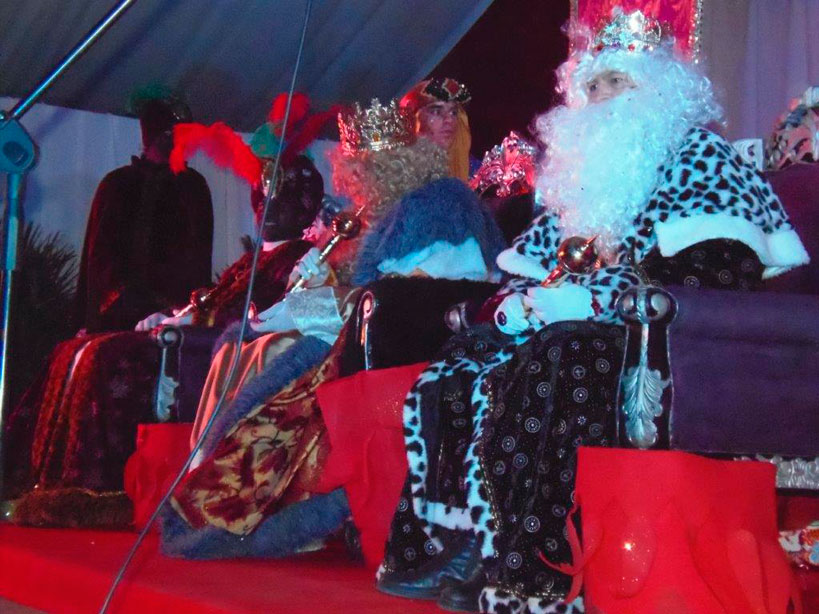 Three Kings night is an unforgettable experience for children from all over the world. And Ibiza is no different.
Melchior, Gaspar and Balthasar do not need sleds to get to the island but instead they get off a boat, giving the little ones times to greet them as they walk the main streets of the island.
A crowd welcomes them and cheers as they pass by on their floats, smiling and passing out sweets. Although they have little time to hand out all the gifts, you can see them happily entering the whitewashed churches, riding on fun tractors and even finding time to personally deliver their gifts to many children.
These are magical and exciting moments that are particularly special in Ibiza, as there is a special closeness with the Three Wise Men: You can see that it is difficult for them to leave the warm climate of the island and also that they are happy with the great welcome and hospitality extended by the people of Ibiza. That's why they hug the children, talk to them and even take pictures together.
The local families are devoted to their Kings: Young and old alike experience these moments with great delight and even the mayors and officials welcome the Three Wise Men and thank them for coming.
When they say goodbye, they leave a trail of joy behind them.
And we all know they'll be back next year.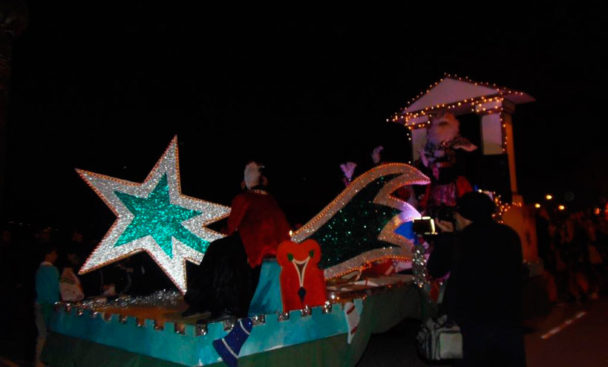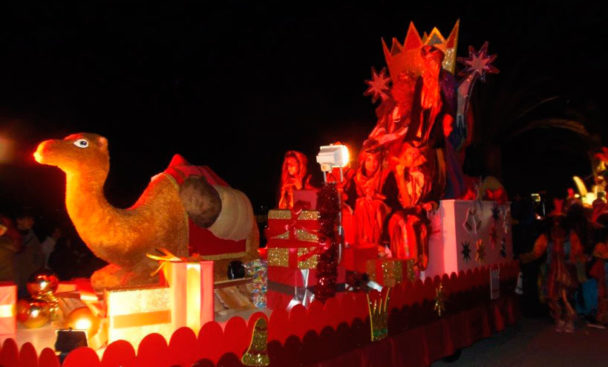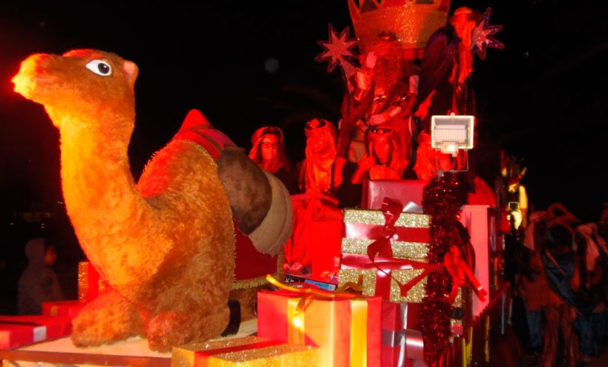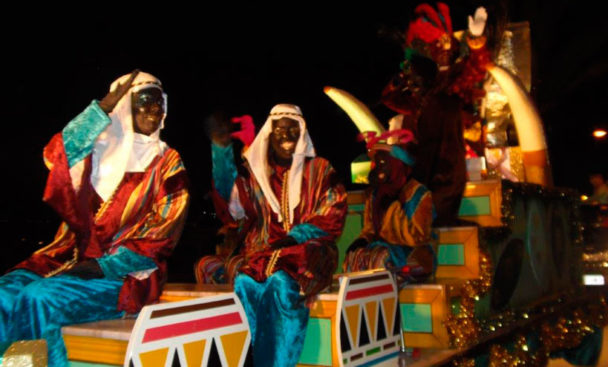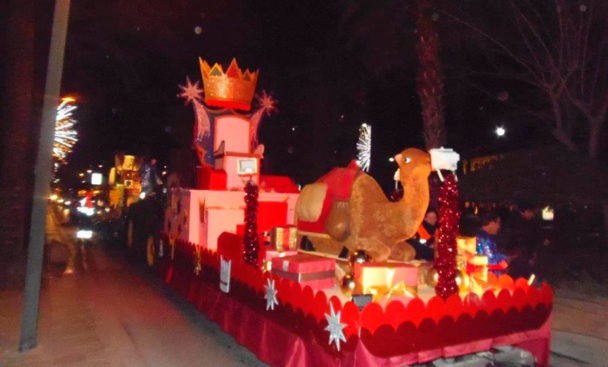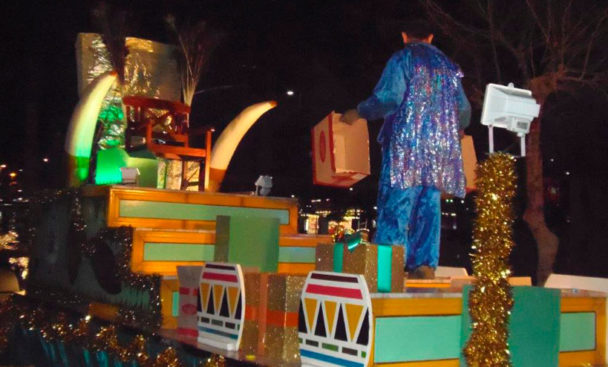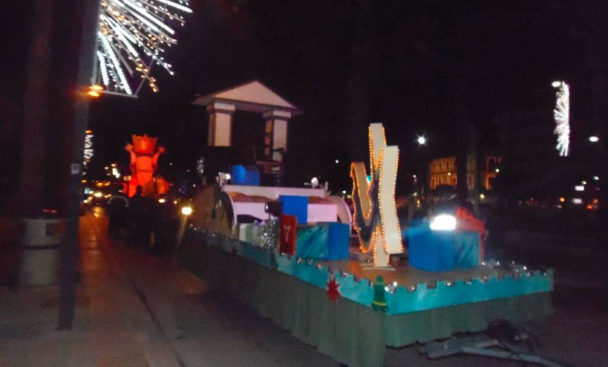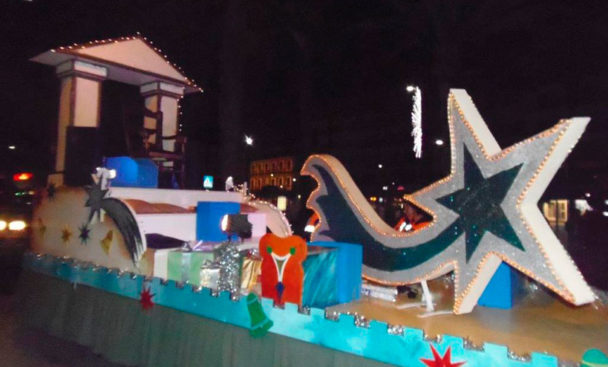 Legend has it that Melchior once told a child on the island a great secret: and that secret was that if he could, he'd go on holiday in Ibiza.
We know it will never happen because the Three Kings prefer to work very hard all year round and then deliver gifts to children all over the world. They can't go on holidays or rest.
But in Ibiza, with a nod and a wink, we know that our island is one of their favourite spots. They wouldn't miss the magical Three Kings Night for anything in the world and neither would we.