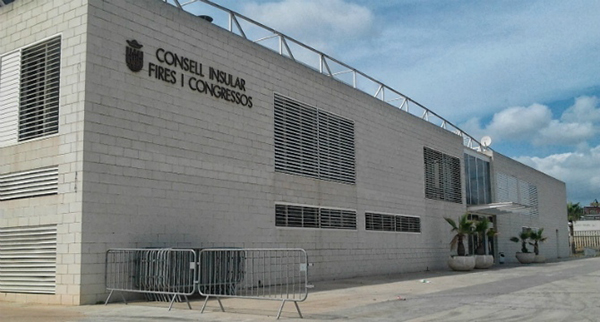 Ibiza is among the world's top destinations for meetings and incentive travel year round. Apart from myriad options for everything from picking a meeting space to hosting a conference or presentation, Ibiza shines for its beaches, culture and towns. Plus, a plethora of team building possibilities means that if you want your event to succeed, Ibiza is the place to do it.
A mere two-hour flight from most European cities, Ibiza boasts countless draws that promise to make company gatherings fun. The sun shines on Ibiza 300 days a year. That, plus warm weather and nature, means the possibilities for complementary activities are endless.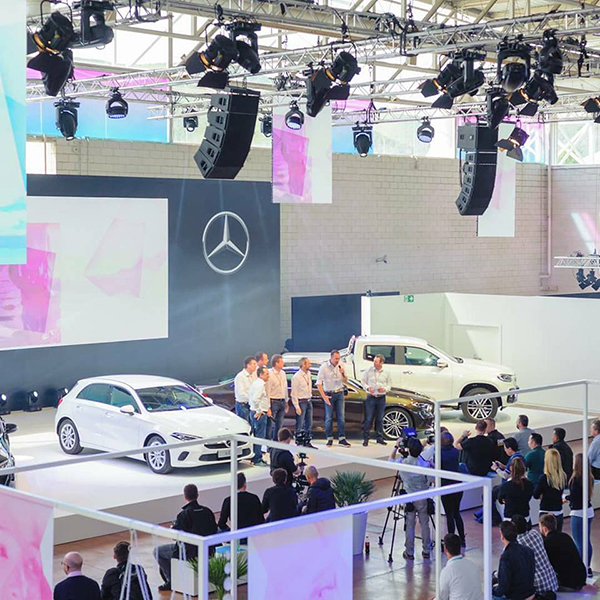 When it's time to work, Ibiza's Palacio de Congresos, with an over 400-capacity auditorium and 14 additional rooms, and the Ibiza-Formentera fairgrounds (FECOEV), with space for upwards of 1,000, are just the places to do it. Should additional facilities be required, Ibiza's assortment of hotel options is vast. More than 8,000 rooms across the island's network of four- and five-star establishments mean hotels are terrific options when organising events, conferences or company gatherings.
Ibiza has, of late, experienced a boom with regard to such convention-related tourism, and the economic ripples are being felt across the island, to say nothing of complementary business generated in the process. Proprietors of restaurants, hotels and nightlife spots decided to open early this year, prompted in no small part by a desire to meet the demand generated by business travel.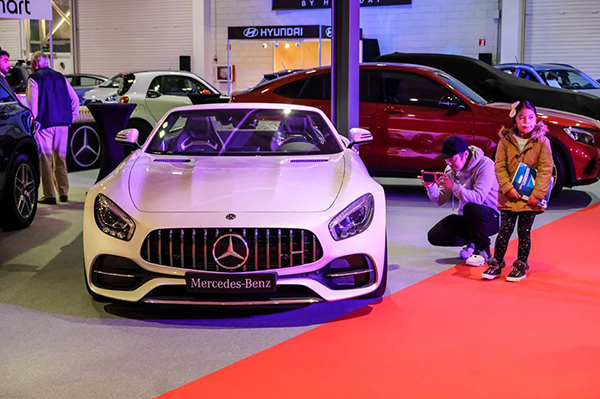 Winter and spring 2018 saw Mercedes Benz host a global presentation which was attended by over 14,000 people. According to the Eivissa Council, the island's economic benefits topped €20 million.
The carmaker rented the public fairground facilities, talked management of three Platja d'en Bossa hotels into opening early, and brought in a host of companies to meet assorted transport, sourcing and catering needs. Fifty countries were represented at the gatherings and training events—equivalent to approximately 50,000 overnight stays.
Looking for something cosier? Ibiza's store of family-owned accommodation, bucolic retreats and country hotels offer the traveller another side of Ibiza. Team building in the great outdoors, hikes, and —you guessed it— good old peace and quiet…it's all part of what makes Ibiza the perfect destination for a business trip.