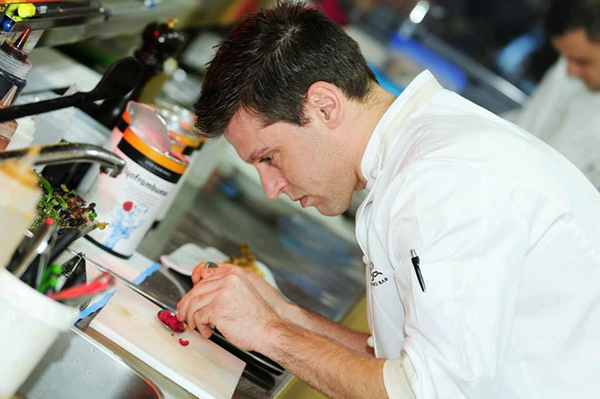 This April, the Ibiza-Formentera academy of gastronomy and Marina Botafoch team up to present a series of day-long events aimed at promoting Ibizan cuisine and produce. From 26 April until 2 May, the Jornadas Gastronómicas will include a varied sampling of signature island  fare prepared by a dazzling array of chefs, some employed in the restaurants of the island's leisure port, some representing a broader spread of the prestigious restaurants of Ibiza and Formentera. In teams, they prepare traditional fare and put new spins on popular favourites.
Chef Luciano D'Ambrossio of La Trattoria del Mar; Antonio Mitolode from La Picola Cucina; Massimo Larosa of It; Marcello and Pepe Ferrer, the respective chefs at Il Giardinetto and Barlovento; Marieli from Temakinho; and Café Sidney's newest chef, put their culinary chops to the test at seven participating Marina Botafoch restaurants.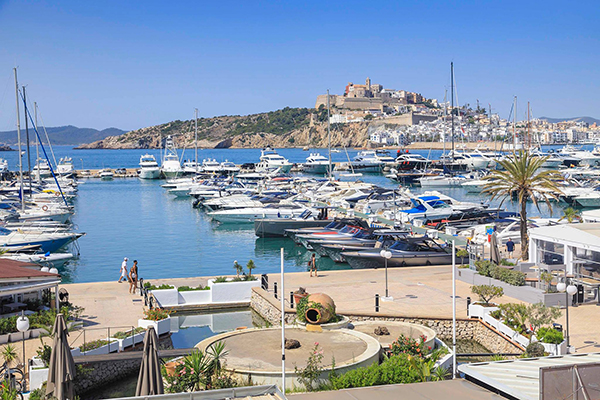 The seven chefs will be joined by their associates at restaurants across the island: Ca n'Alfredo's Cati Riera; Es Xarcu's Mariano Torres, Sa Calma's José María "Xic"; La Gaia's Óscar Molina; El Hotel's Ínigo Rodríguez; Es Mariner's Oliver Pérez; Cana Sofía's Moisés Machado; Re.Art's David Reartes and Sa Brisa's Gonzalo Aragüez, among others.
Jornadas Gastronómicas will also feature an exhibition and stand where shoppers can purchase locally-produced gastronomic fare or try oils, wines, cured meats, liquors, natural medicinal herbs, cheeses and nuts. Another part of Jornadas is the Marina's hosting of the second White Island Classics, a twelve-ship regatta for classical sailboats.
For the final day of the event, accolades for the year's winning dishes and leading chefs will be afforded and, on the jetty of the marina, awards will be given to the top-scoring participants of the regatta.