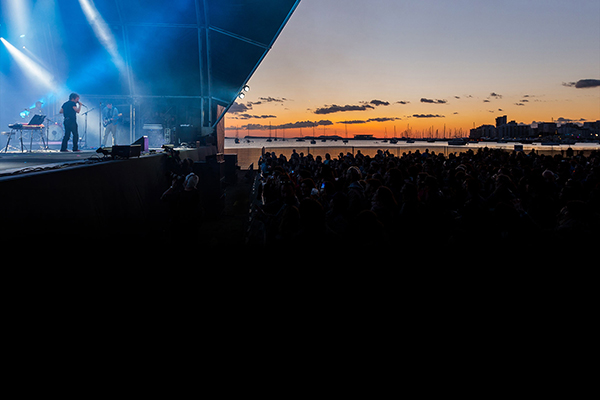 When the Sueños de Libertad festival hits Ibiza this spring, it will have a new look and new place on the calendar. Scheduled May 17-19, the event boasts a musical bill that ranges from local acts to performers known across the globe.
This year, the festival welcomes marquee names like Morning Drivers, Orishas, The Original Wailers, Loquillo, Juanito Makande and Buika as they perform their biggest hits right beside the sea. The event kicks off Thursday the 17th with an evening of unplugged concerts at Baluard de Santa Llúcia. The fun continues on Saturday and Sunday at the commercial dock of Ibiza's port.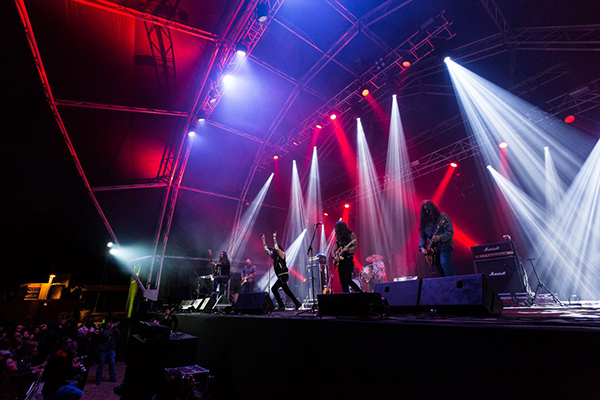 The impressive lineup enfolds an eclectic mix of singers and bands spanning indie, rock and international fusion acts. Organisers of this year's edition have also put together a space for art, where festivalgoers can not only see pieces from every corner of the globe, but they can also witness live art performances.
Expect to see gastronomy on display, too, and assorted food stands specialising in island fare. Children at the festival can visit the special kids' zone for a multitude of activities and games just for them.