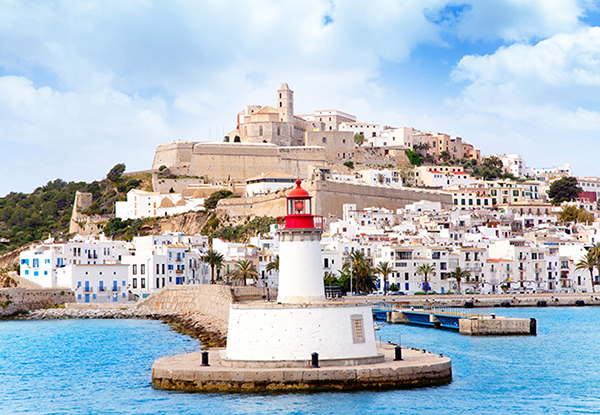 Since 2016, the Sustainable Tourism Tax applied to hotels and other tourism-related businesses in the Balearics has unlocked funding for environmental and patrimony preservations in the archipelago. All told, Ibiza will receive €7.6 million for seven sprawling local projects.
The largest proportion, €1.8 million, will drive upgrades of ses Figueretes' waterfront. This year the municipal administrations of Sant Josep de sa Talaia and Sant Antoni de Portmany will get €831,272 to build a boardwalk from Port des Torrent to Cala Gració. The changes, aside from being seen as potential windfall, are an opportunity to re-energise an ageing neighbourhood. Currently in early stages of development, the project will be completed in 2022.
In Santa Eulària des Riu, the municipality was awarded €548,670 to build the 4,000m2 Can Fornet water reservoir, which will provide water to Jesús and surrounding areas.
The island of Ibiza will get €850,638 for electric car recharge points and €329,000 to expand its Marine Reserves Programme.
Finally, the island government of Ibiza will be given €493,186 for landscape preservation. The project, handled by local agriculture industry figures, will involve crop harvests and fruit tree care.
Funding is also expected for large-scale livestock farming and bee-keeping installations. The measure is part of an attempt to reverse current declines in local farming.
Topping the list of mammoth tourism-related pursuits on the island is a €1-million project to construct the island's future hotel trade school, sorely needed by an industry seeking individuals with diverse professional backgrounds (kitchen, service, management).
Still other investments along the coast and in local ecosystems turn on preservation and reclaiming natural landscapes.
A total €65 million in funding, equivalent to a portion of the money collected in 2017, will drive numerous improvements projects in the Balearics.