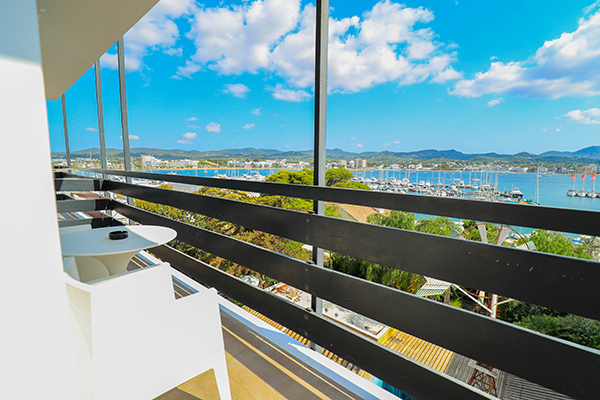 A prominent goal of governance in the Balearics, both at the regional level with the Govern and locally with the Eivissa Council, is to nudge island tourists towards an ever longer holiday season. A range of events and perks are deployed in an effort to reward businesses that are ready to open in the off-season.
To that end, two measures adopted this year apply to business owners who have opted to pay taxes under a scheme known as "objective assessment". A local effort is under way to apply a ten per cent discount to taxes paid by establishments that extend their period of activity and remain open 184 days (or six months) per year. An even bigger reduction of twenty per cent awaits those who opt to stay open 214 days, or seven months.
Though such reductions are region-wide, the number of days businesses are required to operate in order to qualify may vary depending on the exact length of the period deemed "high season" on each island. Such considerations shall in no case affect existing understandings of high and low seasons, as set out in the original decree.