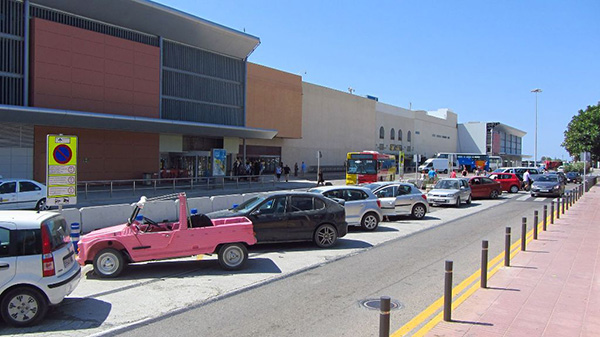 According to forecasts by Aena, passengers flying into or out of the Ibiza airport between March and October will have their choice of 9.1 million seats—8.7 per cent more than the same period in 2017.
The uptick is due at least in part to the incorporation of six new routes, which brought the total number of flights to 155. That's especially good news for German travellers, who see their flight options swell by 25.1 per cent for a total of 935,370 available tickets.
Ibiza has a particularly diverse array of air connections, with 80 plus international flights from countries like Switzerland, France, Poland, Austria, Italy, England, Netherlands and Belgium.
Direct flights in under two hours aren't just great for the millions of people who flock to the white isle; they're great for Ibiza's globetrotters-to-be, too.
For Eivissa Council tourism chief Vicent Torres, those six extra flights with service to the island mean one thing: "Improved connectability, guaranteed".