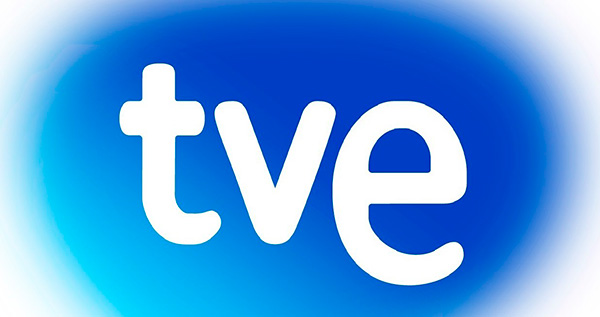 "Aquí en la Tierra" is a programme broadcast by TVE, Spain's public-service television station. When the programme's crew travelled to Cala Mestella, they also paid to one of the Ibizan beach's most authentic restaurants, Can Bigots. There is one feature of the restaurant that sets it apart: the only thing on the menu is bullit de peix. Guests, moreover, must reserve in advance and arrive on time (2.00pm). Show up late and you'll risk going hungry. The programme took part in the festivities at the second Fira de la Sal ("Salt Expo"). Another episode that aired this November found the programme's reporter digging into the origin of olive groves and learning how to marinate them like our forebears did. Finally, the programme's crew showed up in Santa Gertrudis to see what they could find out about Ibizan sobrassada. It all makes for a delicious ride across the island that you won't want to miss.
With a viewership of over 1.5 million and 9.2% market share, "Aquí en la Tierra" is one of the most-watched shows of its time slot in Spain.
Catch "Aquí en la Tierra" evenings on TVE as it offers up snapshots of the particularities and cultural aspects that characterise rural Spain. The programme, which gives visibility to everything from recipes and patron saint feasts to landmarks and oddities of Spanish geography, has spotlighted local attractions on multiple occasions. Why don't we check it out together?