Ibiza has always been a place of contrasts. An island with potential for all kinds of experiences, it has its own special flora and fauna, with names and properties which, although recognisable to some, are frequently unknown to most people.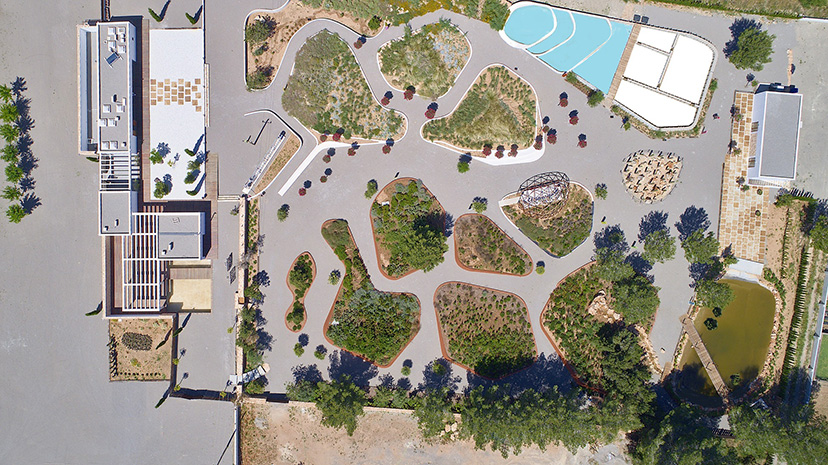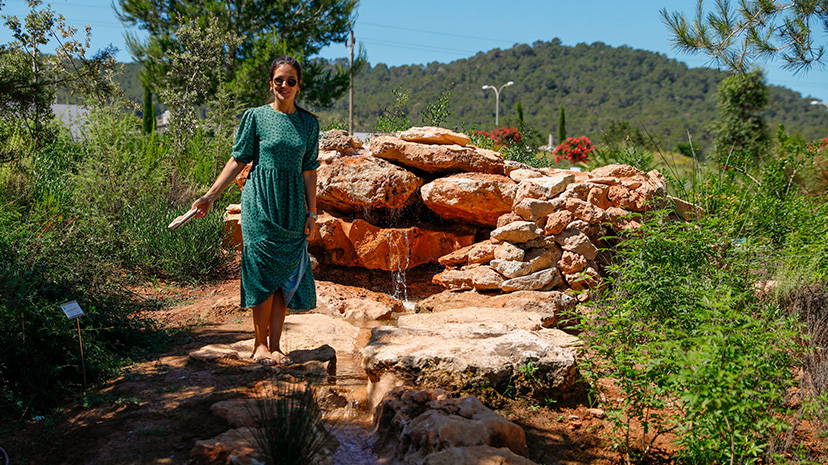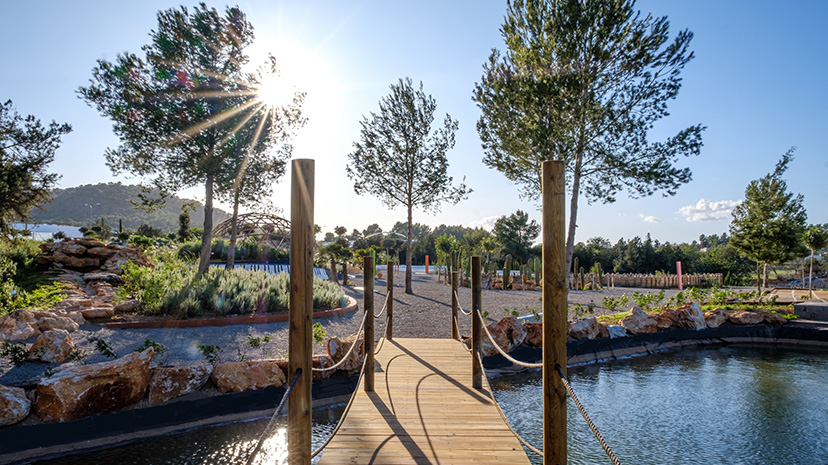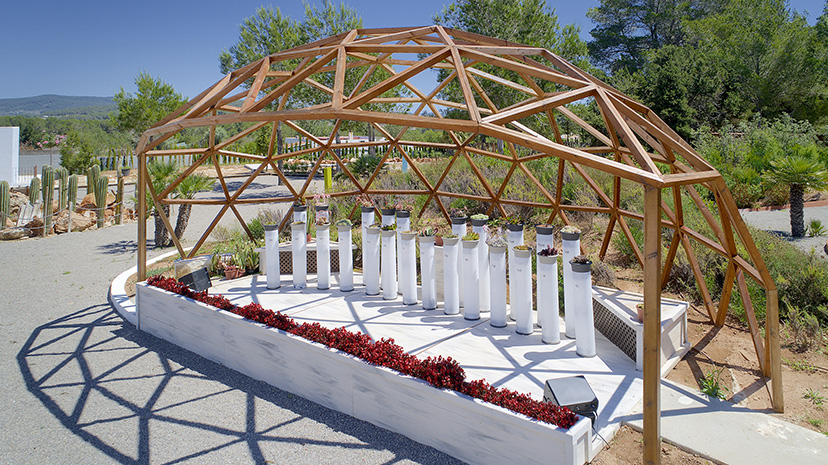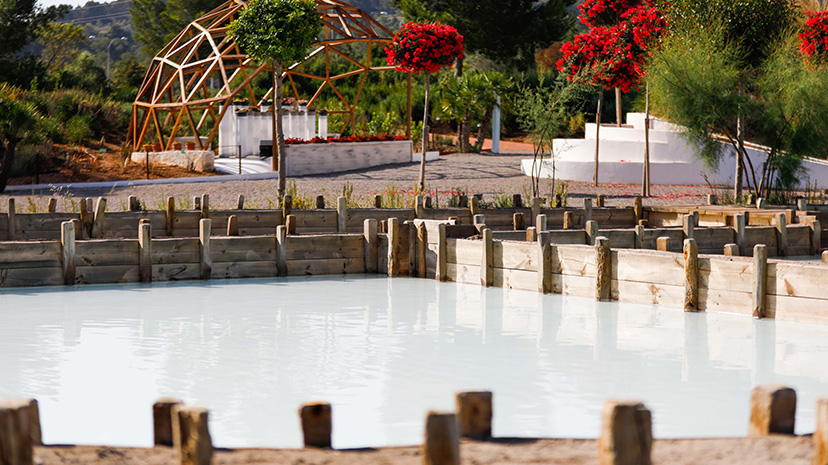 The Ibiza Botánico Biotecnológico centre was devised with the idea of giving everyone the opportunity to learn about the wealth of plants and wildlife on the island. A conservation and scientific research centre for Pityusic plant life and the only place of its kind in Europe, designed and run by prestigious biologists.
Within this open space, the island's different natural landscapes have been reproduced for visitors. From the sand dunes of its beaches, passing through woodland, to fresh water streams, and even replicating the Ibizan salt marshes. A visit to the Botánico Biotecnológico is to take an amazing trip through nature as you wander through all the different habitats in one go, as well as learning about Ibiza's native flora. The garden provides the ideal opportunity for discovering the properties of some of the island plants, as well as learning about those that are now extinct.
One of the main attractions of the Botánico Biotecnológico is the plant-based piano. This singular instrument was devised by Pablo Vidarte, who according to Forbes magazine is one of the most promising young entrepreneurs in Europe and a convinced advocate defending that the future of humanity depends on biotechnology. It is an unusual keyboard, comprising different types of succulent plants which act as biological antennas, and when touched by a living person, they transmit energy, magically creating sound and light. It is an experience which will delight children and adults alike.
The centre, which aims to highlight and provide information on new technologies, boasts an atmospheric water machine which dispenses drinking water that comes directly from the Ibizan sky.
It is also possible to watch the work of a photobioreactor in action as it creates natural fertiliser based on microalgae, which is important because it has enormous capacity for eliminating CO2 from the air, not to mention the centre's bonsai collection or its craft beehives where you can discover a host of stories and anecdotes associated with the exhibits which add to the fun and enjoyment of viewing them.
This place is ideal for people of all ages, and visitors can either do their own thing aided by an audio guide, or they can choose to take a tour accompanied by a specialist expert in the field.
A visit to the Botánico Biotecnológico is an opportunity, completely unique in Europe, not just to learn about the island's different habitats, but also to discover some of the possibilities offered by biotechnology as a means of addressing many of the climatic challenges that we currently face. In short, this is a completely different and fascinating place, an experience not to be missed.