For all art enthusiasts, Ibiza is one of the most stimulating places and has become the chosen refuge for creators around the world. Ibiza has several art galleries located in different towns around the island. Each of them has its own personal style and they exhibit the work of internationally-renown artists.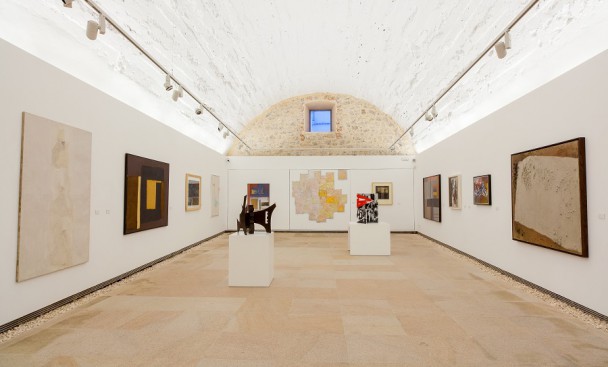 Contemporary Art Museum of Ibiza - MACE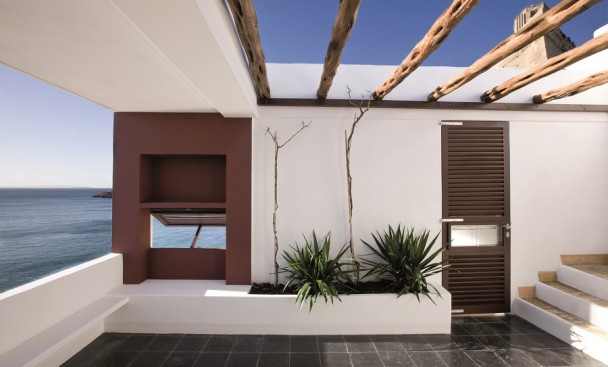 Broner House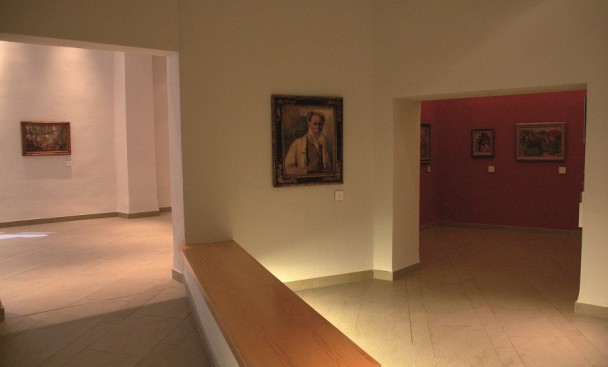 Puget Museum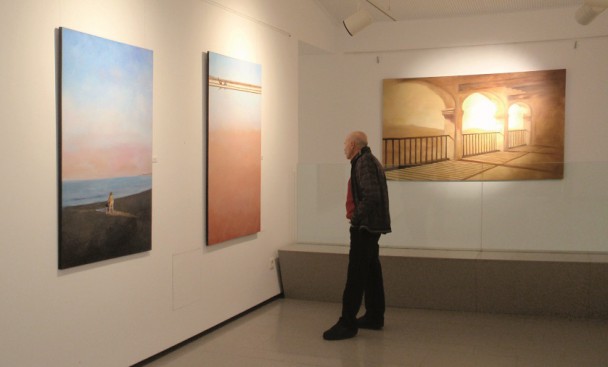 Can Jeroni Cultural Center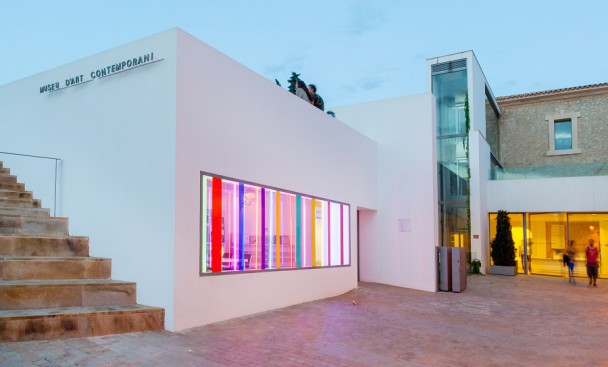 Contemporary Art Museum of Ibiza - MACE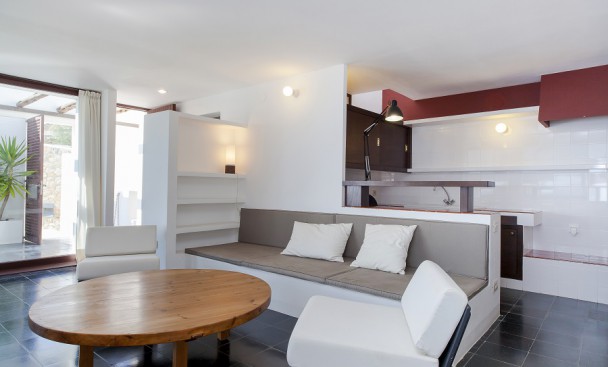 Broner House
Counterculture came to Ibiza in the mid 50s. Those travelers who wrote, painted, designed, and projected found within the island a perfect place to be consistent with their motto "live and let live" and reinvent themselves. They represented the European Beat Generation, a generation in the quest for a life different from that of the westerner civilization. A generation that was unknowingly setting the foundations for the revolutionary 60s on the island.
Artistically, Ibiza cannot be understood without taking its context into account and without the extraordinary presence of travelers and creators on the island. Not belonging to a particular school and with completely different styles, as different as their native countries and education, in 1959, Erwin Bechtold, Hans Laabs, Egon Neubauer, Heinz Trökes, Bob Munford, Erwin Broner, Bertil Sjoeberg, Katja Meiroswsky, and Antonio Ruiz created the avant-garde group Ibiza 59. Years later, Ibiza enjoyed an important impact on the international community with big galleries such as El Corsario, Ivan Spence, and Carl Van Der Voort. Today, the extraordinary resulting artistic background is a permanent exhibition in the Contemporary Art Museum.
And while travelers formed Ibiza 59, the locals joined under Grupo Puget: Ferrer Guash, Antonio Pomar, Vicent Calbet y Marí Ribas "Portmany", quite heterogenous artists with and objective for local painting.