Broner House was built by architect and painter Erwin Broner in 1960, and it was donated to Ibiza's city hall by his widow, Gisela Broner. It is a Place of Cultural Interest in the Monument category.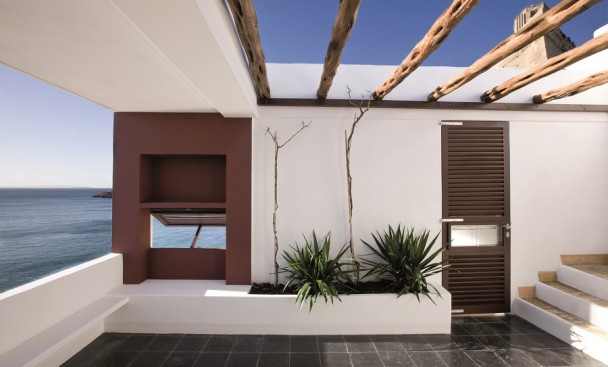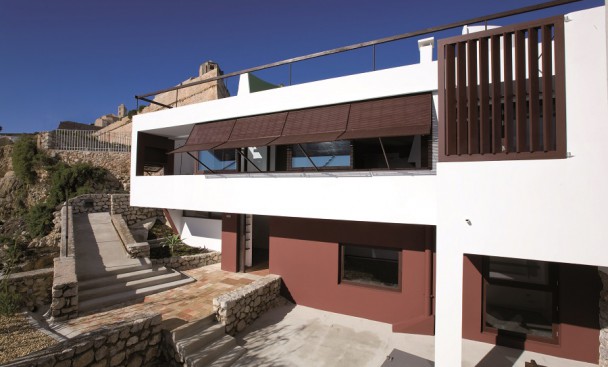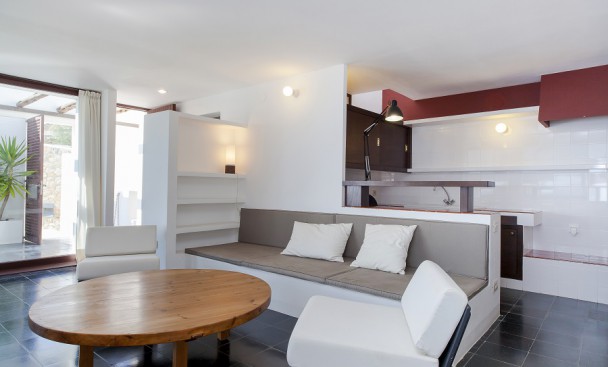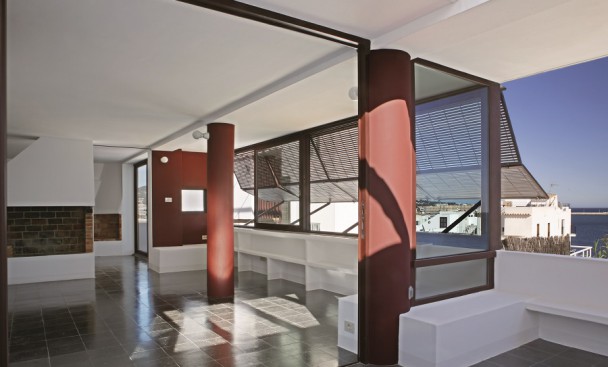 Broner House is located in Sa Penya neighborhood, in the part over the cliff, allowing the sound of the sea to fill each room. It is brightened by two large picture windows with views to Formentera. It has two floors (household on the top floor and studio on the ground floor), terrace, and garden. The furniture was also designed by Broner himself, and it is all exhibited in the house since its restoration, together with the paintings, drawings, and personal items.
Entrance is free.
Opening Hours:
– From April 1 to September 30:
Tuesday to Saturday: 10am-2pm; 6pm-8pm
Sunday: 10am-2pm
Closed on Monday and public holidays.
– From October 1 to March 31:
Tuesday to Sunday: 10am-1:30pm
Tuesday to Friday: 4pm-6pm
Sunday: 10am – 2pm
Closed on Monday and public holidays.
Address:
Carreró de Sa Penya, 15 - Ibiza
Telephone:
971 310 644
Web:
http://www.eivissa.es