This Christmas will be different, the huge dinners, meeting up with friends, trips to far off destinations, or big events full of joy and happiness, like the Three Kings Procession, will all be tempered by health control measures. Nevertheless, on these joyful and heart-warming dates, we can also harness the spirit of altruism and support for others with simple gestures, such as buying the gifts for those we love most in the charity shops around the island.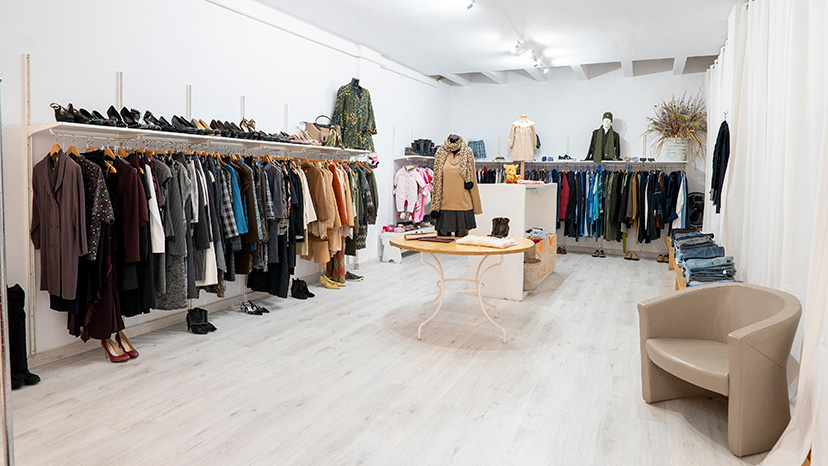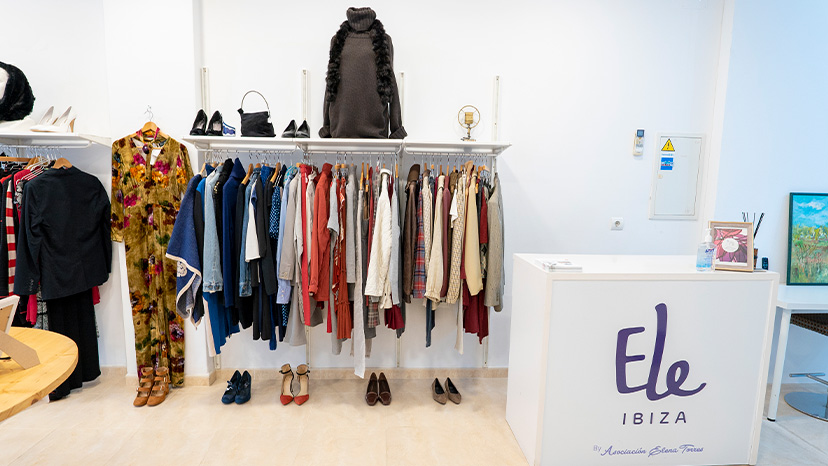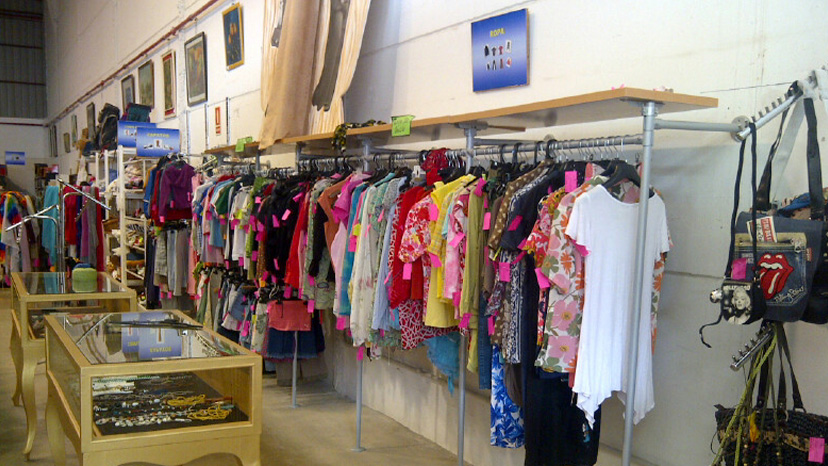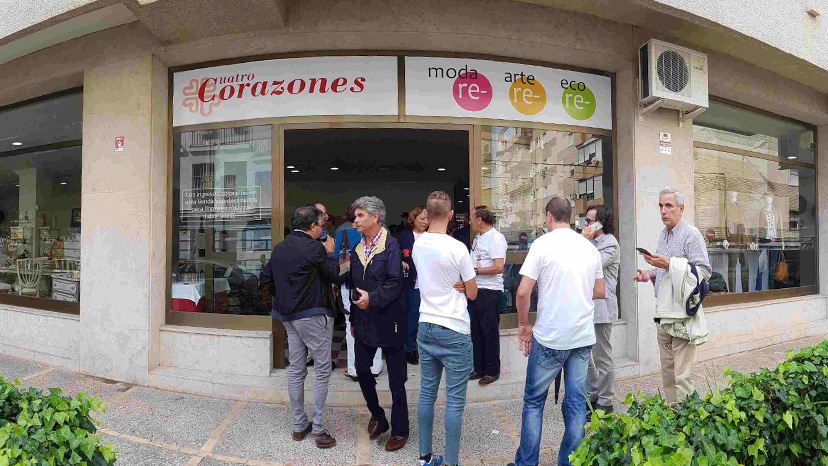 Many hotels will also be open  throughout the winter for those who would like a peaceful relaxing Christmas, in the idyllic atmosphere of Ibiza, which welcomes you to celebrate the festive season on the island. As a memento of your holiday, you can take home clothes, books, accessories, shoes, or enduring memories with one thing in common, supporting and helping   others.
The ELE IBIZA shop, run by the Elena Torres Association for Early Detection of Cancer, opened its doors in March in Calle Vicente Serra i Orvay 14, in Ibiza town centre. Here, 100% of its sales go to fund and support research into detecting the early stages of this disease, using biotechnology, with analysis of a simple blood sample. Ele Ibiza sells new clothes from top brands donated by other retailers, with the likes of Charo Ruiz, Vintage Ibiza, Ushuaia, Ibiza Trendy and Arias   providing garments for all ages and sizes. They also sell second-hand clothing in mint condition, with prices ranging from 5 to 20 Euros, making it the perfect place to shop for exclusive and vintage pieces, all for a good cause.
Cáritas has outlets throughout the island and provides second-hand clothing free to those that need it, selling the rest to the public at extremely reasonable prices, starting at one Euro. Some of the shops sell garments that they have recycled in their own workshops to make money for social welfare programmes. There are outlets in Calle Carlos III, 27 in Ibiza town centre, Calle del Cementerio s/n, in Sant Jordi de Ses Salines, Calle Lepanto 5, in Sant Antoni de Portmany, and Calle Historiador José Clapés 19, in Santa Eulària des Riu.
Deixalles Eivissa is another second-hand outlet to be found in Polígono de Montecristo 27, on an industrial estate. Housed in a hangar in Sant Rafel de sa Creu, the premises are divided into a clothes shop, an area selling furniture and domestic appliances, a bric-a-brac section, and another selling books, and not only does this venture provide work for those at risk of social exclusion in its repair shop, where some of these materials and items are restored, but it is also a   genuine flea market where you can discover old radios or unique gifts that will not only delight your loved ones, but which will make those people whom you have helped to get their lives back happy as well.
In all these places, you can also make private donations so that the wheel of charity and caring will keep turning in a year that has been especially hard, and it is within our power to make this Christmas something truly important and magical.