In a land where perennially green pine-clad mountains dominate the landscape, the imposing shape of Sa Talaia stands out as the highest and most iconic point of the island, which is easily reached by car, or you can choose from one of the different hiking or mountain biking trails which take you on a pleasant route to the summit. All these options will allow you to discover all the charms of one of the island's most iconic landmarks, Sa Talaia, the highest point in Ibiza (475 metres above sea level), from where you can enjoy amazing and impressive views of most of the island, not to mention the adjacent island of Formentera, and on a clear day, even the outline of the Valencian coast.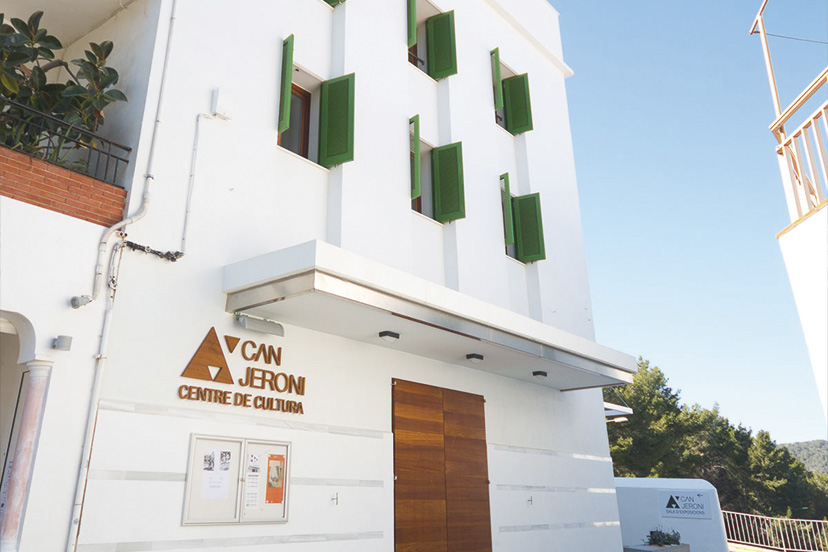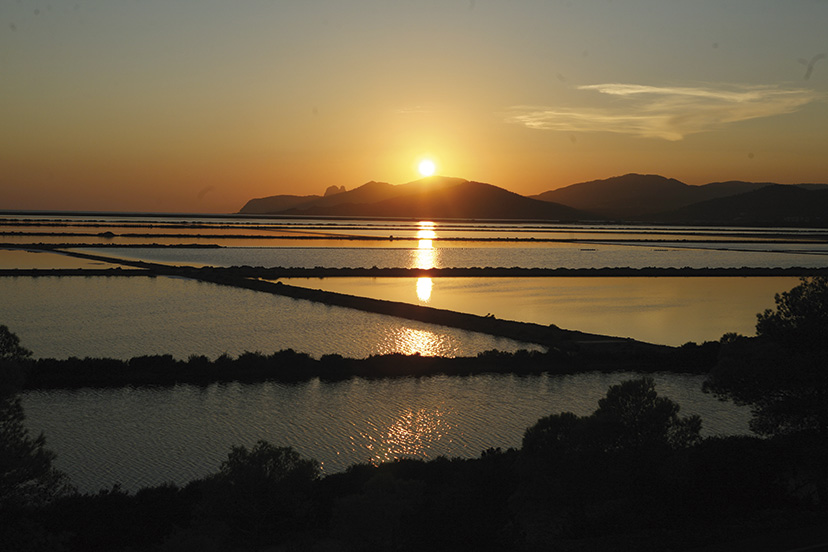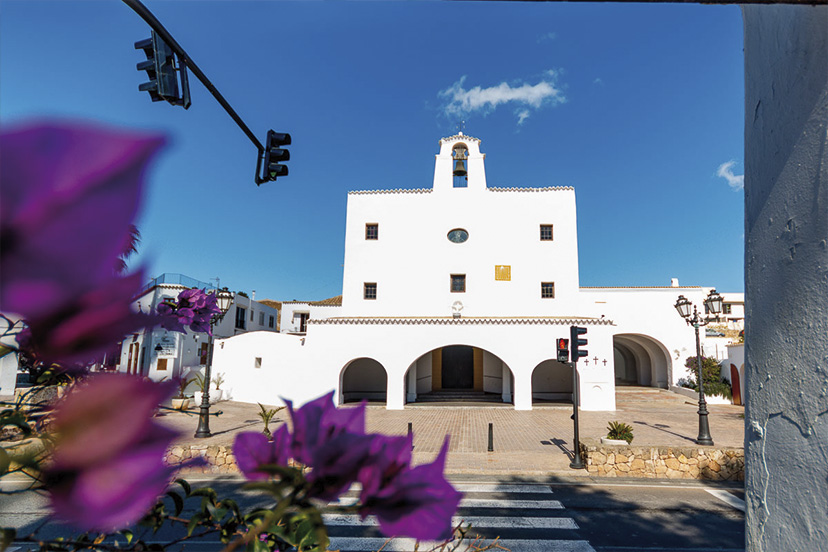 Ibiza is characterised by its Mediterranean climate with mild temperatures and sunshine 300 days a year, which make it the ideal scenario for all kinds of outdoor sports, or for trails and walks that will let you discover the island from a different and often surprising perspective. So you can climb to the top of Ibiza's highest point by one of the routes specifically indicated for mountain bikes, which include sections with various degrees of difficulty, passing through verdant pinewoods and with dizzying heights that drop to rocky beaches and steep cliffs.
Aside from cycling, you can reach the summit on foot, which is another possibility for those who would prefer a relaxing walk along peaceful paths which are easy and not too steep. However, if you plan to walk one of these trails make sure you wear casual clothing, comfortable footwear and take some water with you.
One of the easiest routes to the top starts in the Sant Josep de Sa Talaia Town Hall square, the municipality where the mountain is located and which has various possibilities for actively discovering the area. The trail passes by the village church and in front of Can Jeroni, a renovated cultural centre which regularly holds exhibitions, film screenings and all kinds of cultural events. Leaving the village, you take a country road bordered with lush vegetation on all sides and all along the route there are views of the island's countryside, with the typical white houses enclosed by dry stone walls which fence off the terraces and pinewoods.
As you approach the summit, there are some impressive views from this incredible vantage point: most of the island of Ibiza is visible, the local coastline from the Ses Salines Nature Reserve, and the islets of Poniente, Cala Jondal, the bay of Porroig, Cala Bassa, Platges de Comte and the bay of Portmany and Es Cap Nonó which at dusk are further enhanced by the sight of an amazing sunset which is really worth seeing from this lofty height.