Ibiza is an island of contrasts, welcoming and diverse, where everyone is made to feel at home. And partly, this spirit of hospitality and taste for freedom comes from the hippy movement, one of the biggest influences on the island's recent history, which made its mark on Ibiza, making it one of the world's most unique destinations.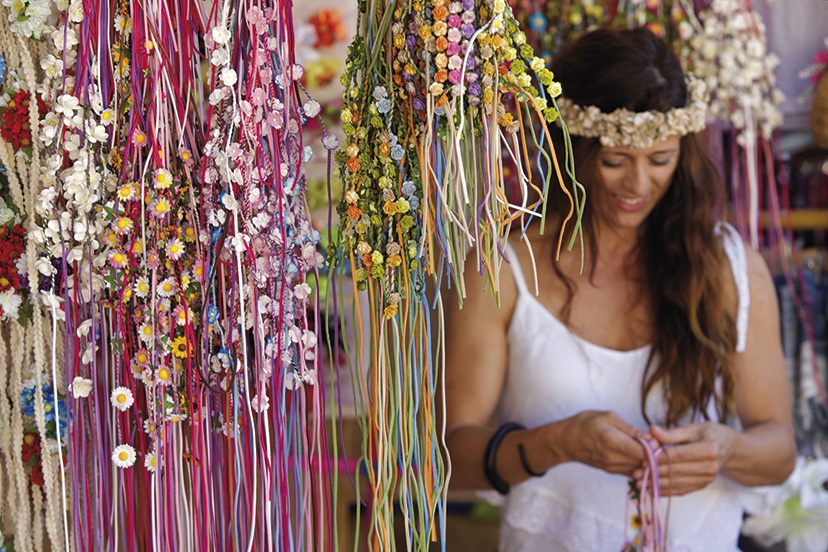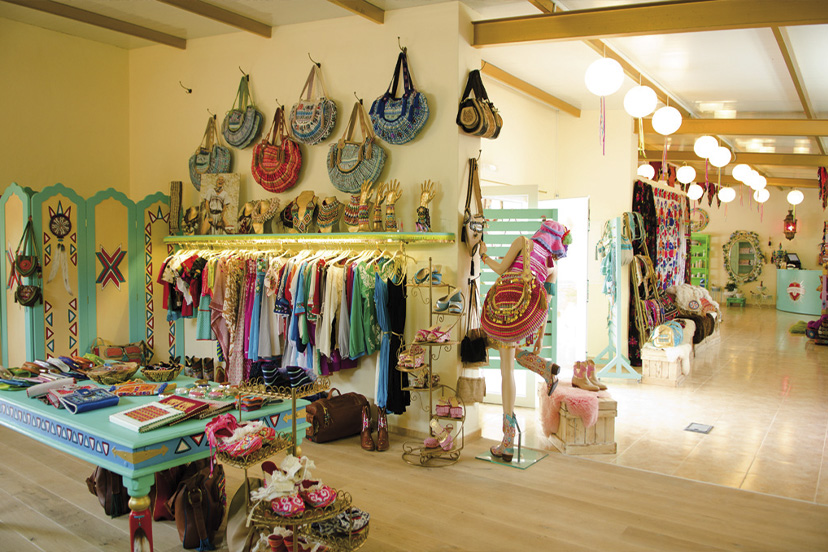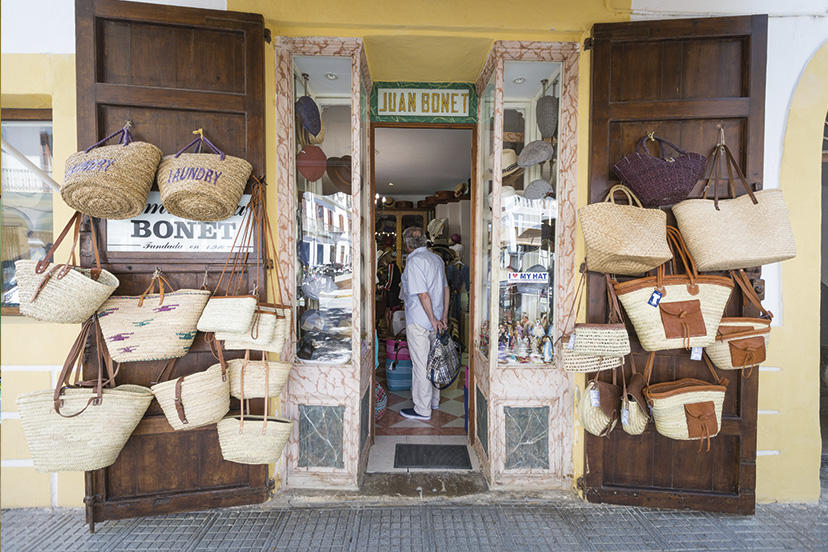 As long ago as the nineteen thirties in the last century, Ibiza was a place that welcomed some of the Europe's foremost artists of the day, many of whom arrived having fled authoritarian regimes and the bellicose atmosphere of the pre-war continent. Later, another war in Vietnam would bring disenchanted young people to the island, reluctant to be involved in that conflict. They were from the USA, modern and forward thinking, they brought with them airs of change, and they found a refuge in Ibiza during the years when the island was starting to find its feet as an international tourist destination.
They initiated a current of freedom and a flow of liberal ideas that spread throughout the island, and this led to an influx of tourists and visitors inspired by the hippy vibe, which went on to impact two of Ibiza's most iconic institutions, that vividly illustrate that movement, namely, Moda Adlib, or adlib fashion, a simple laid back style of dressing based on the leit motiv "wear what you want, but wear it with style", and the hippy markets that can be found all over the island with their explosion of crafts, music and colour.
Every year, the Ibizan craft markets attract curious visitors and international celebrities who wander among the stalls, browsing and admiring the works of hippy craftsmanship. Las Dalias in Sant Carles, which is open all year round is one of the most famous markets, followed by es Canar in Punta Arabi which is open from April to October. In Sant Joan, there is also a hippy market on Sunday mornings, and in Platja d'en Bossa another is held throughout the summer months. In Sant Jordi, every Saturday morning all year round, there is a hippy craft market which also sells second hand goods.
The mark that the hippies made in Ibiza is immortalised in a bronze sculpture by the Catalan artists Ció Abellí in the Port of Ibiza reproducing the famous iconic image snapped by the photographer Toni Riera and which has served to repseent that free indomitable spirit that defines the island.