Wine is one of Ibiza's most ancient and iconic products, and yet it remains a little-known phenomenon.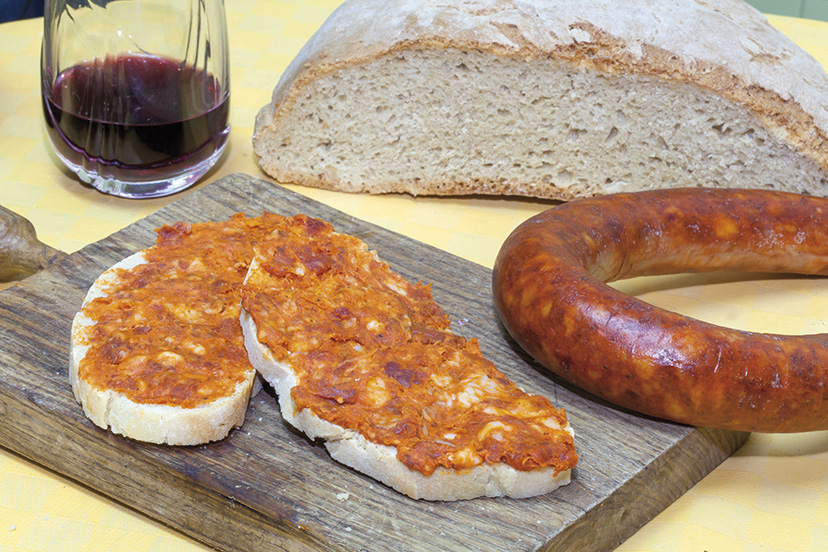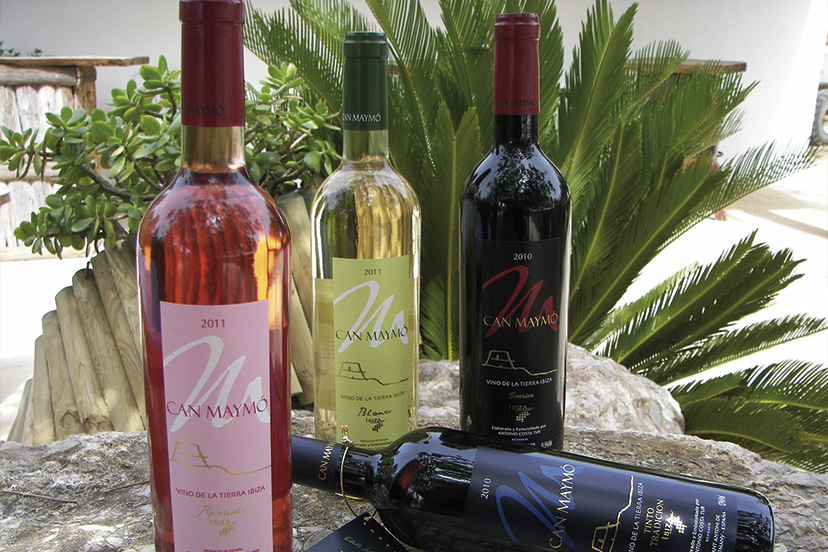 Visiting a winery or sipping a glass of the local wine is an original way of gaining a taste of a past that is marked by age old tradition and goes right back to the Phoenician origins of the island. Proof of the importance of wine production in those times are the numerous amphora and vessels that have been preserved over the centuries, recalling a flourishing industry that was highly appreciated in peninsular Spain, and which continued to grow and improve with the arrival of the Romans.
In the 19th century, over 45 hectares of the island were given over to vines, however, phylloxera devastated the vineyards and this plague, alongside the island's industrial development, led to a significant decline in wine production which today's grape producers are striving to recover with their select and high-quality produce.
Wine production continued to decline until the 20th century when, in the nineteen nineties, the industry began to revive, with the emphasis on quality of the wine produced, and with extensive modernisation of existing wineries. In 1996, the "Ibiza" wine growing district was created, and the term "Vino de la Tierra" – local wine appellation- was coined for Ibizan wines, and formally registered, and this provided the impetus and proved to be a real step forward in recovering the island's wine production.
Despite the fact that it is still limited, currently the quality of the product and its original taste, are become increasingly valued and recognised both in Spain and beyond our borders, especially in the case of red wines made with the Monastrell grape which is traditionally grown in Ibiza, and it has been well received by oenologists and experts.
The Ibizan wines are a bright transparent cherry red in colour. The predominant aromas are mature fruit with perfumed notes, frequently with a noticeable presence of thyme which was traditionally used to prevent blockages in the vats, and which gives the island's wine its characteristic and unmistakeable flavour.
On the palate, Ibizan wines are full bodied, dense, rounded and warm, reminiscent of fruit brandy.
The white wines have an excellent lemon or straw toned yellow colour, with aromas of mature fruits (apple) and flowers. They are fresh on the palate, stylish and balanced, smooth mid-palate and with a final taste of well ripened fruit.
One of the island's most traditional wine producing centres, well worth visiting, is the little village of Sant Mateu, surrounded by vineyards, which every year hosts a Wine Festival, an important feature in the island's calendar of events when local farmers and producers take this opportunity to present the season's wines.
Some of the wineries offer the chance to visit their facilities which provides an excellent opportunity for visitors to learn the secrets of local winemaking and to taste the wine itself.