In Can Planetes, visitors will be able to observe some parts of the traditional Ibizan household, such as the kitchen, which currently holds the reception point, or Dalt sa Ximenea, the driest place in the house, where the already milled flour was stored.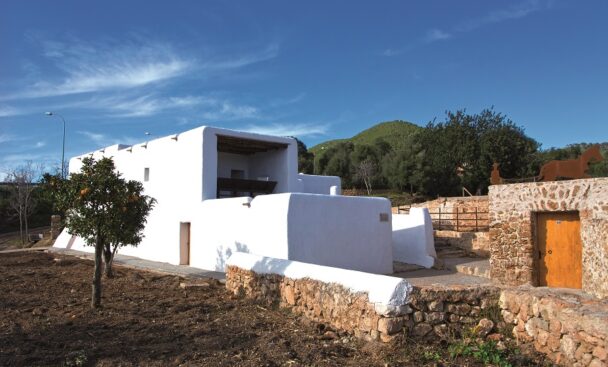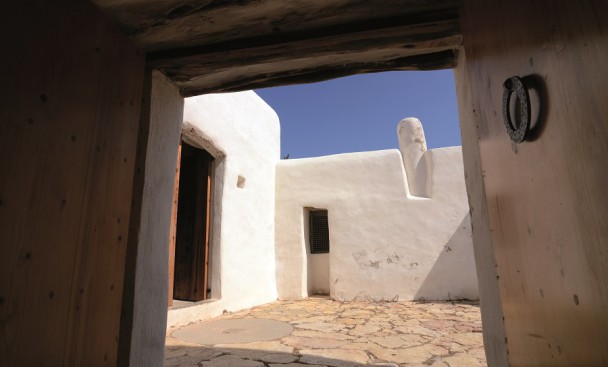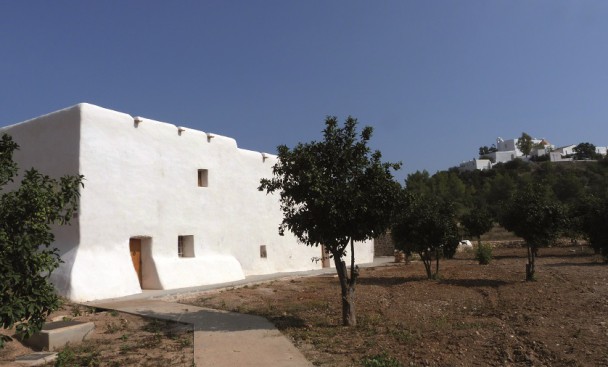 In other rooms from the houses there are two classrooms ready to hold courses and meetings. Within these rooms, there are some information panels about the important historical sites through the river area or the different irrigation systems. There is also a scale model of the town.
Can Planetes classrooms offer the projection of didactic videos, such as the short documentary films about the history of Santa Eulària's river and the garden that appeared around it along the centuries.
Opening Hours:
Open all year round from 10 am to 1:30pm, except January.
Address:
Casa Can Planetes
Web:
http://www.santaeulariadesriu.es