In the small town of Sant Rafel, there is an interesting handicrafts flea market in which to find locally-produced handcrafted products.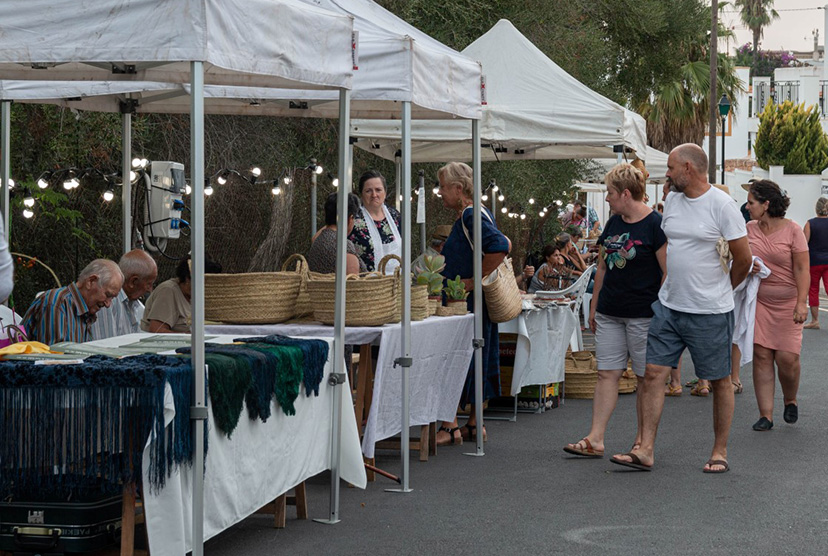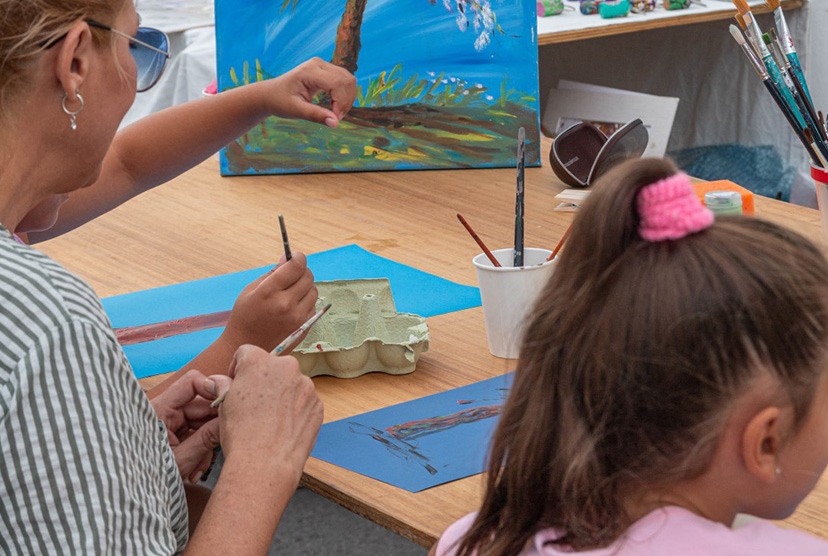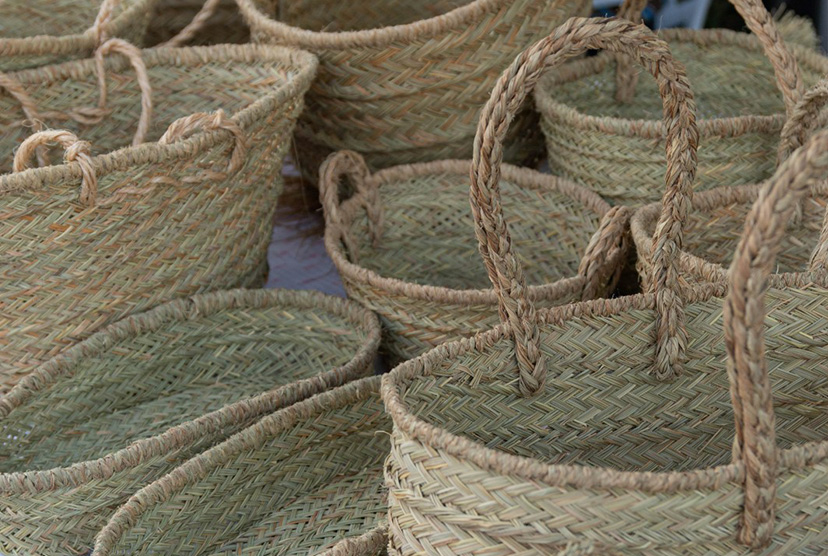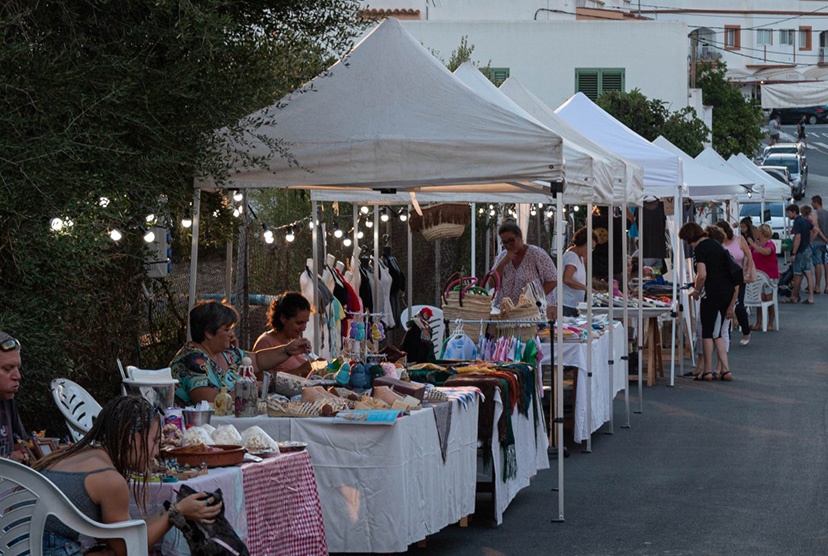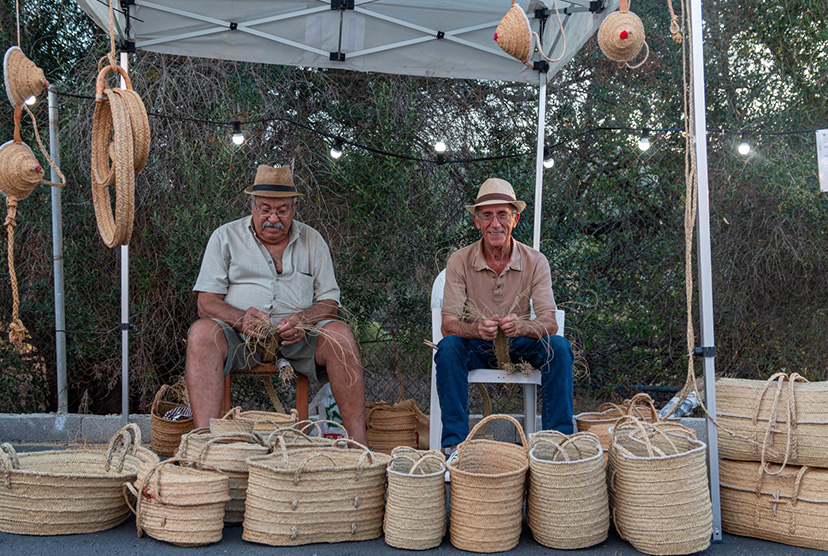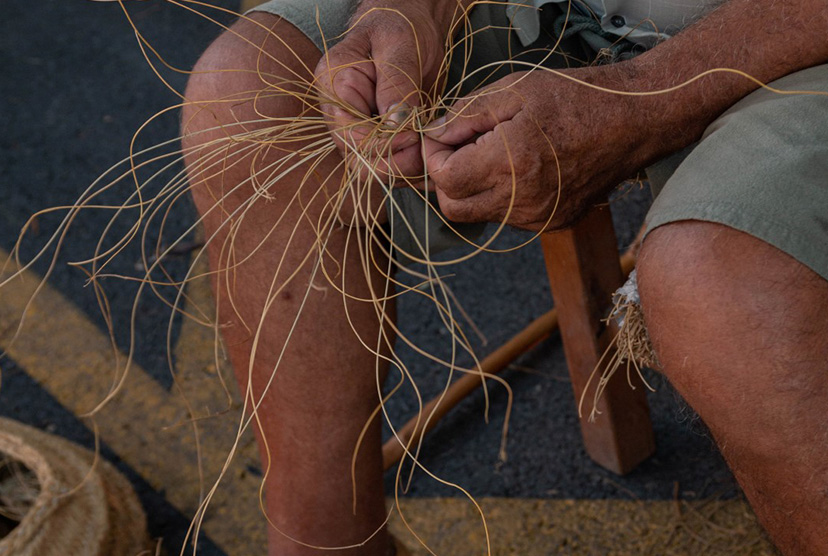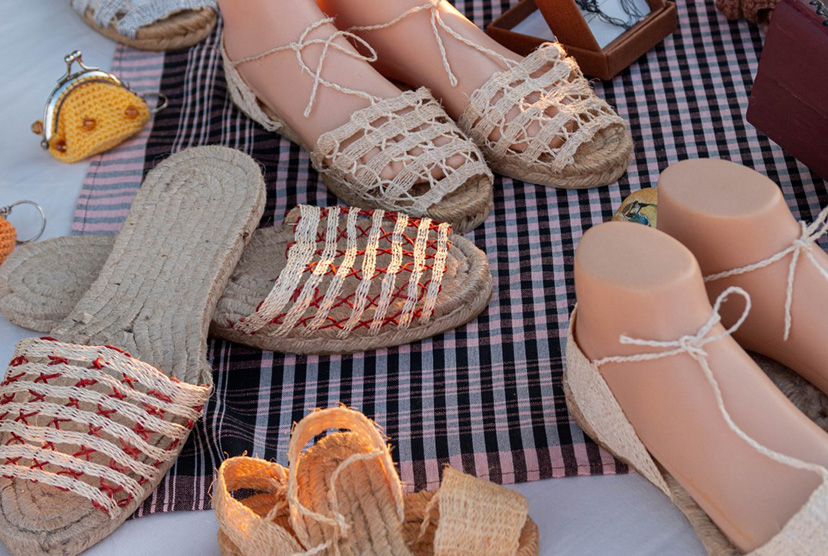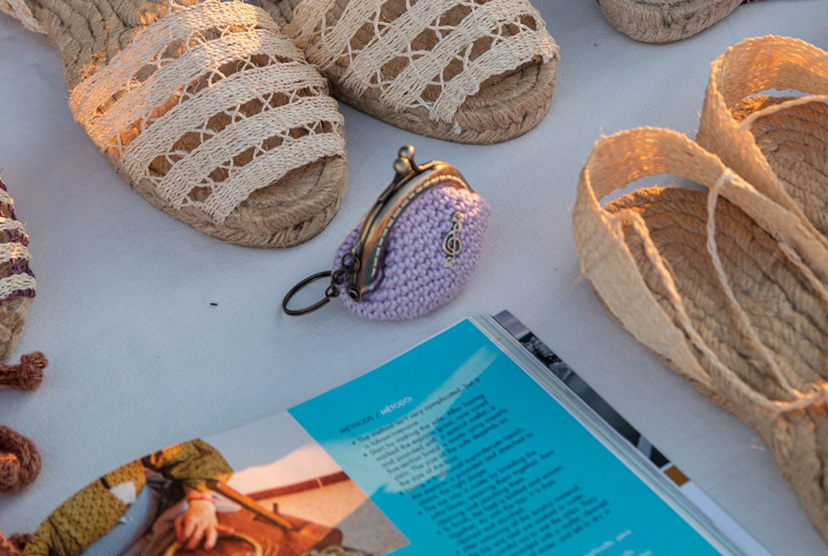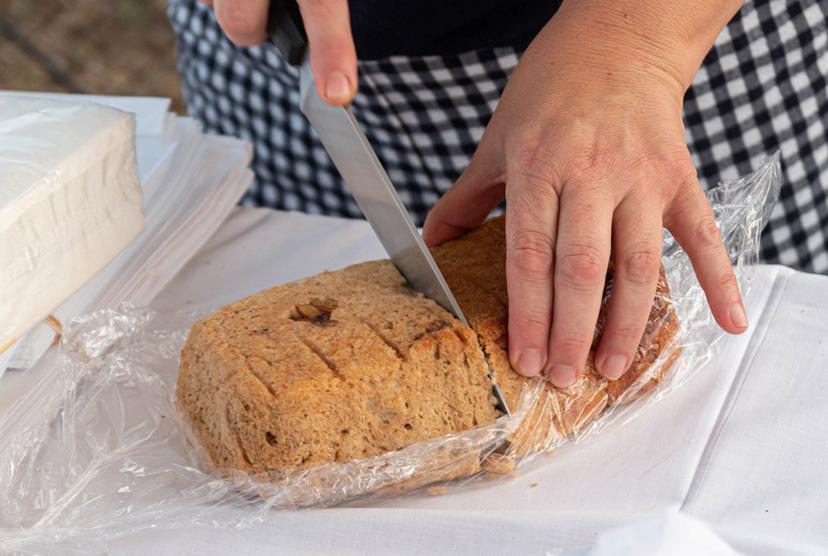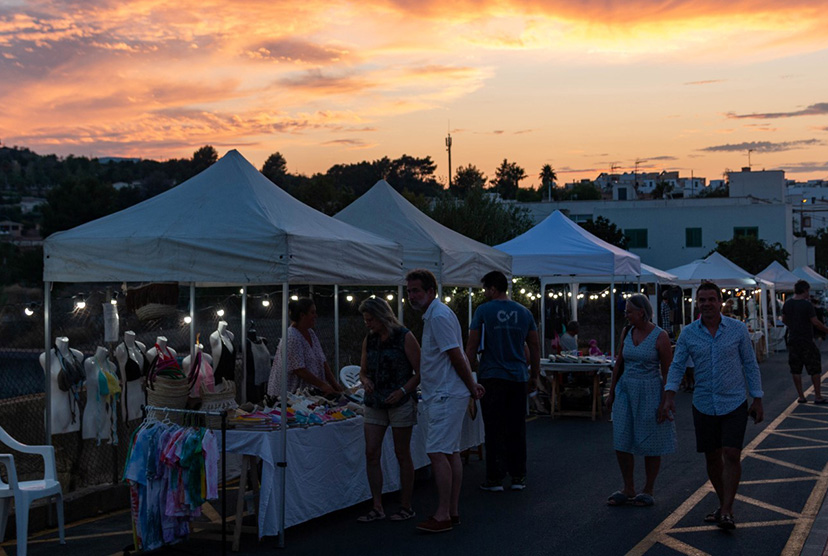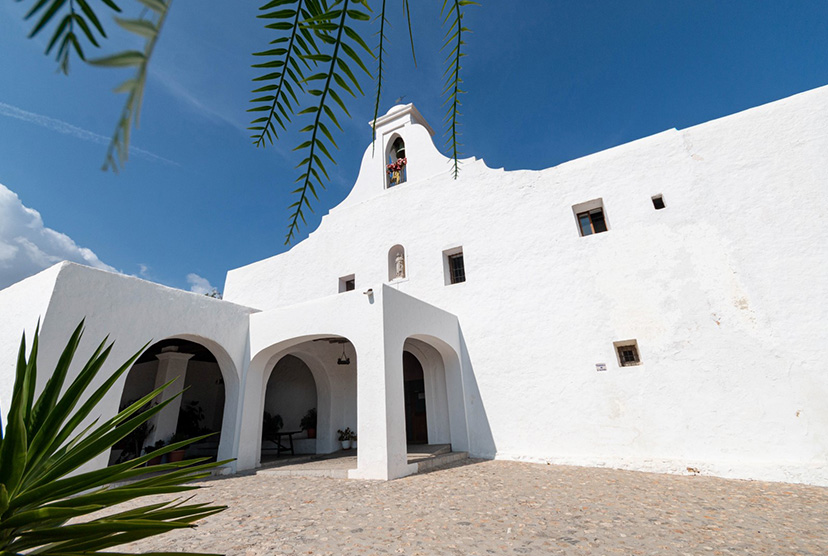 All the stands are tended by craftsmen and artists, many of them settled on the island decades ago, and they are essential witnesses to the most hippy period in Ibiza.
Timetable:
On Thursdays, from June 27 to September 12, from 7:30 p.m. to 11 p.m.
Address:
Sant Rafel de Sa Creu