Can Ros, a house in Puig de Missa, has been enabled as an ethnological museum. It has a permanent exhibition of farming and fishing equipment, clothing, jewelry, and other ancient elements that will allow you to get to know Ibizan traditional culture a little better.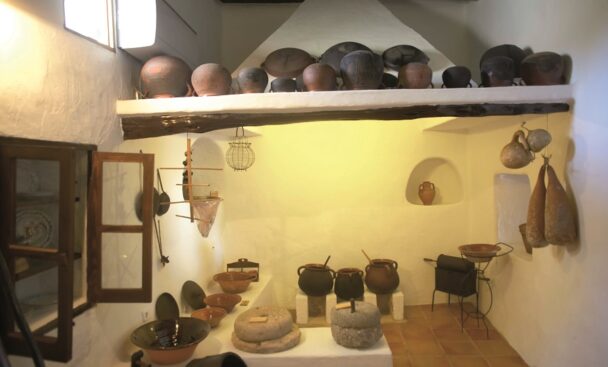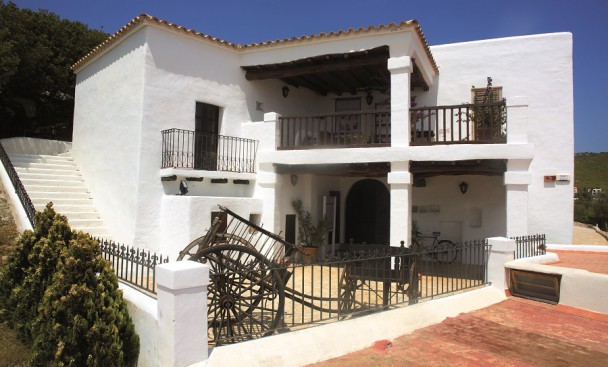 Opening Hours:
– From April 1 to September 30:
Tuesday to Saturday: 10am – 2pm; 5:30pm – 8pm
Sunday: 11am – 1:30pm
Closed on Monday and public holidays.
– From October 1 to March 31:
Wednesday to Saturday: 10am – 2pm.
Sunday: 11am – 1:30pm
Address:
Puig de Missa - Santa Eulària des Riu
Telephone:
971 332 845
Web:
https://www.museuetnograficdeivissa.es