This high-sea Regatta was "hard-going and of a very high sporting level", according to organisers and competitors.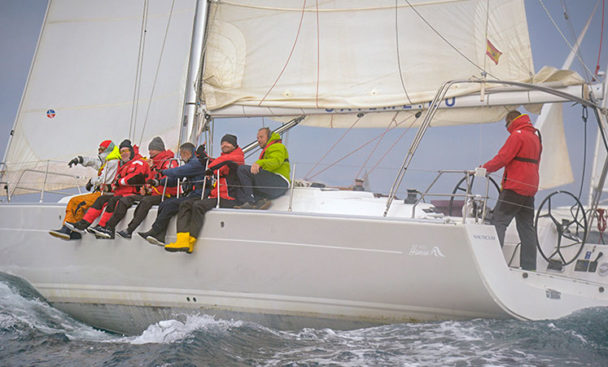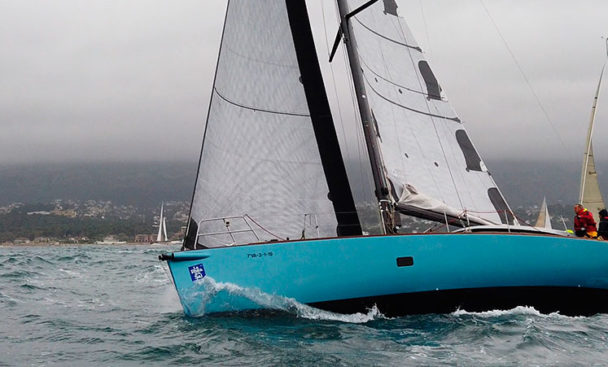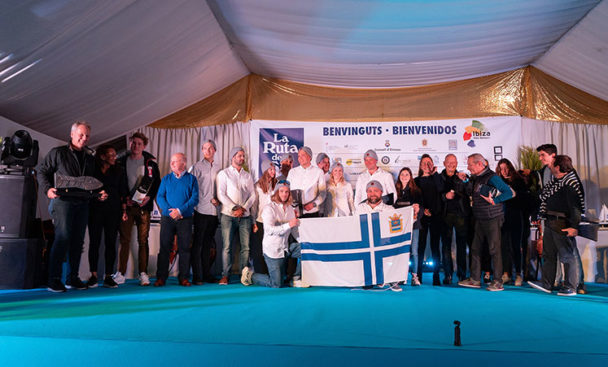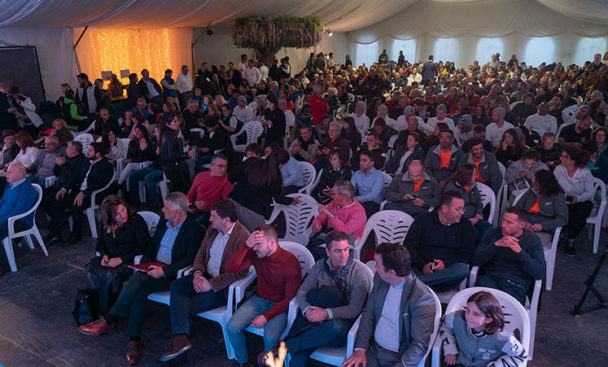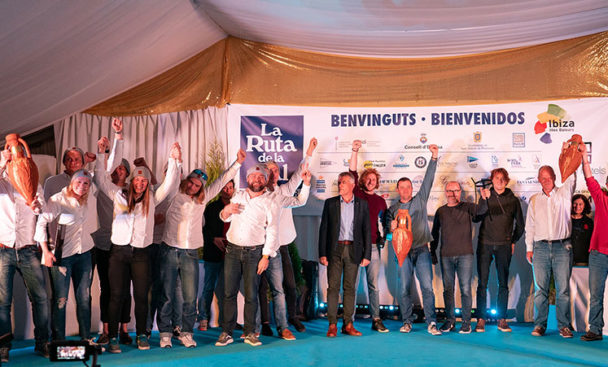 The high-sea regatta Ruta de la Sal 2019 will be generally remembered, in its three routes, as a tough event in which the 5/6 force winds, which sometimes reached peaks of 28/30 knots, and the sea, in general very rough, required very tactical and demanding sailing that really put the competing fleets to the test, demonstrating, in all cases, a very high technical level and great sporting potential, according to the organisers.
In the Barcelona Version, the victory in the general trial was achieved by the French sailboat "Gigolo", skippered by JC Petit from RCM Barcelona, a Sun Fast 3200 designed by Daniel Andrie for sports sailing. The second place in the general Barcelona Version was for the Brazilian GS 42 "Yrcus II", and the third for the Swan 56 "La Belle", skippered by Dutchman Frans van Belle.
In the Denia Version, with a very demanding course of 117 nautical miles, the winner of the classification was DK 46 "DKtegoria", skippered by Seppo Sjoroos, the second place went to Swan 45 "Brujo", skippered by Alberto de Castro from the Valencia RCN, and the third place to J92 S "Estropada-Café del Mar", skippered by Toni Tur, from the Club Nautic de Sant Antoni de Portmany.
In the Majorca Version the German Kai-Uwe Holweg, with his Sun Fast 3600 "Yolo", was proclaimed winner in the general classification of this route for the second year running, while the second and third place, respectively, went to the Swan 56 "Clem I-GI El Encinar", skippered by Jaime Olazábal, from the Club de Mar de Mallorca, and the French JNA 42 "Tokaoma 3", skippered by Pierre Chártier.
As for the Real Time victories, in the case of the Majorca Version, the first boat to cross the finish line in Cabo Negret was the German sailboat "Auliana 2", a Knierim JV 53 skippered by Christian Potthoff-Sewing from Palma's RCN, in the Barcelona Version, the Real Time victory was for the Maxi Dolphin 65 "Gymir" skippered by Manel Codina from the Barcelona RCN, and in the Denia Version, the first place in Real Time was for the DK46 "DKtegoria" skippered by Seppo Sjoroos.