Dalt Vila will be travelling back in time to hold the 20th Ibiza Medieval fair, which starts next Thursday 9 May and will continue throughout the weekend. This year the event will have a total of 155 stalls, 65 of them with local craftspeople, which will be located from Sa Font square to Constitució square and Antoni Palau street.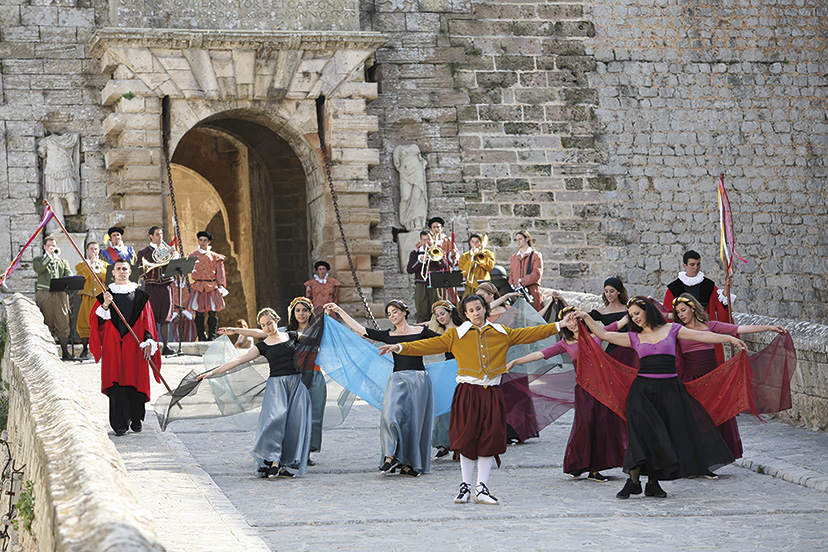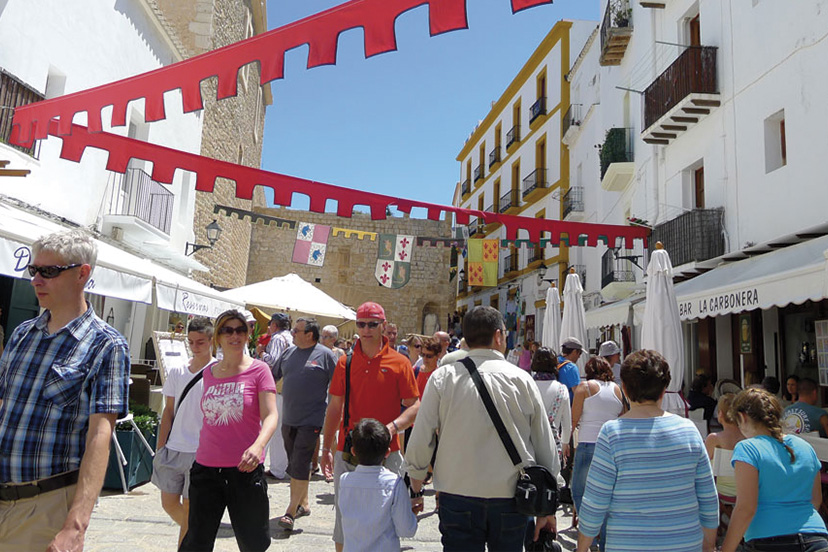 To commemorate these two decades of this event, a retrospective exhibition has been created with posters and photographs of the fair: an exhibition that can be seen in the Refectory Hall of the former Dominican monastery. Finally, for the first time, this Medieval Ibiza fair will feature a Gregorian chant concert offered by the Schola Antiqua group on Saturday 11 May, at 8 pm, in the Cathedral.
For this occasion, Dalt Vila will be adorned with nearly 4,000 decorative elements that will make visitors feel as if they have travelled back in time to that part of the island's history. There will also be 19 workshops of traditional trades, several parades every day and street theatre, among many other activities.
The cuisine, the stalls selling handcrafted products and the magic of the only city whose wall is surrounded by the sea will be other attractions of a unique event that signals the start of the tourist season on the island of Ibiza every year.