Within the framework of the agreement reached by the Ministry of Territory, Energy and Mobility of the Government of the Balearic Islands, the island of Ibiza is a pioneer in the implementation of electric mobility systems to replace the current fleet of vehicles in the near future.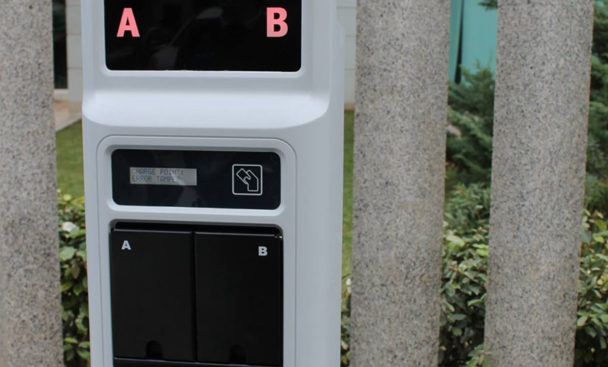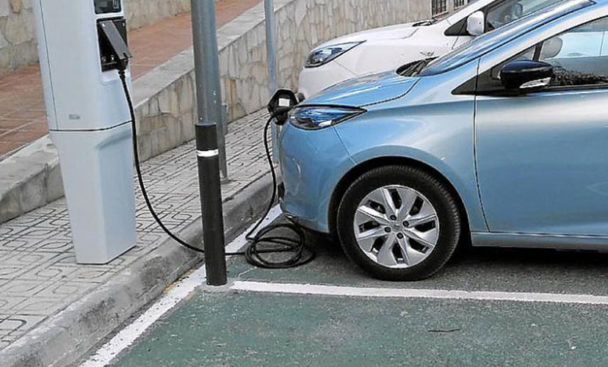 Preserving nature and promoting renewable energies has become a priority on the island, which currently has a significant number of charging stations for private and public electric vehicles distributed throughout the island's municipalities. This action is part of the Ibiza Smart Island plan, which aims to turn Ibiza into a connected and sustainable territory.
This project allows island residents to access charging points free of charge with a card attached to vehicles. This year, for example, Ibiza City has increased the number of charging points from two to four, but moreover, five stations have been set up in Sant Antoni de Portmany, two in Santa Eulària, and four more in Sant Josep de sa Talaia, in addition to the one already available in Sant Joan de Labritja. And this figure will steadily rise as the Balearic Government plans to install a total of 55 points on the island, thanks to an investment of 8.7 million Euro to be distributed throughout the archipelago.
On this website, users who have an electric vehicle can check where the charging stations are located, as well as their status, i.e. whether they are available or not or whether they are affected by any kind of incident.