By land, sea and air, it's impossible not to fall in love with Ibiza. It is full of unspoilt nature, unexplored landscapes and magic and there are countless activities for enjoying an unforgettable holiday if you decide to discover its less visited areas. It is a lush and colourful destination for a family trip, a romantic getaway or a visit alone or with friends to discover much more than just the sun, beach and leisure activities on offer.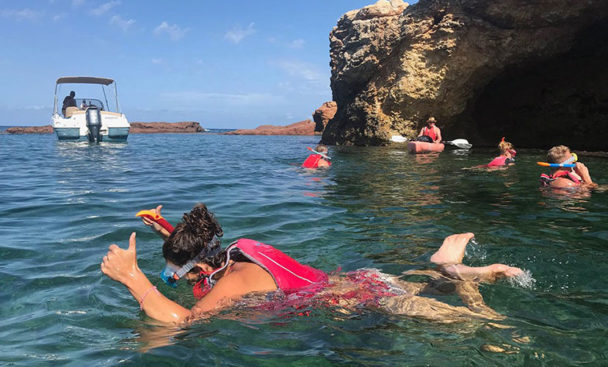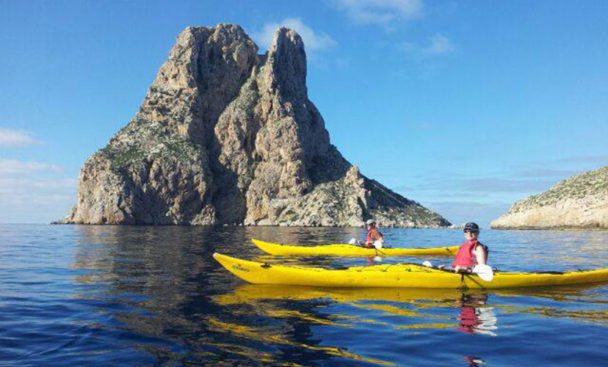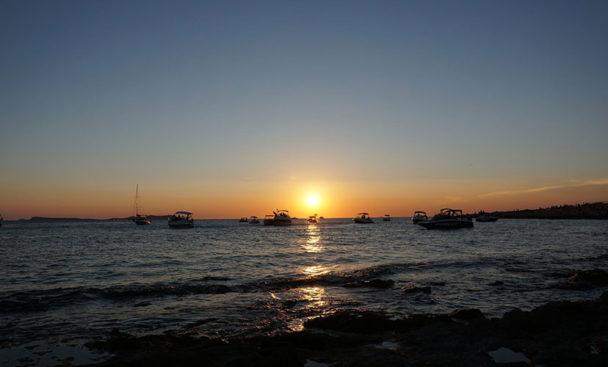 Most visitors to Ibiza are attracted by its good weather, thanks to its mild temperatures from March to November, and its warm summers, so taking a boat trip is something most people do not want to miss and doing it in a traditional boat is a real luxury. But you can also enjoy trips on sailboats and private yachts, on one of the catamarans that organise daily excursions or on the liners that cross the Mediterranean, any of which will be an unforgettable experience.
Suitable for all budgets, you can take a "taxi-boat" across the stretch between the Ibiza Promenade and the district of La Marina for just three Euro, hop from Platges de Comte to Cala Bassa to swim on both beaches for 8 Euro or spend a day exploring the energy of Es Vedrà, with paella included, for 25 Euro. The marine charter companies that operate on the island allow private groups of up to 8 people to rent small boats from 400 Euro a day, and there is also the option of spending a few days on a sailboat to tour the entire coast of the island, for those who fancy spending their holiday in this way.
Under the sea of Ibiza are hidden treasures that very few venture to explore. There are many centres on the island with official qualifications and qualified instructors, which also organise diving courses or excursions to a wonderful world full of life that combines sport and tourism. A way of discovering Ibiza's unique ecosystem and its unparalleled peace and tranquillity.
Water sports such as kayaking, paddle surfing, kitesurfing or more traditional surfing are also part of the wide range of water activities to enjoy the most refreshing side of an island you will fall in love with.
For those seeking thrills and excitement such as galloping on horseback at sunset, watching the sunrise from a balloon, or any experience that makes your holiday unforgettable, you can find countless options at www.ibizaeswellness.com, the recently awarded website.
http://www.ibizaeswellness.com/directorio_detalle.php?id=171&lang=es