Discovering new places through the local food when travelling is a pleasure that brings all five senses into play. The island of Ibiza is now a top gastronomic destination for Spaniards according to "El Tenedor" the popular online restaurant booking app, and it is in sixth in the European top ranking, proof that its attractions go beyond the traditional idea of sun, sea and  sand,  and clear evidence that Ibiza also knows how to charm our taste buds as well.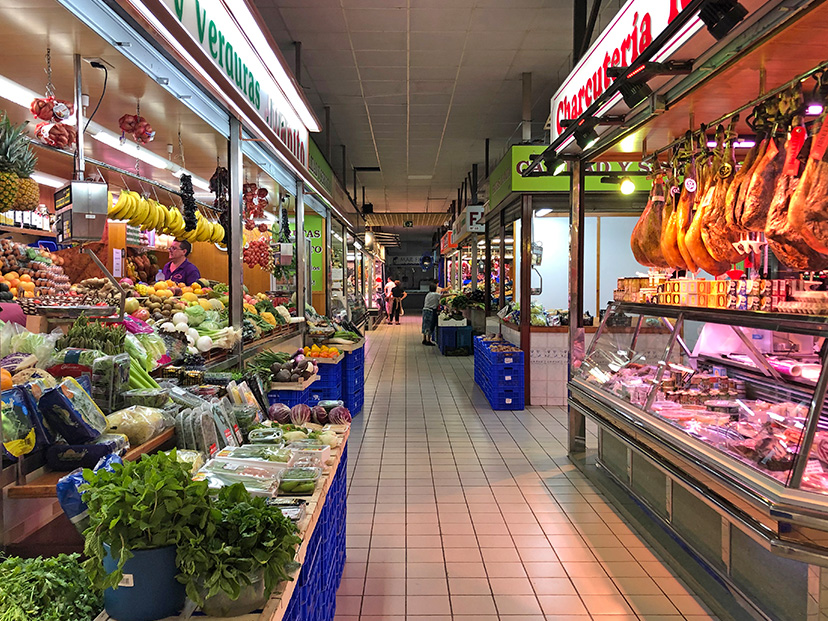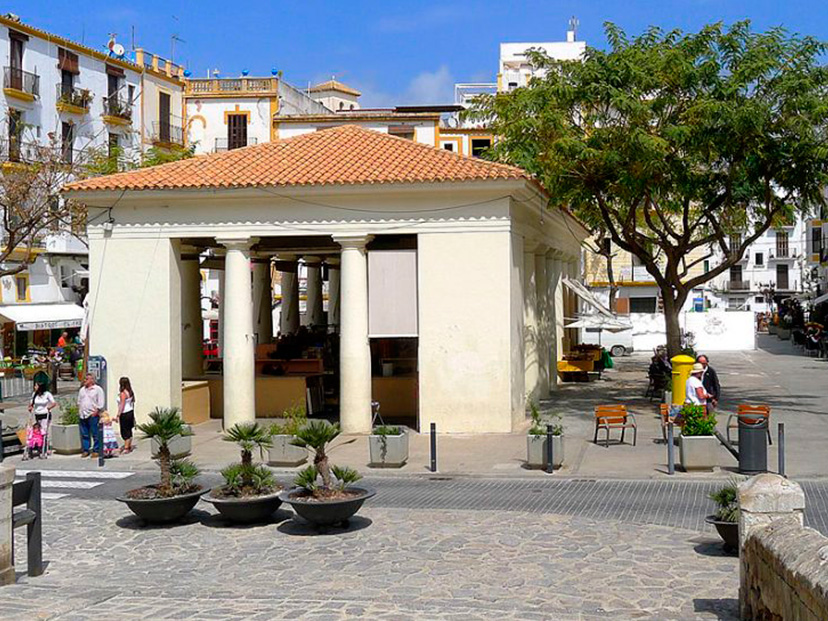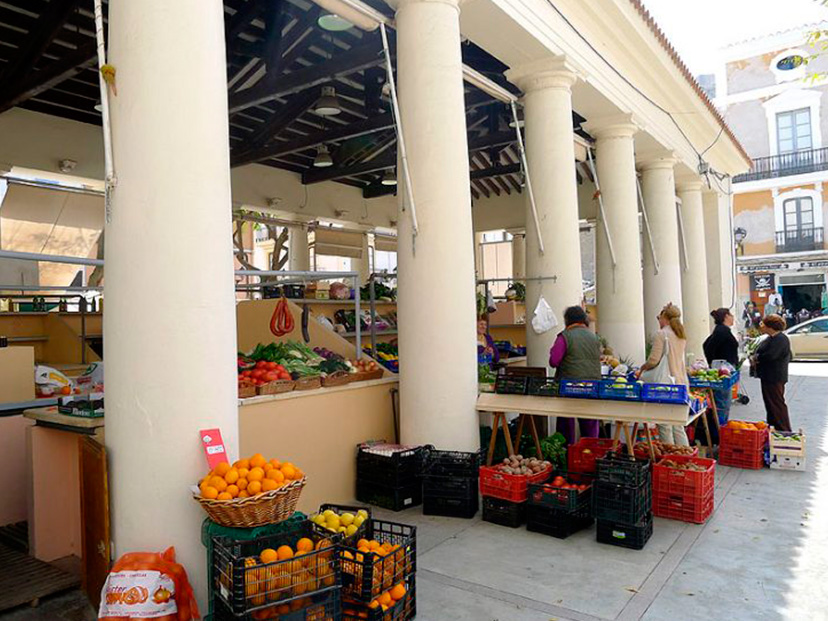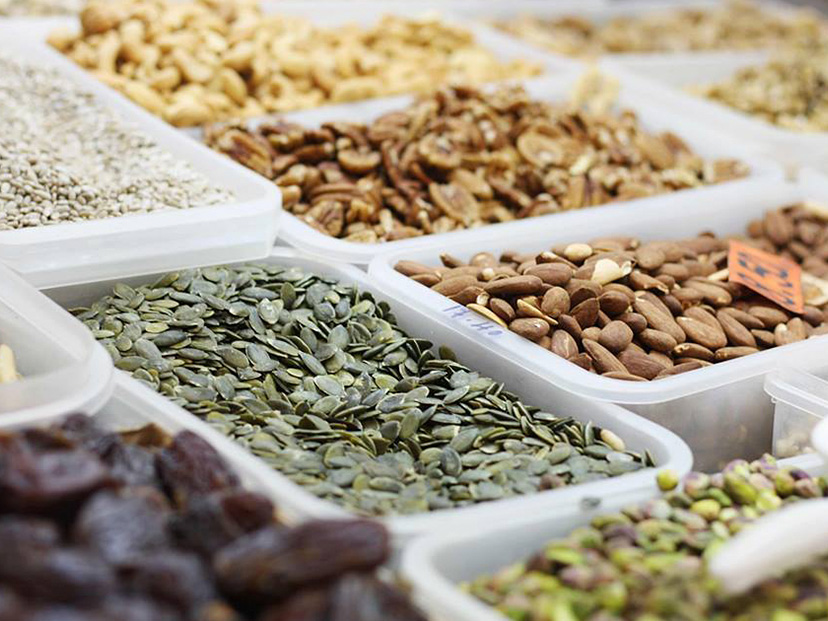 In addition to its well-known restaurants and typical dishes, there are several markets to explore, bringing products fresh from the sea and the land, and these are sourced by the island's most celebrated chefs. There are places where tourists and residents alike can buy fruit, vegetables, home- produced cured meats and jams every week on market days held in different parts of the island.
There are two markets in the town of Ibiza itself: the oldest one is at the entrance to Dalt Vila, where you can still buy select products, such as teas or the island salt, in addition to tantalising fruits and vegetables from the local market gardens, and there is also another larger venue in the town centre, where you can buy fresh fish, meat, vegetables and fruits, as well as a variety of different products such as baked goods and pickles. In Santa Eulària des Riu there is also a market near the bus station, selling fresh produce every morning with the best that the sea and the surrounding countryside has to offer.
Sant Antoni de Portmany also has two markets in the centre of town, one with stands selling fresh produce, and another farmer's market, selling only locally produced fruit and vegetables, the favourite of many island residents. It is also possible to buy juices or fruit salads to try there directly, and so any visit to this area always leaves a pleasing taste in the mouth.
Agricultural cooperatives on the island also have various outlets where local products can be bought, along the roadsides of Santa Eulària or Santa Gertrudis, and these are open every day, all year round. They sell the coveted watermelons, potatoes or Ibizan peaches, all of which are eagerly snapped up given their very competitive prices and the top quality of the produce.
The Mercat de Forada, a village market held every Saturday, is also another essential stop off for those who are fans of green eating. There you can buy local and organic produce as you listen to live music, browsing the stands that sell ready prepared food and drinks made with aloe juice or the island's lemons. There are also usually some activities for all the family to enjoy. From June to October, another market at Sant Josep de Sa Talaia sells organic, local produce, along with traditional crafts. This market specialises in organic products and crafts from the surrounding area, and it displays with pride the cultural and natural traditions and values of the island. All in order to ensure a more sustainable local district, aiming to showcase a different type of tourism that is valid all year round.
Shall we eat our way round Ibiza?