This cultural event showcasing the work of some of Europe's major street artists will be held from 15 August to 5 September.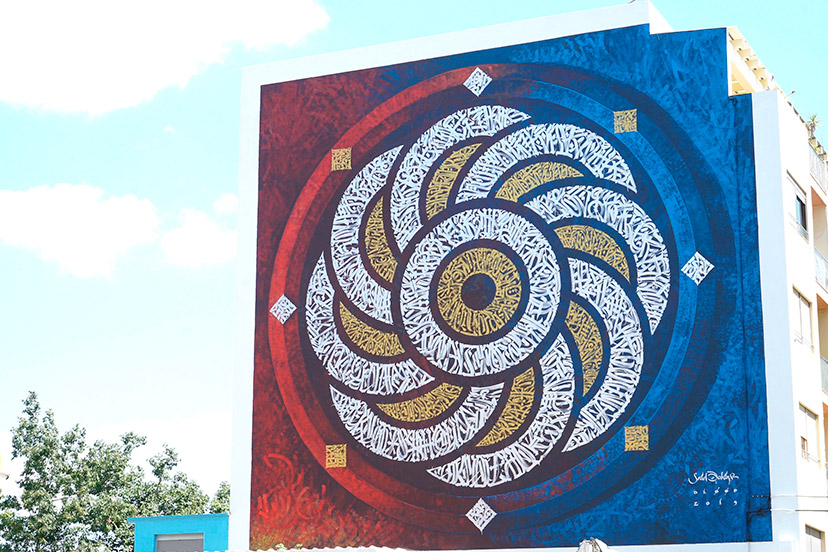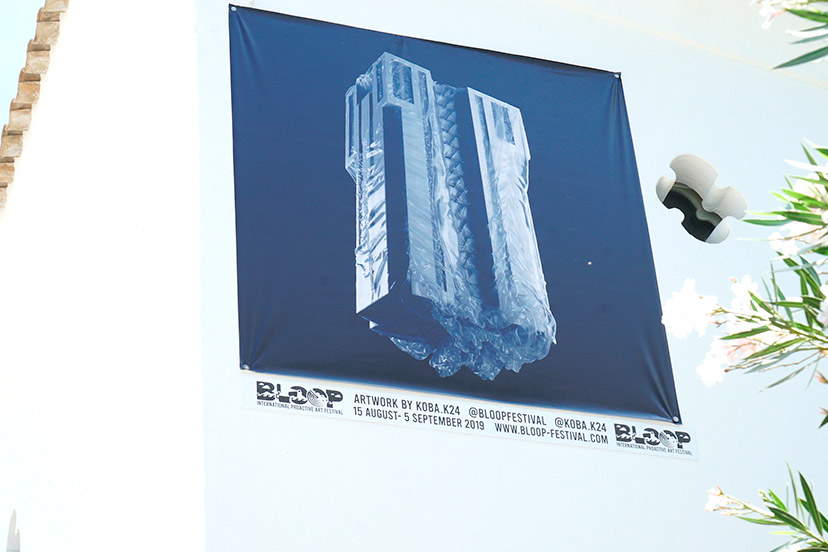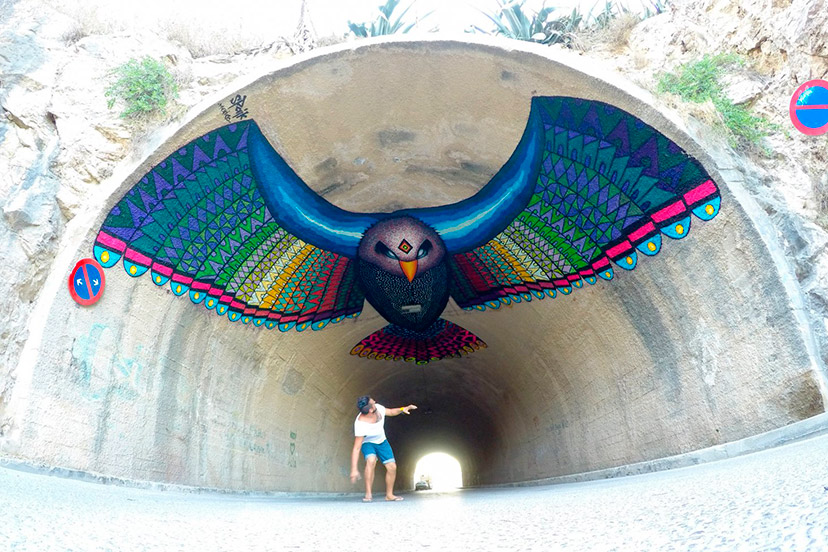 Bloop Festival, the proactive arts event, is out and about on the streets of Ibiza, with "Resilience" the theme of this ninth edition, which from 15 August to 5 September will be showing the works of the most prominent European street artists in the island's capital. Famous names such as AMADAMA, Silvia Ramacca, Trans Lasagne, Said Dokins, Biokip Atelier, Pineapple Crocodile, Koba, Ben Eunea and Vlady will be busy over the month bringing colour to the buildings and neighbourhoods, showcasing the magic and charm of this type of art.
This festival returns to Ibiza following a stint in Milan and will be travelling to Tokyo in future. Since it began, the Bloop Festival has shown that "with a little effort and dedication, deprived areas can become aesthetically attractive" claim the organisers of the event. This initiative has become one of the most enduring attractions in Ibiza, with every event filling the island's streets with art and, according to the Lonely Planet Guide, it is one of the eight most interesting world's street art festivals.
The exact location of the murals will not be known until the works actually come to life on the walls, and there is no poster or programme announcing to passers-by where and how each work of art will appear, although you can already admire Ben Wine's works on the lampposts of the port walkways or Said Dokin's creation in Ignaci Wallis street.
The Bloop Festival is a progressive art endeavour created by Biokip Labs and devoted to proactive art, based on the concept "art is for everybody," a philosophy promoting the idea that art should be free, encouraging a universal public to reflect on current social problems. This idea is encapsulated in colossal murals, interactive installations, music, workshops, video mappings, traditional art and painting, sculptures made from all kinds of materials and competitions.
Every edition has a specific theme around which artists base their creations. This year, the theme of the festival's art works is "resilience", "a message of resistance in the face of adversity" states the organiser Matteo Amadio.