Leaving with a souvenir of the white island is like taking photographs of one of the most popular views of Ibiza, returning home with a memento of your unforgettable trip or with a gift for your loved ones is a must.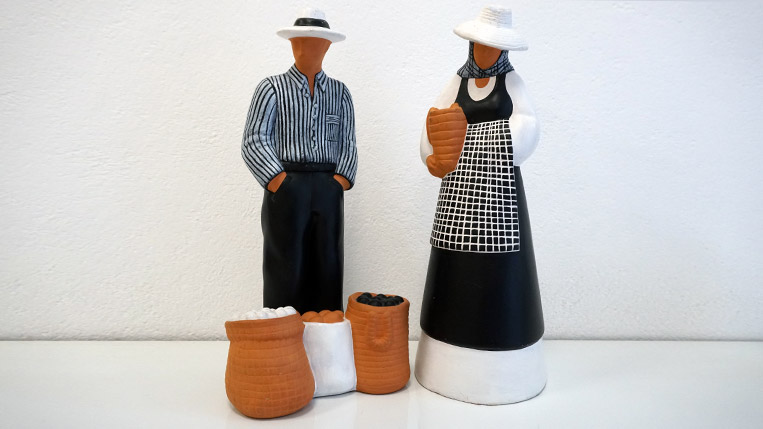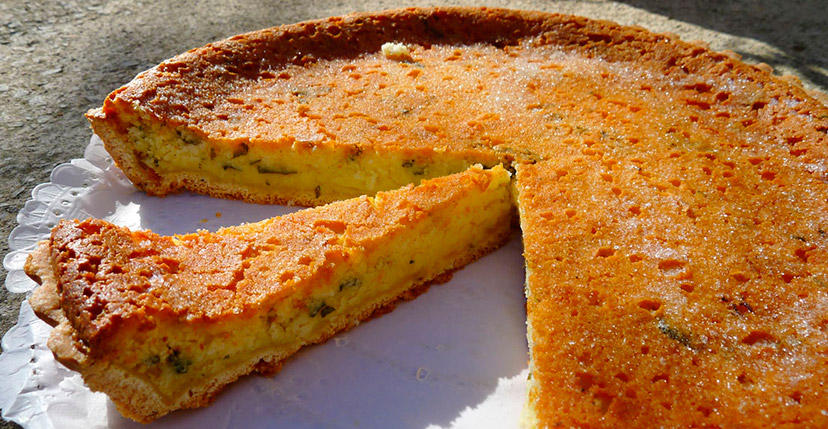 Here are some ideas for the seven best souvenirs that you can take home as the perfect present.
Ensaimadas, 'Flaons', Doughnuts and 'Orelletes'. For those of us with a sweet tooth and for lovers of gourmet food, the best gift you could give is a local product, typical of Ibizan cuisine such as ensaimadas. Similarly, you cannot go wrong by buying one of the traditional island desserts such as the 'flaó', made with soft fresh cheese and mint, and doughnuts or 'orelletes'.
Sobrasada or butifarra. Another ideal gift for foodies is Ibizan sobrasada, one of the most sought after and tastiest delicacies made on the island, with its special taste achieved due to the atmospheric humidity in Ibiza. Butifarra, a delicious cured sausage is another essential component of the island's traditional gastronomy.
Ibizan salt. If you are looking for a traditional product steeped in the island's history, Ibizan salt makes the perfect gift; since Phoenician times, followed by the Carthaginians, Romans and Muslims, right up to the Christian era, this "white gold" has been the most important industry on the island. To bring back salt from Ibiza, collected from the natural reserve of Ses Salines, is to take home a package of the island's origins and culture.
Ibizan herbs. If you would like to buy a traditional Ibizan drink, look no further than a bottle of Ibizan Herbs, an anise liqueur infused with some of Ibiza's wild herbs such as thyme, rue and fennel. This is a digestive liqueur which has been produced in Ibiza for over 130 years, made according to recipes which have been handed down through the generations.
Adlib Moda Ibiza. Ibizan fashion is famous worldwide, and in this respect Adlib Moda Ibiza, a brand promoted by the Consell D' Eivissa, is a bench mark for hand- crafted fashion wear on the island. Adlib is a fashion concept in which all the garments are made by hand, with natural fabrics, embroidery and lace as their essential components. Their dresses, shirts, straw hats, rope-soled shoes and traditional Ibizan jewellery are the perfect souvenir, as you are taking home a special piece of the island of Ibiza to be treasured forever.
Island crafts. If you are looking for a unique and exclusive item, it would be a good idea to visit some of the hippy markets, such as Las Dalias or Punta Arabi, where you can find unique pieces of jewellery, clothing, art works and handmade toys.
These are just a taste of some of the numerous possibilities to take home from your holiday in this corner of the Mediterranean, taking a little piece of the white island with you in your suitcase.