On 25, 26 and 27 October, the fourth Salt Fair was held in the Ses Salines Natural Park and in Sant Jordi, an event that highlights the traditions surrounding this industry on the island. This event promotes both the cultural and ethnographic heritage linked to the salt industry, as well as the rich biodiversity of this natural area.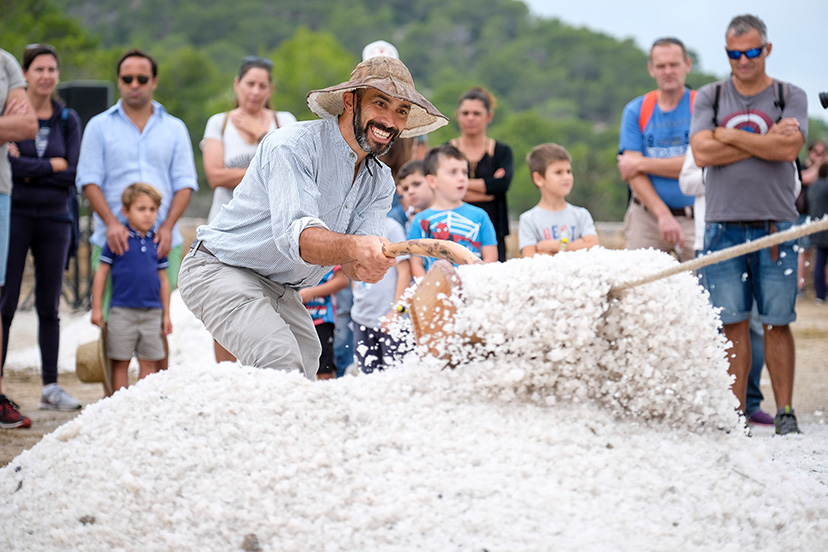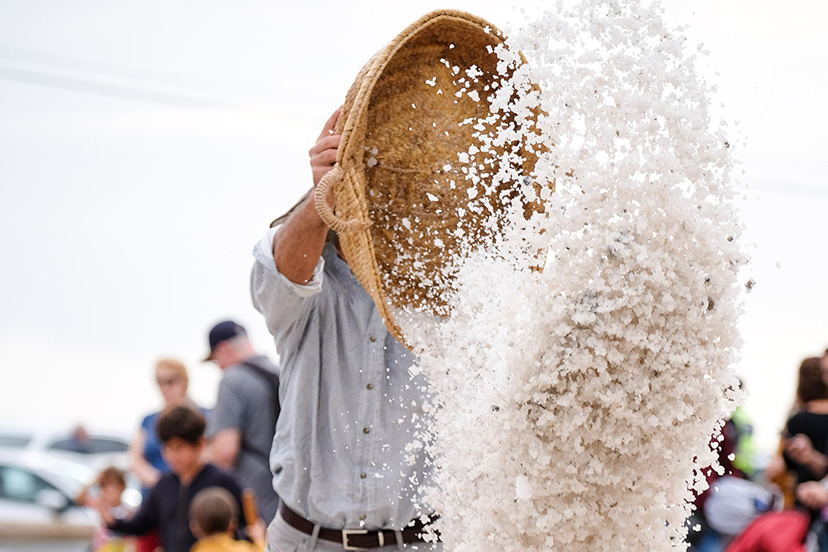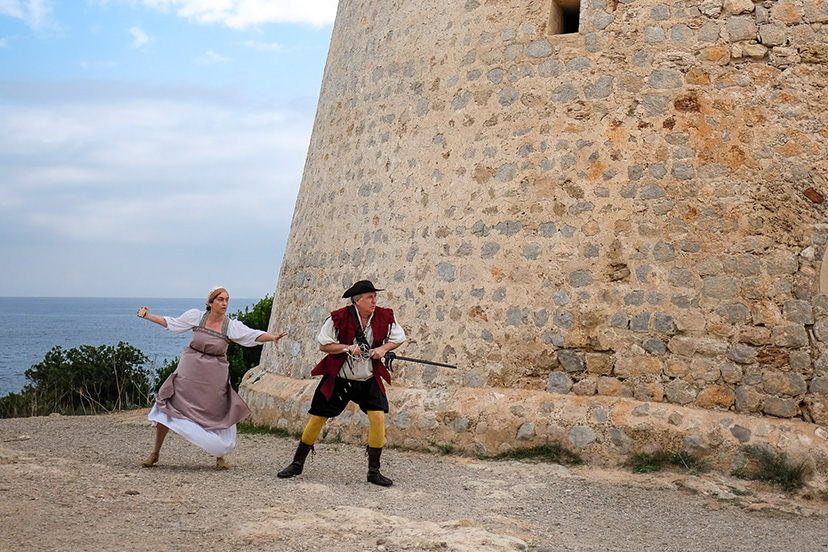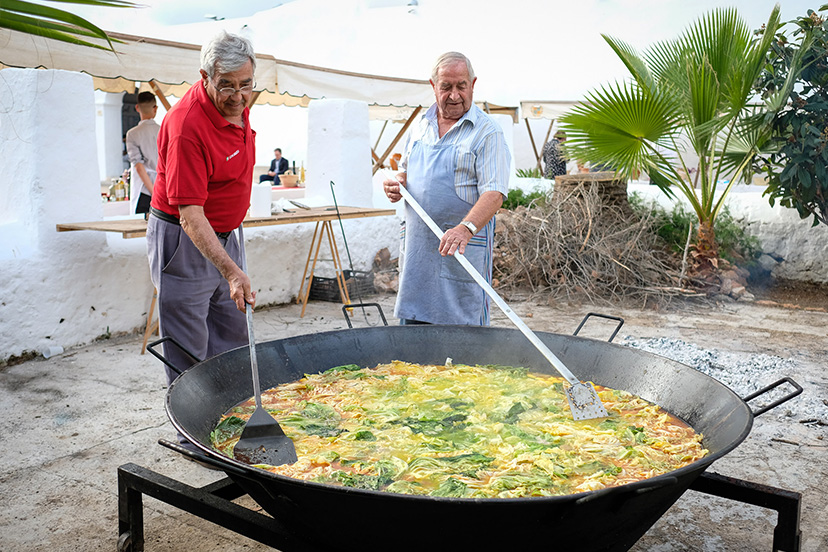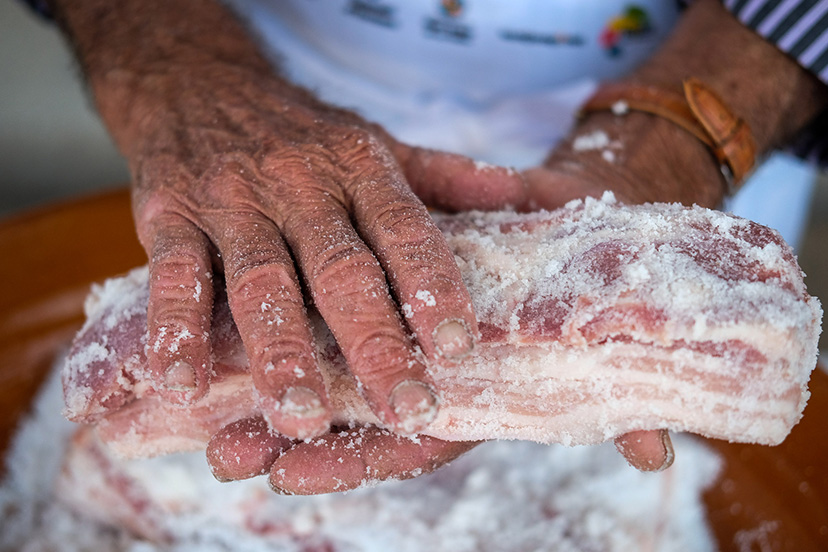 Throughout the weekend, there was an exhibition on the Posidonia meadows with old photos in the auditorium of the municipal offices of Sant Jordi. And in the afternoons, children were able to enjoy workshops, theatre, parades, dancing, painting and storytelling as well as learning about the salt trade.
On Saturday, there was a craft market with organic products and the First Salt Fair People's Cooking Contest with two categories: a traditional Ibizan dish, ossos amb col (sausages with cabbage), and a dish of the contestants' own choice. All these delicacies could be tasted at very reasonable prices. There were also workshops for children to make toys with recycled material, an acrobatic parade and live music. From midday onwards the culinary activities began, with saline showcooking to learn how to cook with salt, traditional cuisine and seawater cocktails, as well as a demonstration workshop to learn how to salt foods such as olives, bones or the traditional peix sec (dried fish).
Finally, on Sunday the bonfire took place that was traditionally lit to attract the whole island to the salt harvest. Thanks to the smoke, which could be seen from all over the island, Ibizans knew that people were needed to work in the salt flats. In addition, the folk group Sant Jordi de ses Salines entertained with a "ball pagès" (country dancing). On Sunday, it was possible to observe birds in the Ses Salines Interpretation Centre, which also provided information on salt and nature.
Other activities were carried out in other parts of the natural park, such as the exhibition entitled "Som un poble Saliner" (We are a Salt-producing People) with photographs of Joan Costa in the exhibition hall La Nave, in La Canal, and theatrical tours, in the Torre de sa Sal Rossa, about life in this famous tower.
Through all these activities open to the public, visitors discovered everything about the culture and tradition surrounding this age-old industry on the island.
This is the fourth year of this fair, which on each occasion takes one more step towards raising public awareness of the beauty of salt and is another of the reasons to enjoy Ibiza in autumn.