There are many establishments responsible for innovations in cuisine on the island of Ibiza in recent years, but one stands out from the rest at the present time: the Es Tragón Restaurant in Sant Antoni de Portmany, which, in the latest edition of the Michelin Guide, received the first Michelin star to be awarded on the island.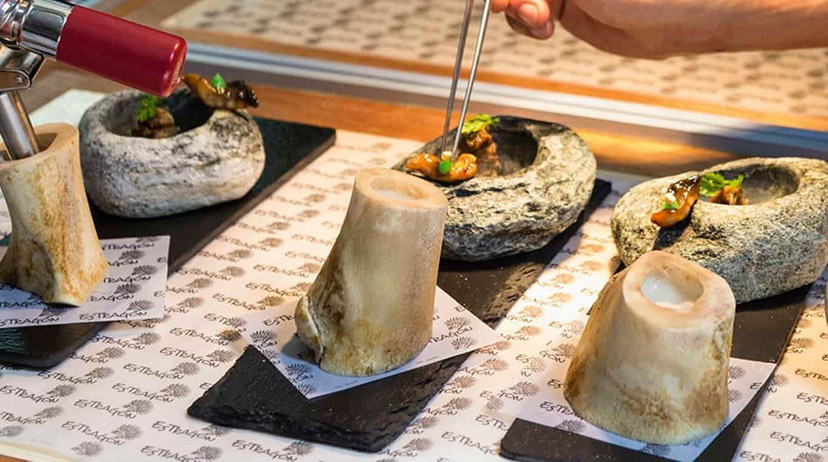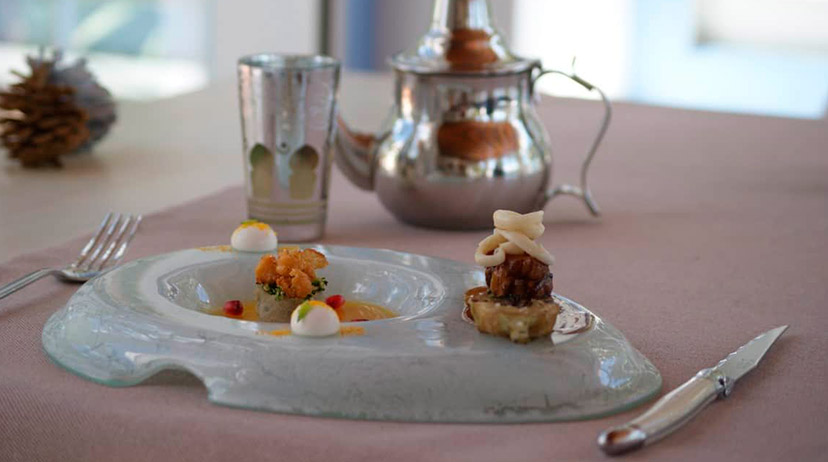 The French guide describes Es Tragón as "a place of relaxation and calm on this bustling island" and highlights its setting: "a villa-type house surrounded by a pleasant tree-lined terrace-garden". However, there is no doubt that what has made it worthy of such a distinction is its cuisine, directed by chef Álvaro Sanz, who, along with his team, boasts of "giving a roguish touch to everything they do, opting for an elaborate and creative Mediterranean cuisine which, in some cases, surprises diners by recovering old recipes and giving them a creative twist".
As far as its offer is concerned, the Michelin Guide explains that it is based on two tasting set meals which are not fixed, i.e. you can also order individual dishes as if they were a menu. This famous guide highlights that the most original part of Es Tragón is "the staging of the aperitifs at the bar, from where you can contemplate the kitchen work, inspired by different parts of Spain and Mexico, where the chef also worked".
Álvaro Sanz Clavijo arrived in Ibiza 10 years ago after having worked in the kitchens of the world's most renowned chefs such as Santi Santamaría, Martín Berasategui, Dabiz Muñoz and Joël Robuchon, among others. With this distinction, he says he has achieved the first part of his goal and that, far from being satisfied, he will now begin to work towards achieving his second star.