It is becoming more and more common to hear Ibiza mentioned in connection with sport. The island is an idyllic setting for sea sports, athletics, cycling and many other sporting activities, all of which are becoming increasingly firmly established year after year in a calendar of events that is growing in number, level, magnificence and popularity.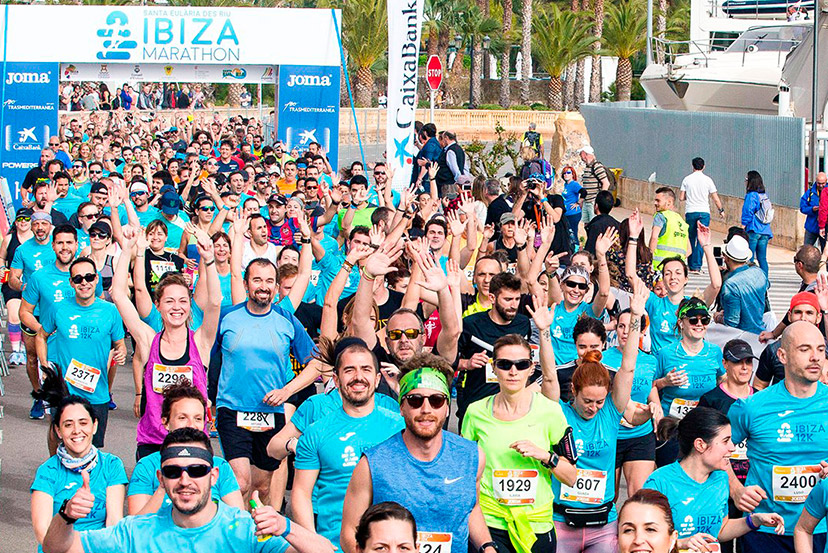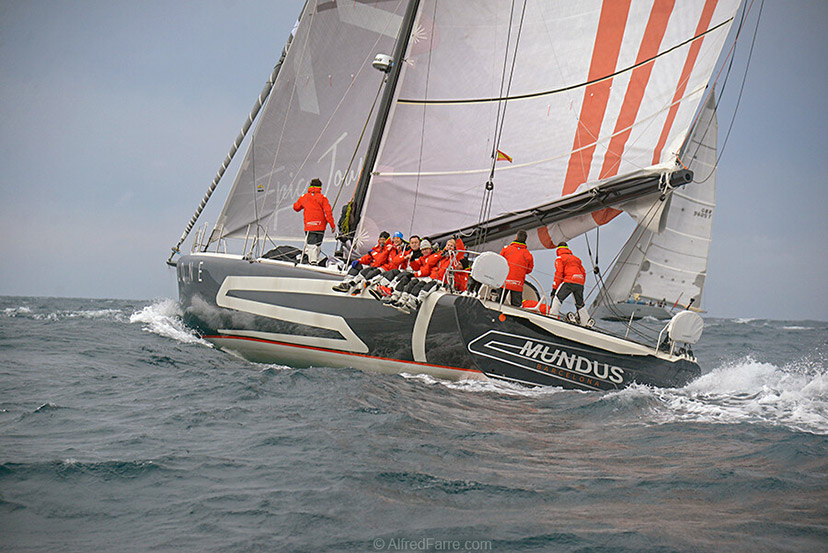 To make it easier for all these events to be held, most of them take place in the off-season. In fact, between the beginning of 2020 and the summer season, Ibiza will be hosting an extensive calendar of events including marathons, regattas and cycle races, among others.
The first of the most important events to be held in 2020 is the Ibiza Marathon, which will take place on 4 April. This is undoubtedly one of the key events for lovers of running, with the full marathon version, the relay marathon, the 10K race and this year, for the first time, the 20K race. In the previous event, with more than 2,400 athletes, it was ranked as the most popular sporting event on the island.
From 9 to 12 April, the Balearic coast of the Mediterranean Sea will be the setting for the Ruta de la Sal (Salt Route), one of Spain's top offshore regattas, with variants starting in Sitges (Barcelona), Denia (Alicante) and Andratx (Mallorca), all of which finish in the port of Sant Antoni de Portmany, in Ibiza. This year the race celebrates its 33rd anniversary and has become one of the most popular regattas for locals and visitors alike.
From 10 to 12 April, the island will host the Mountain Bike Tour of Ibiza, which will be celebrating its 20th anniversary in 2020. In this race, 1,000 bikers will cover a route that has been specially planned to take in hundreds of kilometres of roads, trails and natural beauty spots that become imprinted on the memory of those who take part in it every year. Three days during which everything is meticulously prepared for an unforgettable experience.
And, at the beginning of summer, the island will host the Ibiza Half Marathon, in its 10 and 21 kilometre variants; an event that will bring together some of the world's top athletes, with spectacular landscapes that will make more than one of them wish to repeat the experience.