For decades, Ibiza has been the source of inspiration for craftworkers of all kinds. Great fashion designers, such as Charo Ruiz and Piluca Bayarri, claim that they began to sell their first handmade clothes in the island's markets and beaches, while authentic, internationally renowned craftspeople have emerged from the roadside stalls that populate the island. The cosmopolitan nature of Ibiza has led to a profusion of creators of all nationalities, who have been living on the island for decades, producing creations from such remote regions as Colombia, India, Argentina and Mexico, or from other parts of Spain, and allowing the traditions of their places of origin to merge with techniques or products from the island.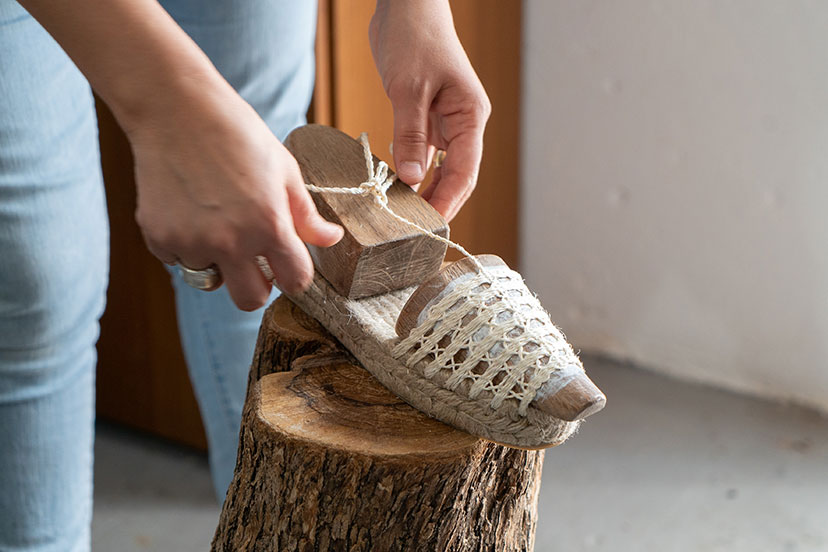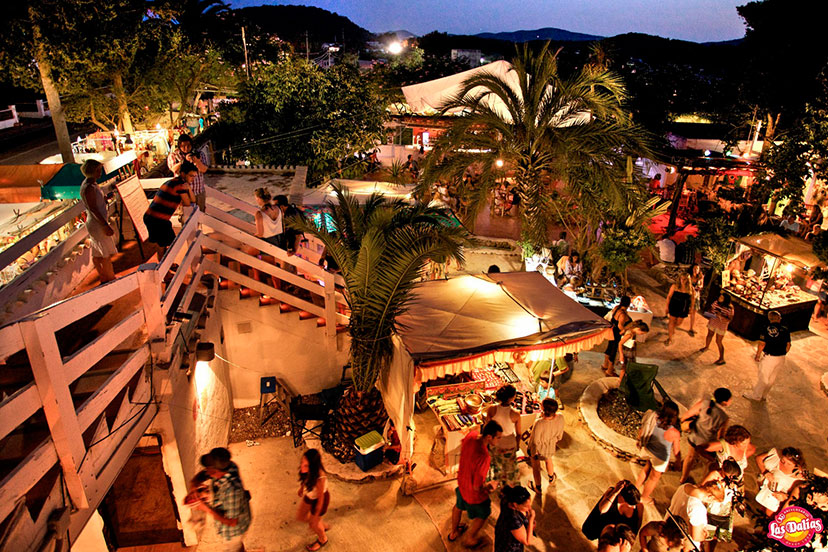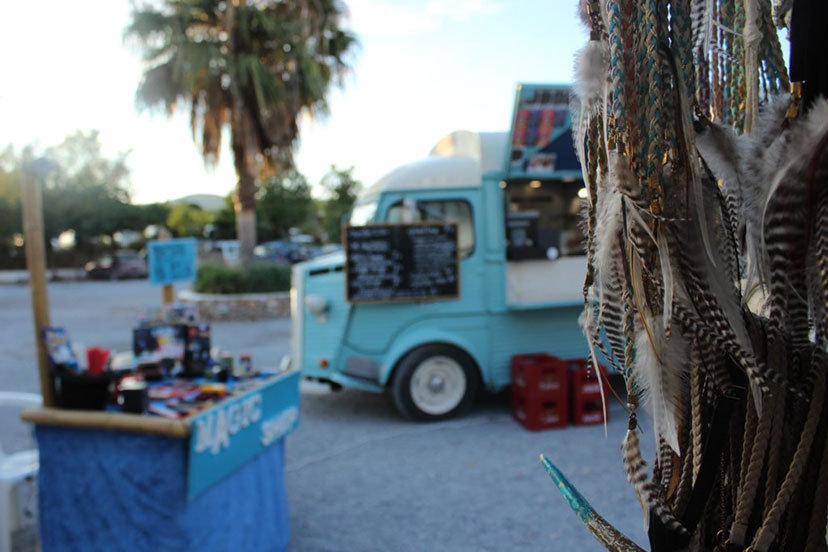 Handmade baskets with unique decorations, traditional "espardenyes" (espadrilles) of all different colours, baskets of all kinds, soaps, dresses and even handmade wooden musical instruments are some of the genuine Ibiza-style products that can be admired in some very special locations.
The markets, which are set up in all the island's towns during the summer, have a particular charm in December, when they continue to be held every Saturday in certain locations, such as Las Dalias in Sant Carles or the Sant Jordi Racecourse, clear examples of the diversity of handmade products that can be purchased with the true essence and soul of Ibiza. In the case of Las Dalias in Ibiza, during the month of December, Christmas is the central theme of many of the stalls, with unique decorative pieces on offer.
Vara de Rey also offers several decoration stalls during December, where you can find handmade cribs whose pottery pieces have been designed to create a genuine Ibizan Christmas.
On Fridays from 11 am to 5 pm you can't fail to visit the Sa Pedrera craft centre, in the district of Sa Penya in Vila, where a variety of craftspeople work every day. It is a large area with more than ten concrete columns, which opens its enormous maroon-coloured sliding aluminium doors for a few hours every week, inviting the general public to enter. Inside, about ten craftworkers from the Es Juvert Association come to this multi-purpose centre to prepare and exhibit their work in jewellery, leather, paint and enamel, which can be seen by appointment at esjuvert@gmail.com.
Finally, on the road between the towns of Ibiza and Santa Eulària des Riu, there is a veritable display of pottery shops displaying unique pieces, also created by authentic artists.